To keep Savannah wealthy and dynamic, AirFreight.com offers premium expedited shipping services to local businesses whenever they find themselves short on supplies. We are the broker holding together a massive network of air and ground delivery resources spread throughout the United States and the rest of North America.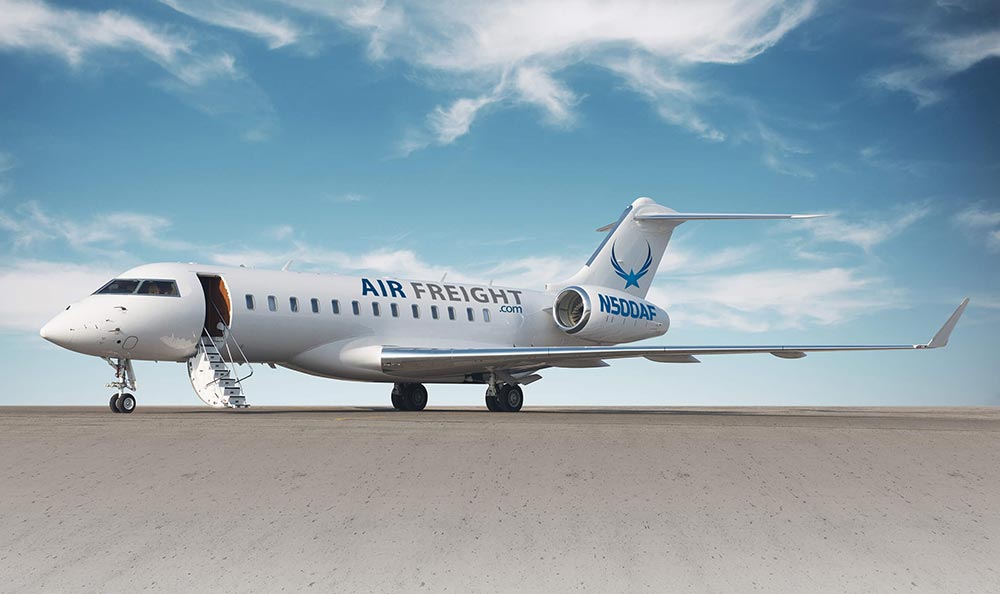 At the drop of a hat, we can dispatch a truck or van from any location on the continent, sending it either directly to Savannah or to the airport for a quick cargo flight. Our services give Savannah businesses breathing room, ensuring they can get the supplies they rely on without skipping a beat after their ordinary supplier fails to finish the job. Thus, Savannah stays fully stocked and Georgia keeps producing at its full potential.
Cities are always centers of traffic, and that goes double for port cities. When cargo ships from across the globe converge on one town, there's always a rush of activity, with one set of carriers flocking into the city to place their supplies on those boats and another rushing out of the city to sell everything those boats brought.
While this feeding frenzy has made Savannah rich, it has also created a host of problems for its other vibrant businesses. Manufacturers, developers, and other companies struggle to compete for road space, and often find that traffic jams and other issues prevent them from getting their most important supplies.

AirFreight.com has extensive experience helping businesses stay on track during these feeding frenzies. We serve customers throughout southeast Georgia and the rest of the Savannah region, including in Brunswick, Valdosta, and Hilton Head Island, South Carolina. No matter where you are, what you do, or why you're short on supplies, we can fill your shortfall and get you back to business as usual.