With all of this in one spot, Columbus is an economic dynamo, providing enduring prosperity for millions of Georgians and Alabamians. AirFreight.com is there to keep the Columbus economic engine running smoothly.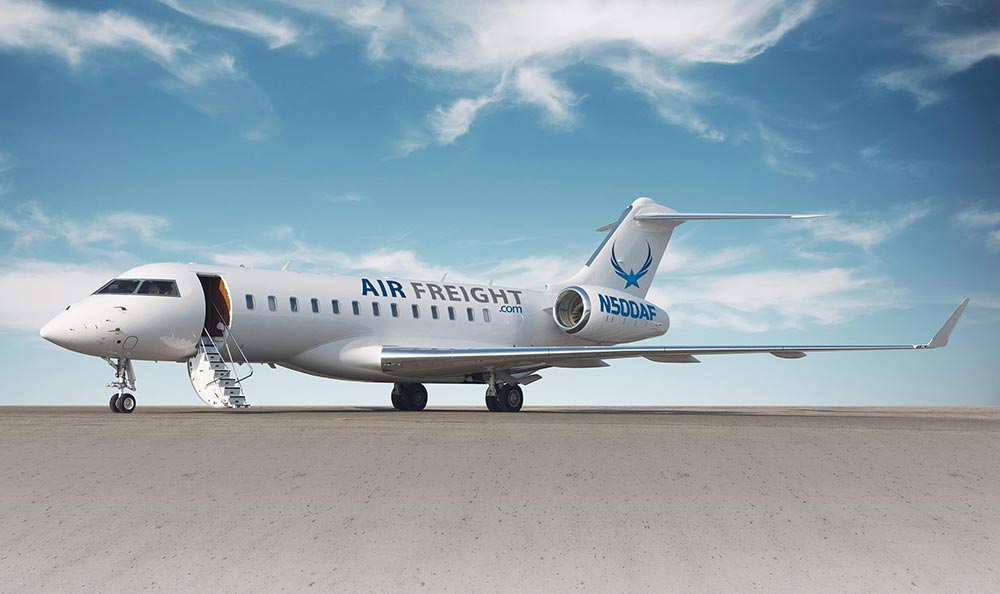 As an emergency air freight service Columbus relies on, we take the pressure off its standard shippers by providing a backstop for critical deliveries. We weave together a web of trucks, vans, and airline affiliates, allowing us to ship into Columbus from any location in North America without hesitation. However unique your supply needs may be and however little time you may have to make new shipping arrangements, we will be able to deliver your inputs with time to spare. Thanks to AirFreight.com, businesses in Columbus and throughout the region can continue to produce at full capacity.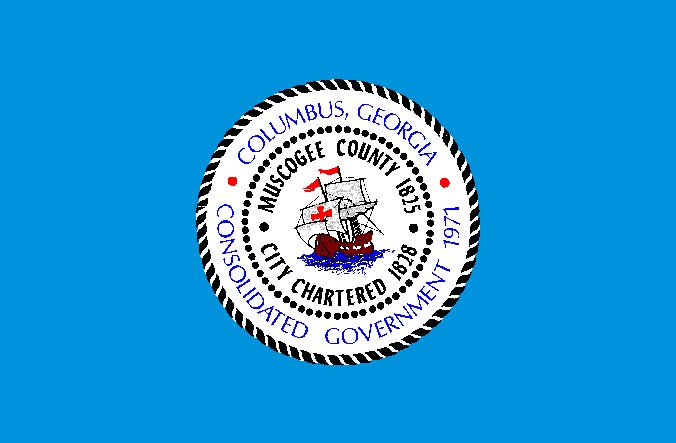 Shipping is never simple for a border town, particularly for one as large and dynamic as Columbus. When interstate trade all converges on the same city, there's bound to be frequent congestion, particularly when that trade relies on roads from two different states with two different infrastructure policies.
Add in the sheer volume of goods required to supply a city like Columbus, with a population of 200,000 and myriad heavy industries, and standard shipping strategies are bound to fall short every once in a while.
But given that Columbus businesses often work on such tight schedules, even a minor shortfall can produce serious problems. It is absolutely essential, then, that companies in this region have a logistics backup plan.