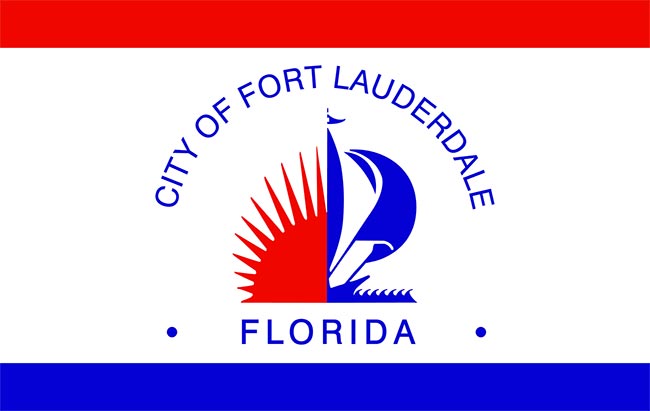 AirFreight.com specializes in swift supply services for just such diversified cities. As an air freight service Fort Lauderdale has long depended on, we have the resources and expertise to make rapid deliveries into the city, no matter how little notice we have. Our enormous network of planes and trucks affords us easy access to supplies from any point in the US, Mexico, or Canada. Trust AirFreight.com for your expedited freight solutions and you'll never run short of the supplies you need to stay at the top of the market.
Fort Lauderdale's rapid growth and economic dynamism is overwhelmingly a blessing, but it comes with its fair share of curses. As an extremely dense city amid a highly populous metro area, the town inevitably has trouble obtaining supplies for all its businesses and residents. Roads are frequently congested, as hundreds of carriers and thousands of commuters jam each other up on a daily basis. This situation is frustrating for anyone trying to get by in Fort Lauderdale, but it's particularly stressful for the many advanced businesses located here, which often operate on highly precise schedules. All this traffic lead to late shipments, frustrating those schedules.
AirFreight.com offers a savvy solution to businesses struggling to meet their schedules. Serving Fort Lauderdale proper as well as nearby communities like Boca Raton, Pompano Beach, Delray Beach, and West Palm Beach, we're experts at expedited deliveries.