Air Freight Lauderdale, FL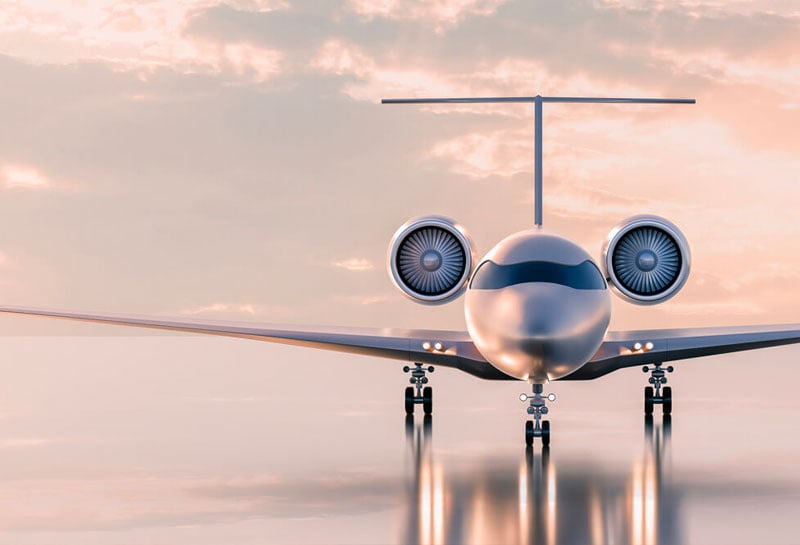 Lightning Freight For Fort Lauderdale: Air Freight Service Fort Lauderdale, Florida
Located in Broward County just north of Miami, Fort Lauderdale is home to nearly 200,000 and a key core of a metro area that houses more than six million. The town is known as a tourist destination, which is no surprise when you consider its beautiful beaches, pristine waters, and perennial sunshine. But its economic importance extends far beyond rest and relaxation. The city is also a manufacturing powerhouse, being particularly adept at building yachts and other boats for use on its clear blue waterways. Combined with its production of heavy metals, beverages, and software, the city has one of the most diversified economies in all of South Florida.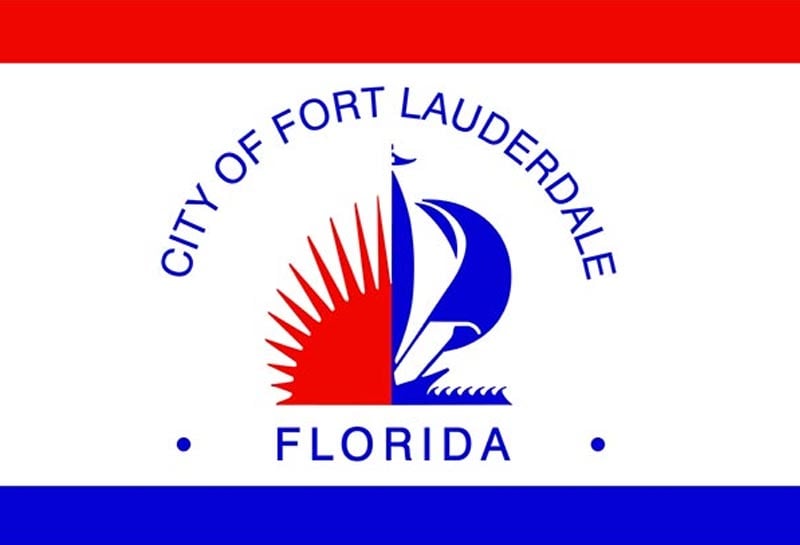 Air Freight Fort Lauderdale
AirFreight.com specializes in swift supply services for just such diversified cities. As an air freight service Fort Lauderdale has long depended on, we have the resources and expertise to make rapid deliveries into the city, no matter how little notice we have. Our enormous network of planes and trucks affords us easy access to supplies from any point in the US, Mexico, or Canada. Trust AirFreight.com for your expedited freight solutions and you'll never run short of the supplies you need to stay at the top of the market.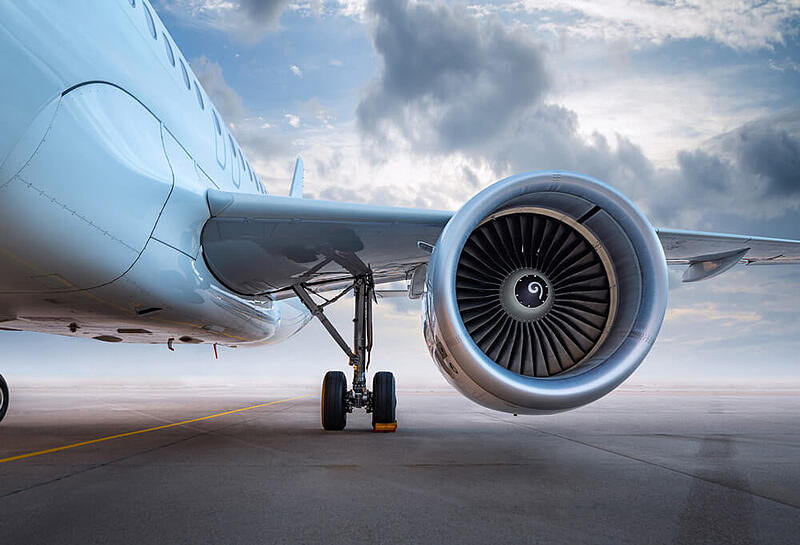 Fort Lauderdale Shipping Challenges
Fort Lauderdale's rapid growth and economic dynamism is overwhelmingly a blessing, but it comes with its fair share of curses. As an extremely dense city amid a highly populous metro area, the town inevitably has trouble obtaining supplies for all its businesses and residents. Roads are frequently congested, as hundreds of carriers and thousands of commuters jam each other up on a daily basis. This situation is frustrating for anyone trying to get by in Fort Lauderdale, but it's particularly stressful for the many advanced businesses located here, which often operate on highly precise schedules. All this traffic lead to late shipments, frustrating those schedules.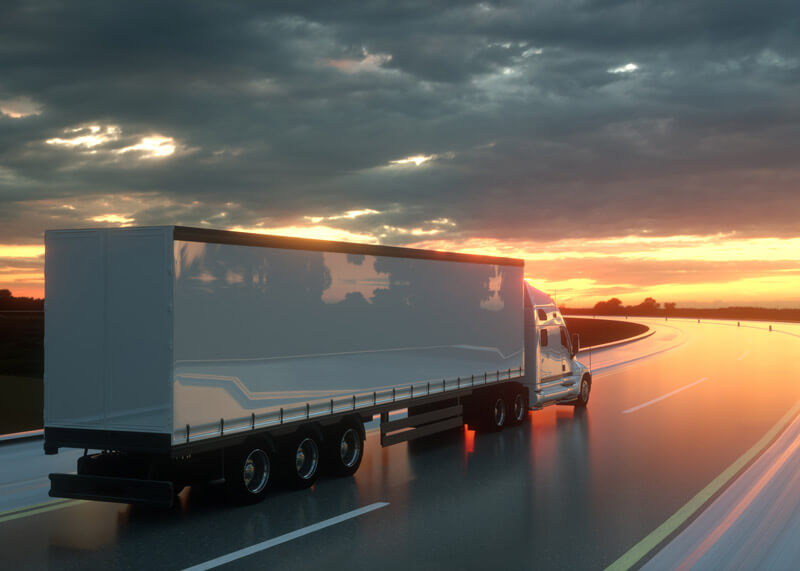 Expedited Delivery Experts
AirFreight.com offers a savvy solution to businesses struggling to meet their schedules. Serving Fort Lauderdale proper as well as nearby communities like Boca Raton, Pompano Beach, Delray Beach, and West Palm Beach, we're experts at expedited deliveries.
AirFreight.com | Fort Lauderdale, Florida
We can coordinate emergency shipments from any city or town in North America at the drop of a hat, thanks to our: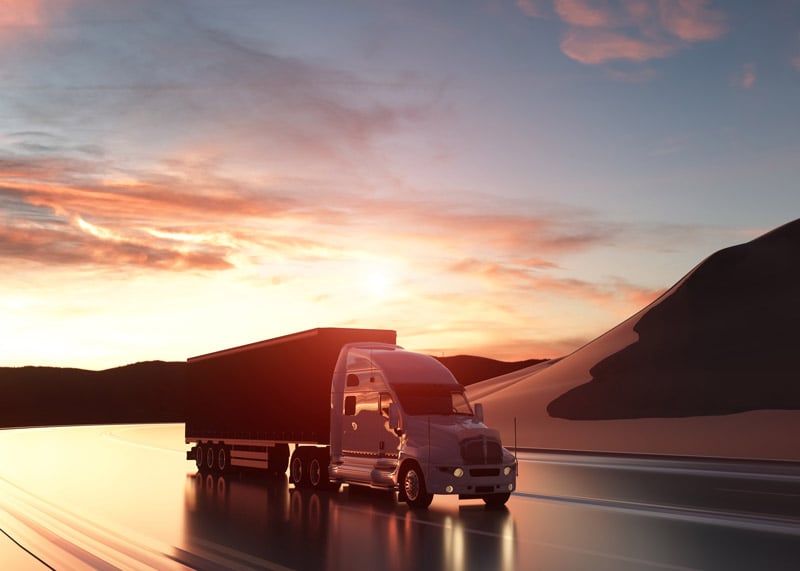 Extensive Network
AirFreight.com coordinates a widespread network of affiliated airlines, along with an equally capacious network of affiliated trucks, vans, and trailers. These ground and air delivery vehicles are spread throughout the US, Mexico, and Canada, and are available to go at any moment. Whether your supplies come from Honolulu, San Juan, Mexico City, or Ottawa, we'll have a truck no more than two hours away from that location, ready to drive over there and load your goods at a moment's notice. Because of the massive size and scope of our network, we're always able to hit the ground running, loading your goods and heading for Fort Lauderdale on the fastest available ground or sky route.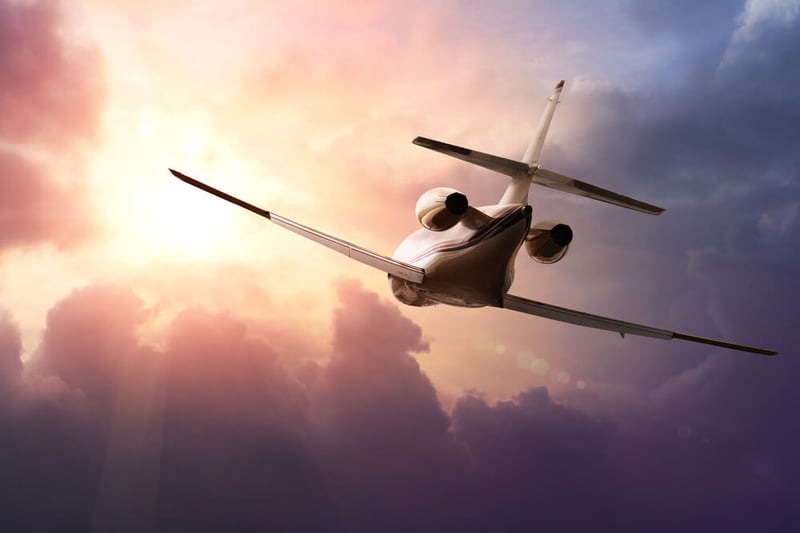 Vehicle Coordination
AirFreight.com can complete deliveries entirely by ground, thanks to the hard work of our sister companies HotShotTrucking.com and SameDayDelivery.com. But we also have the ability to mix air and ground services together. Once we've dispatched the closest truck and are waiting for it to reach your starting point, we'll begin plotting possible air routes from airports near your starting point to Fort Lauderdale. We'll consider every possible scheduled flight, selecting the fastest one with the lowest risk of disruption due to storm, air traffic, or other issues. If there is no direct flight from that point to Fort Lauderdale, we'll work out chains of connecting flights, choosing the fastest, safest option with the fewest connections and layovers. By leveraging truck and plane in tandem, we ensure that every part of your delivery is organized and executed while you wait.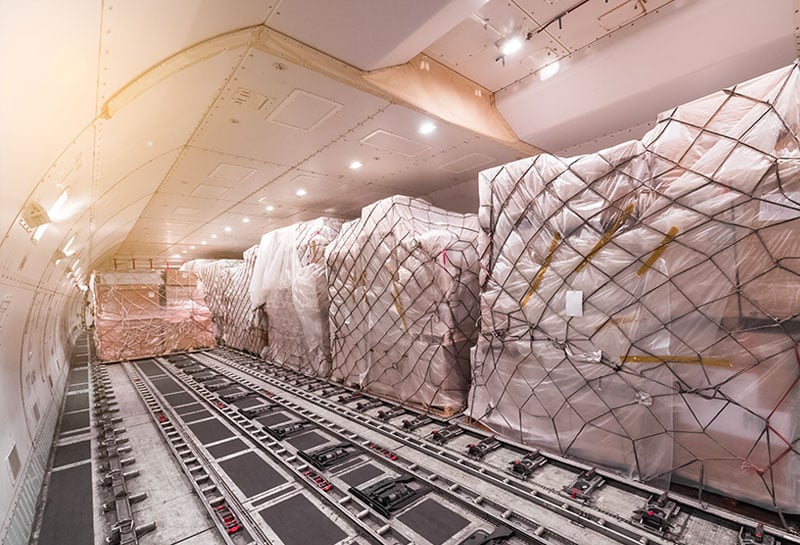 Scheduled Air Cargo Services
For shipments that need to be delivered that same day, overnight or the next day and do not need to have a booked pilot, our dedicated carrier company will place the shipment on a scheduled air cargo flight. The shipment will be consolidated with other customer shipments as we make arrangements with local air carriers. Then we get the shipment up into the air and to the airport nearest to the delivery destination.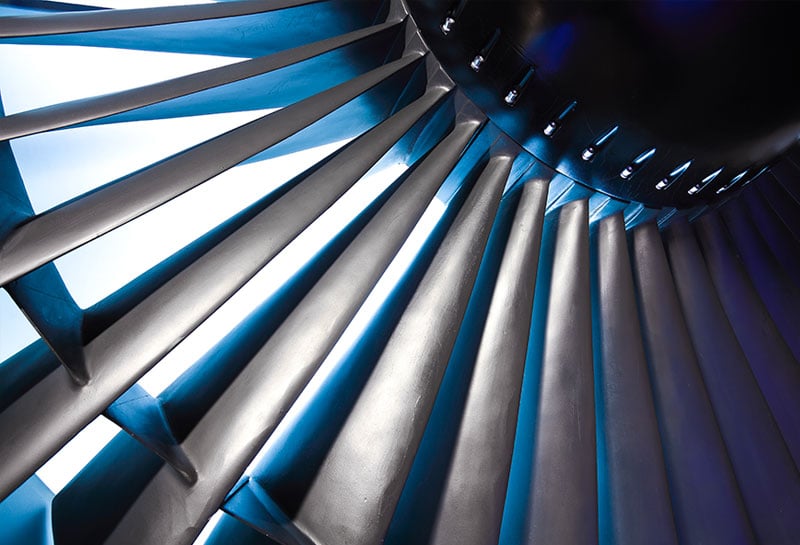 Charter Capacity
Besides scheduling you space on regular flights, we can also charter new flights just for you. Our air charter services are ideal for truly pressing emergencies, such as when you need your items delivered in a matter of hours but can't find any flights to Fort Lauderdale from the starting point. They also allow us to quickly resolve any issues that arise with scheduled services. Say that we put your items on a chain of connecting scheduled flights but then one of those connections gets canceled. We can charter a new connection in its place, thereby keeping your items on track.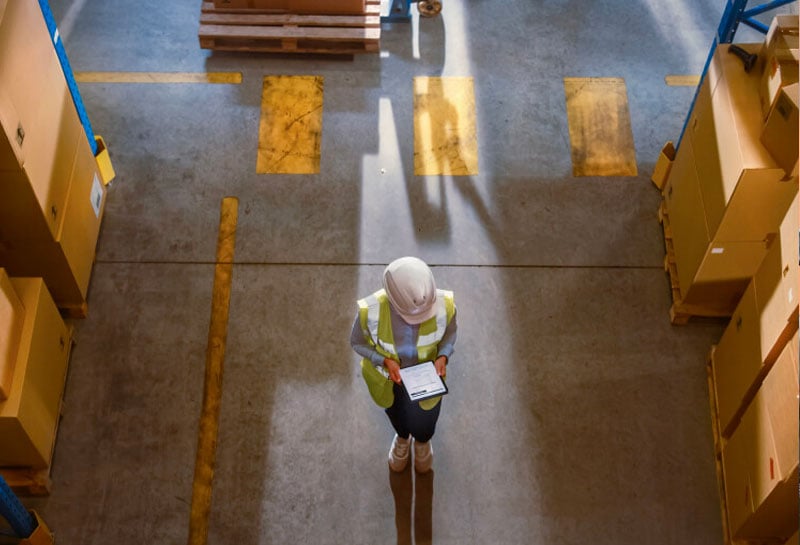 Air & Truck Tracking
To know whether we need to charter a new connecting flight or otherwise take evasive action, we keep an eye on all of our shipments while they're en route. Using the latest air and ground tracking devices, we stay apprised of the position of each truck and flight in our network at every moment. This allows our centralized coordination team to monitor airline schedules, traffic patterns, and weather reports on the rest of the route. If there's a storm, cancellation, or other issue that makes the route untenable, we'll know before your items get to that point. We can then switch the items to a different flight, divert a truck to a different route, charter a new connection, or otherwise respond appropriately to keep the delivery on schedule.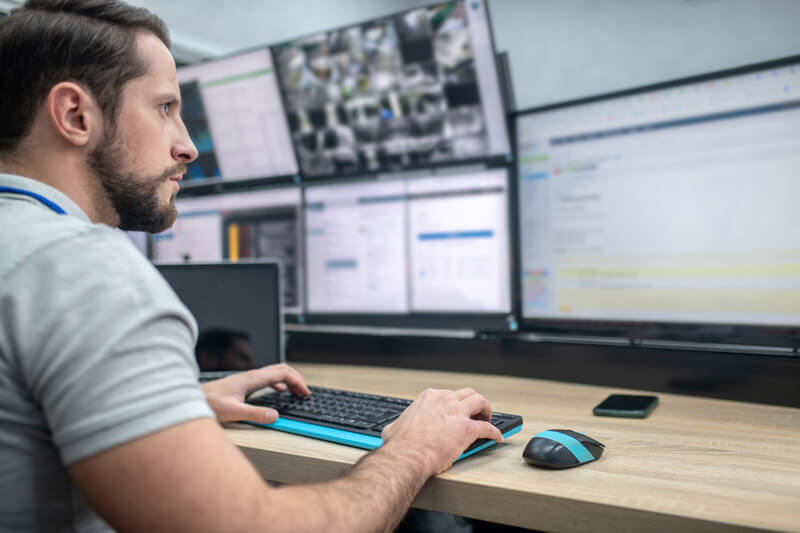 Client Communication
Besides allowing us to respond quickly to obstacles, our tracking technology also aids us in answering your questions and keeping you informed. We have a centralized communication office that you can call at any time for updates on your order. When you ask to know your order's location, we'll immediately look up the tracking data, determine the truck or plane's position, and work out the remaining delivery time for you. We can also contact the driver with any more specific questions and inquire into anything else you want to know. As an AirFreight.com customer, you'll always be up to speed about your order.
Don't let supply shortages catch you off guard. For more information on air freight service in Fort Lauderdale and throughout South Florida, contact AirFreight.com at (800) 713-1000.