Air Freight
San Francisco, CA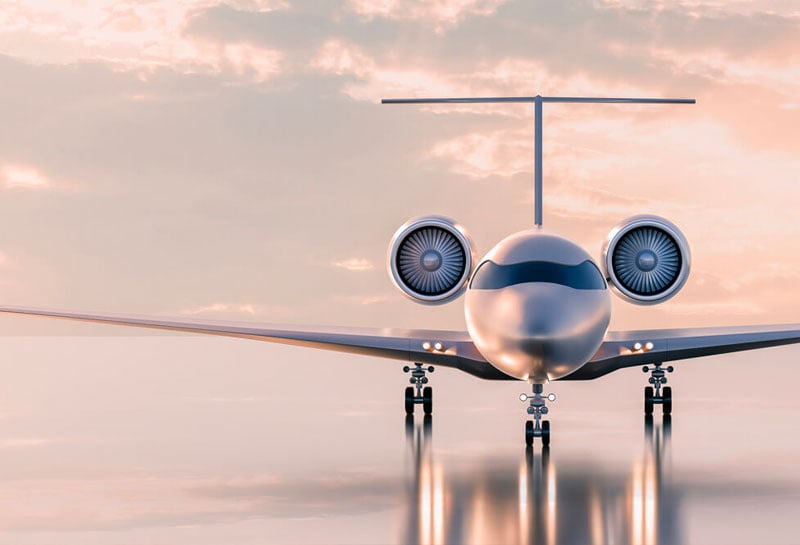 If any city understands the art and importance of logistics, it's San Francisco.
From the BART transportation system to the Golden Gate Bridge, the town is famous for its safe, efficient transportation infrastructure. AirFreight.com bolsters this reputation by providing swift air cargo services. In this way, we keep one of America's wealthiest and most vibrant cities at the top of its game.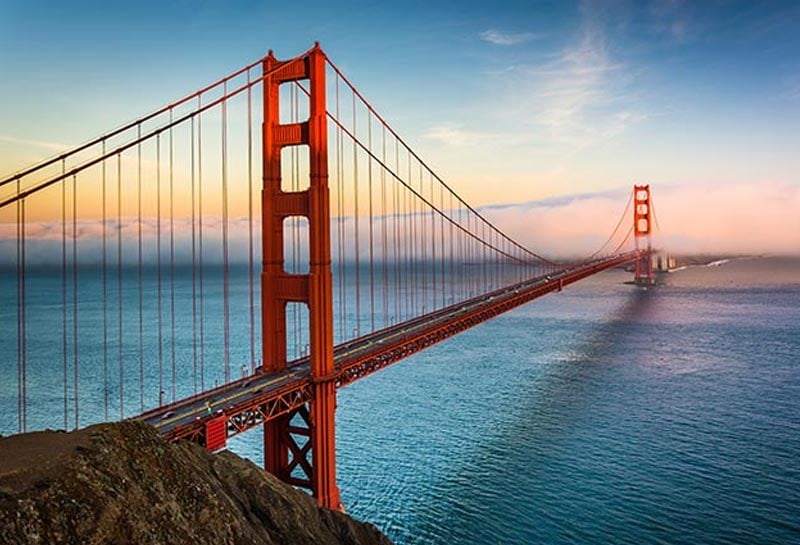 Air Shipping Solutions in San Francisco, California
Besides its effective logistical systems, San Francisco is renowned for its technological leadership. The town and its surrounding area are home to a wide variety of high-tech, biomedical, and research firms, along with some of the nation's leading universities and health centers. These industries have helped put San Francisco on the map, but they also create a challenge for ground carriers, which have trouble shipping them their supplies in time. Such difficulties are compounded by how fragile and perishable the companies' supplies are. Tech and biomedical firms often cannot afford to let their inputs be even slightly damaged, meaning that carriers have to minimize turbulence while on the road. But how can they avoid turbulence while still shipping quickly enough to meet clients' needs?
AirFreight.com | San Francisco, California
AirFreight.com offers an alternative to the pitfalls of ground shipping. As an air cargo services provider with extensive experience in the Bay Area, we provide: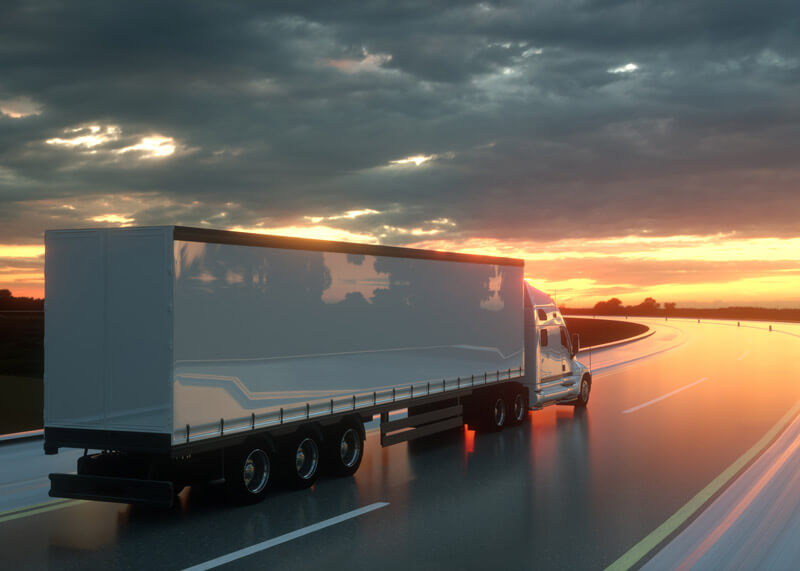 Incoming Deliveries
We deliver to all major communities in the area, including not just San Francisco proper, but also Oakland, Sunnyvale, San Mateo, San Jose, Fremont, and Palo Alto. We strive to land your supplies as close to you as possible, and once the plane reaches the airport, we will have a team at the ready to transport your items the rest of the way.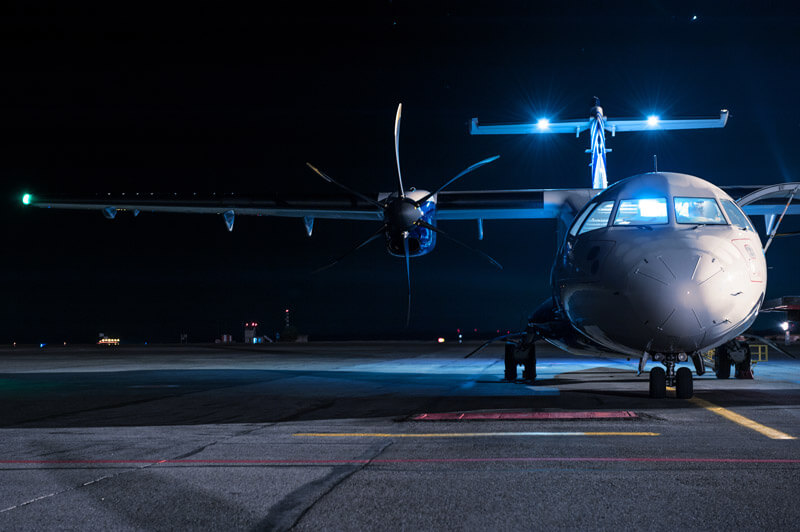 Outgoing Shipments
Not only do we ship into the city, but we can bring finished goods from San Francisco to other communities. We have coverage and personnel in major cities across both the United States and Canada. In this way, we help San Francisco spread its new technologies to all who can benefit from them.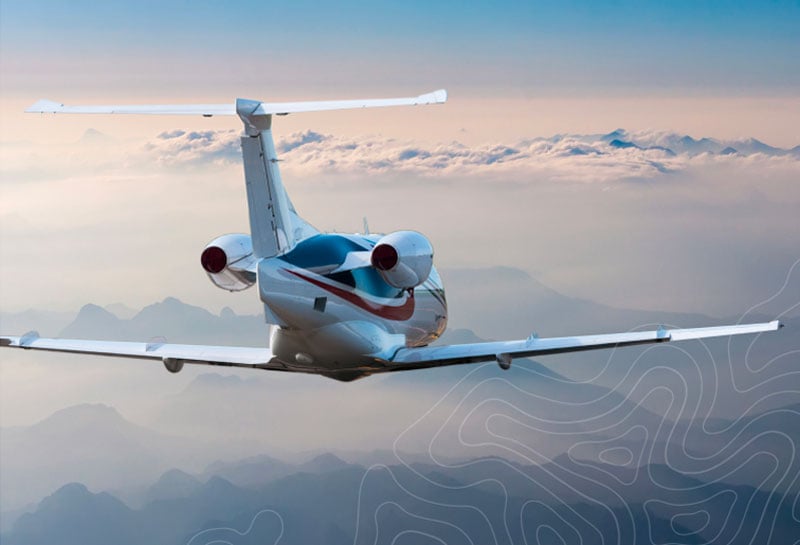 Scheduling & Chartering
Like most air freight delivery companies, AirFreight.com can reserve you space on scheduled planes. But we go a step further by offering air charter services as well. This means that if there isn't a plane heading along your route within your deadline, we will organize a new flight that does just this. We can also use air cargo charter services to enhance scheduled deliveries, such as by chartering a new connecting flight if the original one gets canceled.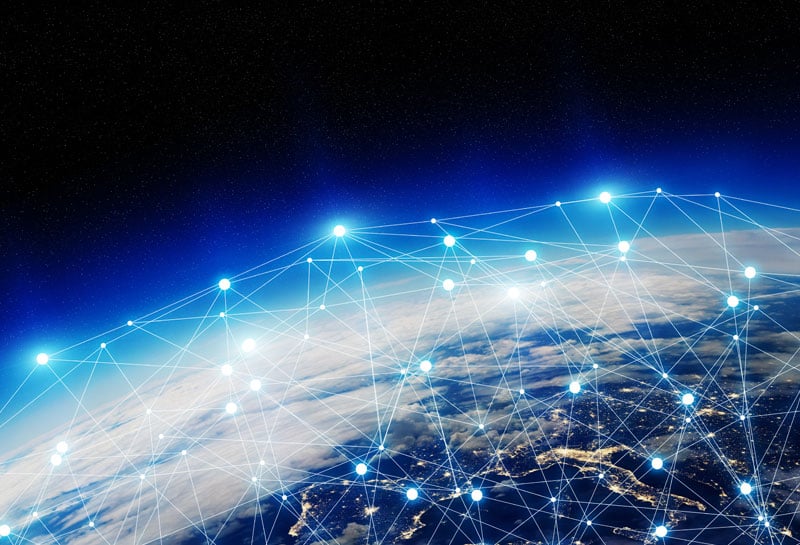 Safety & Speed
AirFreight.com upholds the highest standards of speed and safety on all our deliveries. We work with a network of secure airlines that know how to protect your goods, and we learn everything there is to know about each type of critical freight. We also plan every route ahead of time to minimize delivery times, and through advanced tracking, we can keep your order on schedule if anything goes wrong.
For a free quote on AirFreight.com's rapid commercial air freight services, visit our website or call (800) 713-1000.