Air Freight Riverside, CA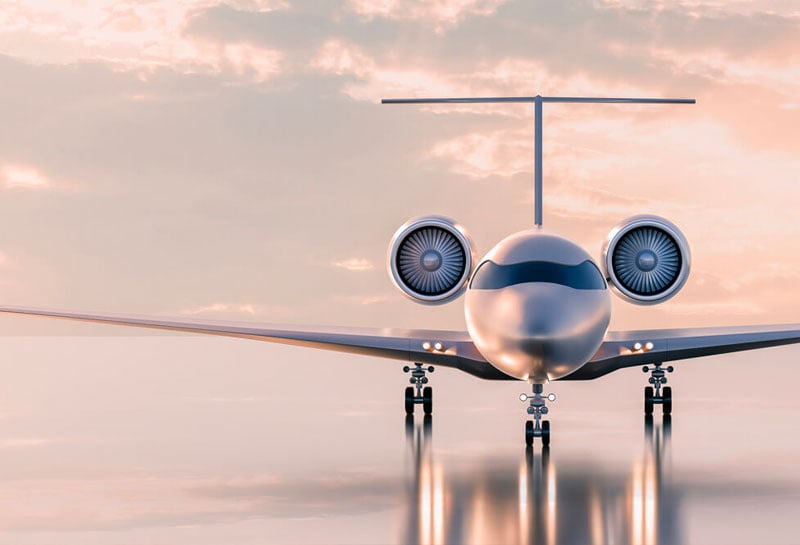 Riverside's diverse economic landscape and express freight solutions help companies keep their operations running.
When it comes to the city of Riverside in California, companies in a variety of industry sectors take advantage of the region's economic market. Agriculture, metal and glass fabrication, technology goods, recreational equipment and aerospace components are just some goods that industries create while calling Riverside their home. When moving shipments between business locations, or shipping freight to commercial customers, companies rely on the fast and reliable hot shot freight services offered by Air Freight.
Air Expedited Freight Company Riverside
It doesn't matter if a company is moving equipment from Riverside to San Bernardino and Ontario, or receiving palletized freight from Palm Springs and Perris, Air Freight will get the shipment to the commercial location with our expert expedited carrier services. We have the logistical solutions for companies looking to move emergency, late, or time sensitive freight as they require expedited delivery Riverside. Air Freight offers an exclusive service so that a company's shipment will arrive that same day, overnight or the next day.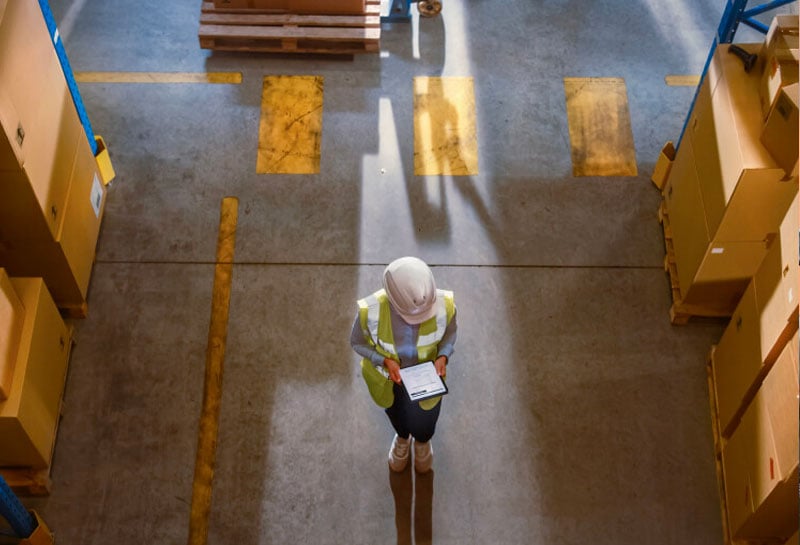 Ground and Air
We help customers select the best transportation options for their shipments, whether it is strictly ground expedited freight Riverside services or combining ground transport with our dedicated air cargo solutions. Then we are there through the entire transportation process as we answer questions, dispatch drivers and provide timely alerts using our state-of-the-art tracking equipment.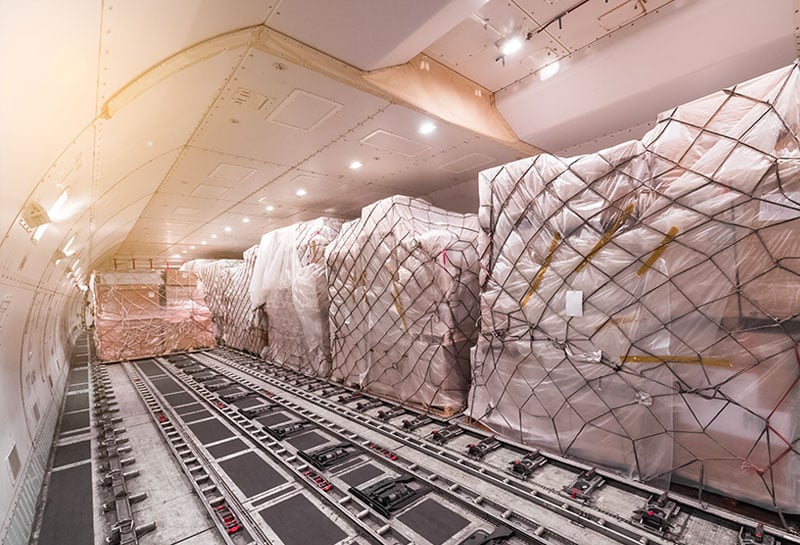 Air Cargo Delivery Services
When emergency shipments, just-in-time freight and time critical cargo needs to be moved between business locations, let Air Freight provide details regarding all the possible transportation options that we can provide. We are experts in both ground and air transportation solutions.
AirFreight.com | Riverside, California
When selecting our air freight services, a company has access to the following advantages: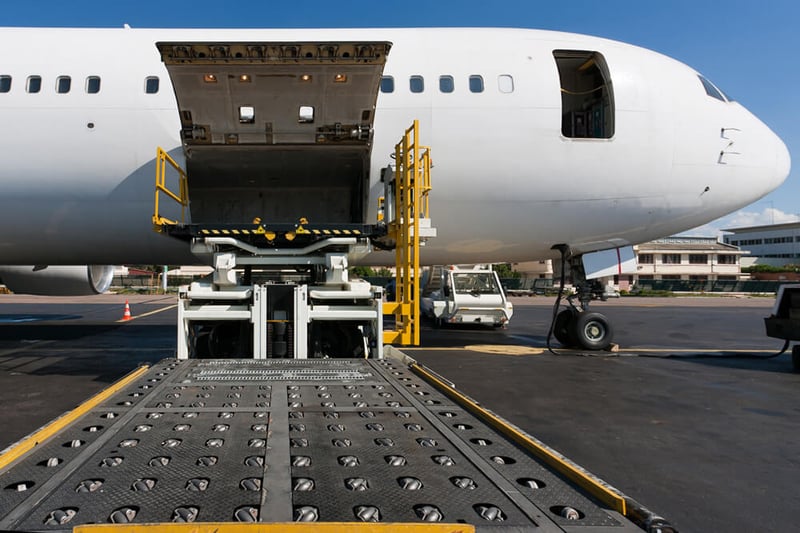 Consolidated Air Cargo
For urgent freight and late shipments, we can place your freight onto a consolidated air cargo flight. This option is perfect for companies that need to make overnight and next day deliveries to locations across the United States, Mexico and Canada. The air cargo flight is a consolidated option where the shipment is placed with freight from other customers and locations.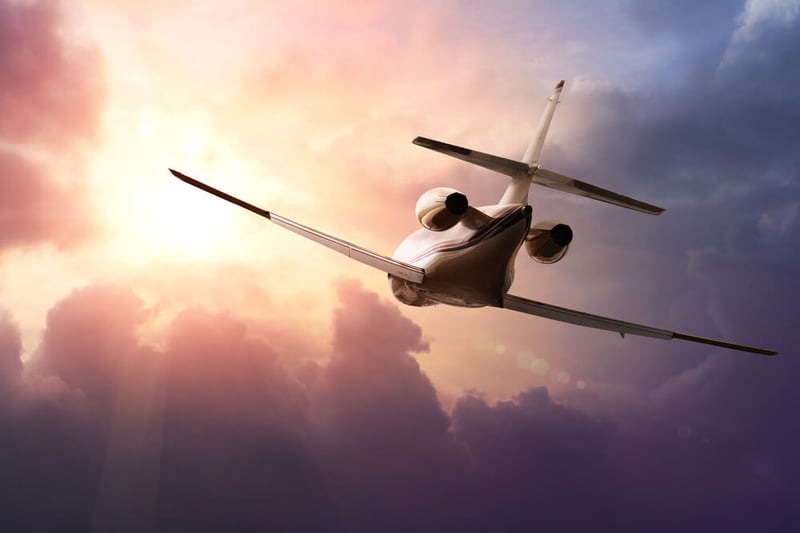 Exclusive Air Charter Freight Services
For emergency shipments, late shipments that must get out immediately, and time critical freight that requires the fastest transportation options available, customers can select our exclusive air charter booking services. We will book a pilot and plane to fly out only the customer's shipment. No other shipment will board the plane. We handle all the charter booking details to select the most cost-effective solution for the customer so they know that the shipment will reach the specific destination.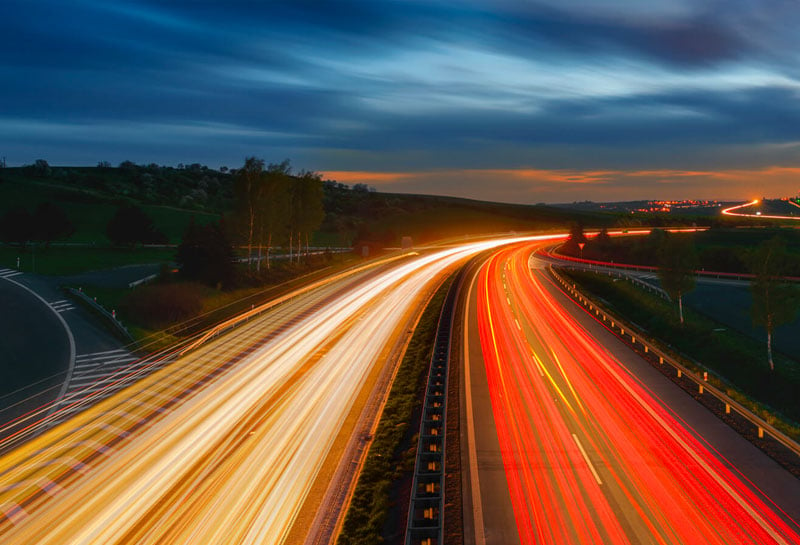 Airport Delivery/Last Mile Ground Transportation
At Air Freight, we offer more than just air transport options. We also provide the most trusted ground transportation options available. Our hot shot trucking fleet consists of 10,000+ vehicles ranging from sprinter large cargo vans to straight trucks and tractors. We will perform all the work to get the shipment to the airport, between airports, and to the destination location. For short trips, just select our industry leading point-to-point ground services to do all the work.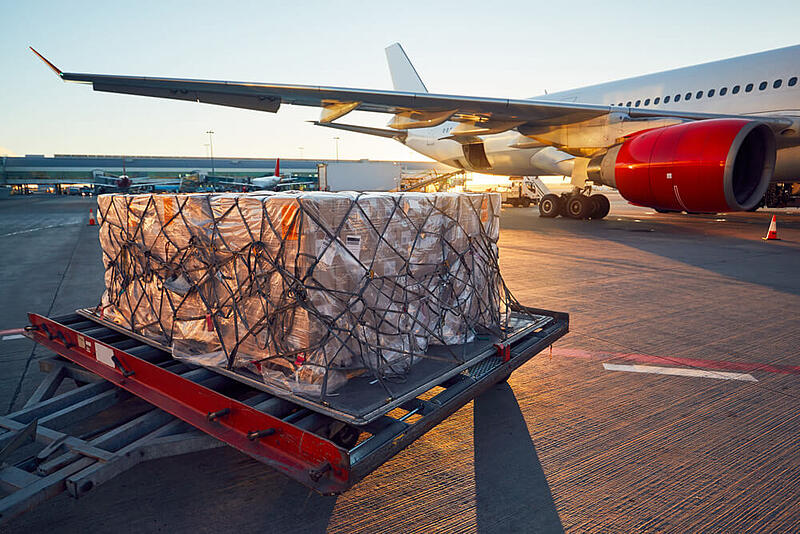 Express Shipping Services for Businesses
A strategy that we employ here at Air Freight is impeccable customer service. Our agents are always available, 24 hours a day and 7 days a week. We also have drivers stationed across the country as they are ready to be dispatched to the specific location, whether it is a warehouse, manufacturing facility, construction site or business office.
Get your shipment to its destination with Air Freight dedicated transportation solutions. We provide expedited delivery Riverside, San Bernardino, Ontario, Palm Springs, and Perris. Contact us today for a freight quote.