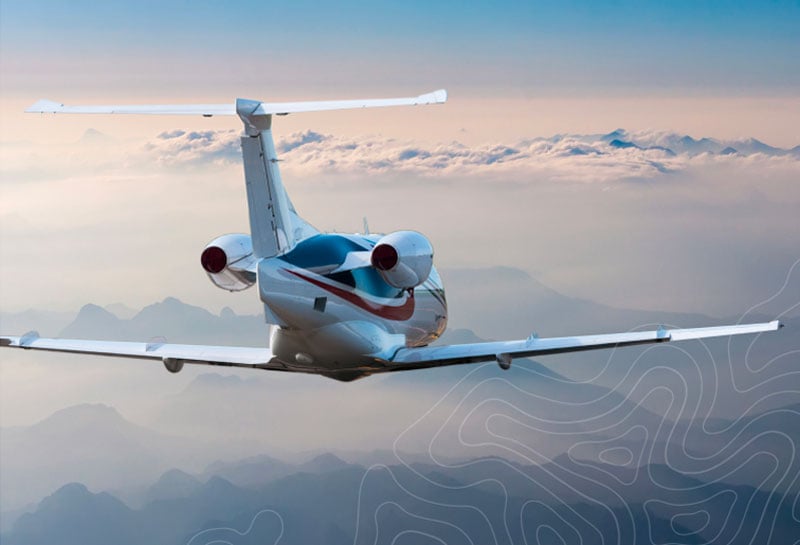 Palmdale, CA top industries need express freight solutions for operations.
Manufacturing, education, retail trade and health care services are some of the top industries in the city of Palmdale, CA. Whether the company offers products or services, each one needs priority freight options so equipment, machines and supplies reach operations. Here at Air Freight, we offer expedited freight Palmdale to get any size shipment to its destination. We will have your shipment take to the skies and be at its destination by using our same day, overnight and next day freight delivery solutions.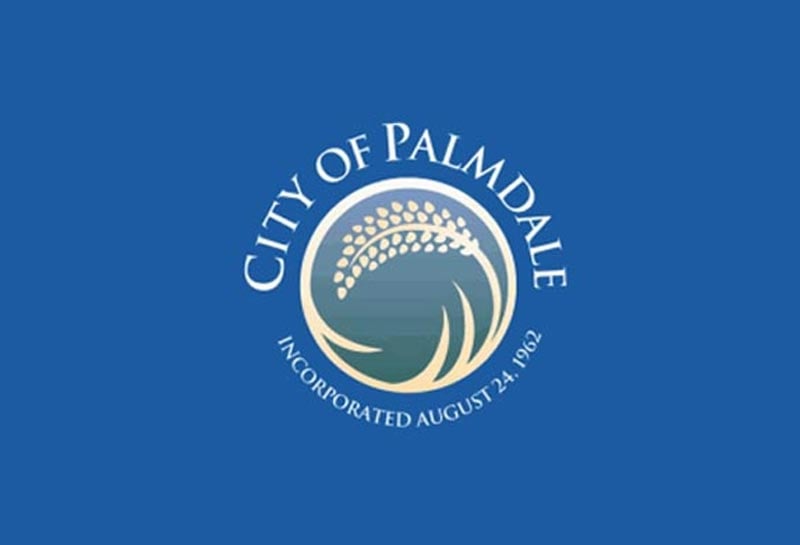 Air Expedited Freight Company Palmdale
Getting shipments to their destinations can keep business operations running smoothly and allow production lines to have the materials they need. However, not every shipment can be placed on the regular delivery schedule.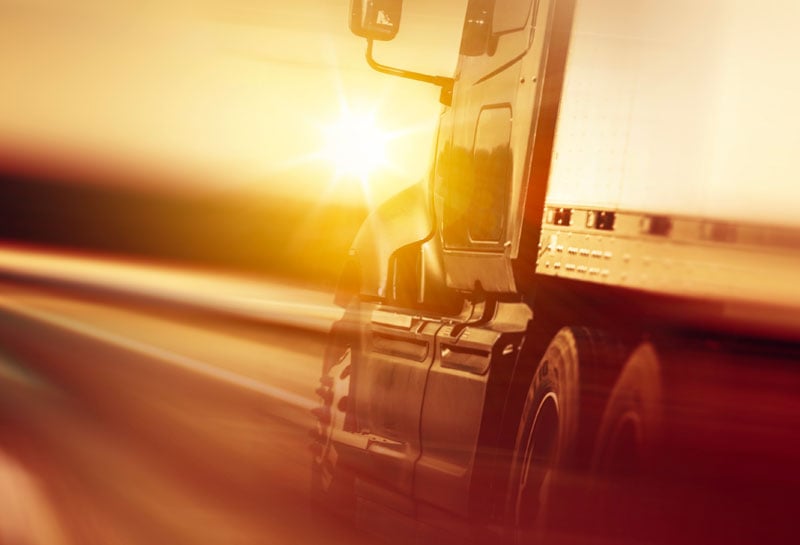 Expedited Delivery Palmdale
Late shipments, emergency shipments, time sensitive freight, just-in-time shipments and urgent shipments must go out immediately. Having a company that provides expedited delivery Palmdale, Lancaster, Santa Clarita, and Victorville offers the best strategies to get shipments to destinations that same day or overnight.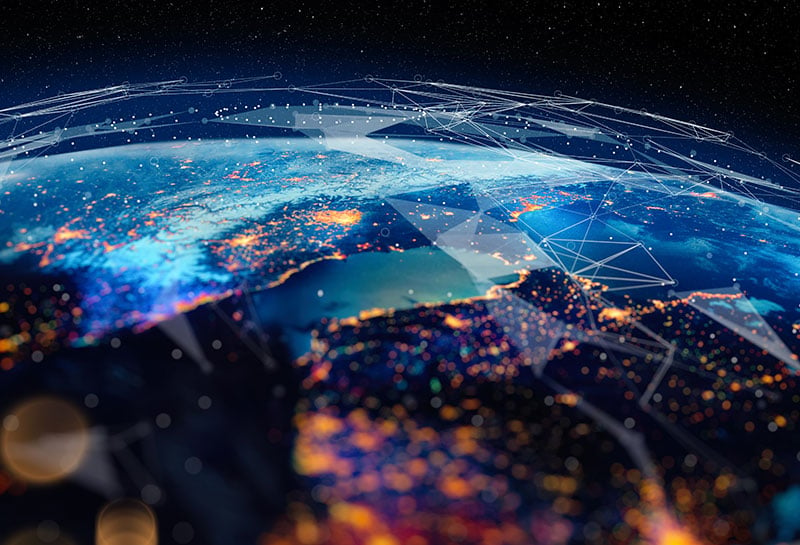 Air Freight Solutions for B2B Customers
Every company has different transportation needs and should never be locked into selecting only one available option. Here at Air Freight, we provide a range of logistical choices as customers can select the ones that best fit into their supply chain schedules, delivery deadlines, shipment destinations and budgets. We are open around the clock to take transportation orders, as our agents will become the single point of contact to handle all of the customer's details.
AirFreight.com | Palmdale, California
We provide air cargo logistical solutions to companies who require versatile options: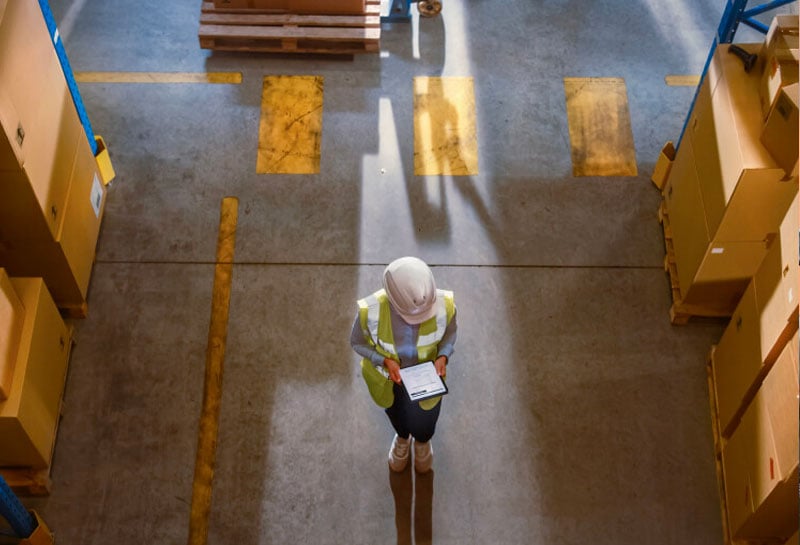 Experienced Agents
Companies who call our express freight delivery service will speak directly with one of our agents. The agent will be the single point of contact. They will always be available, day and night, to take freight shipment orders and dispatch drivers. In addition, they will answer questions and track shipments through the entire delivery process.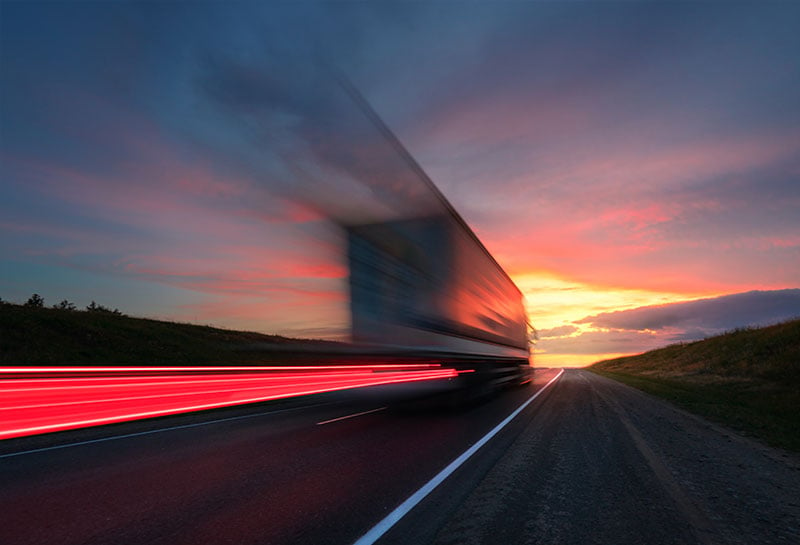 Reliable Drivers
Companies don't have to make arrangements to get the shipment to and from the airport. Our expedited freight company Palmdale will provide our own drivers who will pick up the freight within two hours after a customer calls. They will then take the shipment to the airport, move shipments between airport locations, and make the final delivery after the plane lands with the shipment.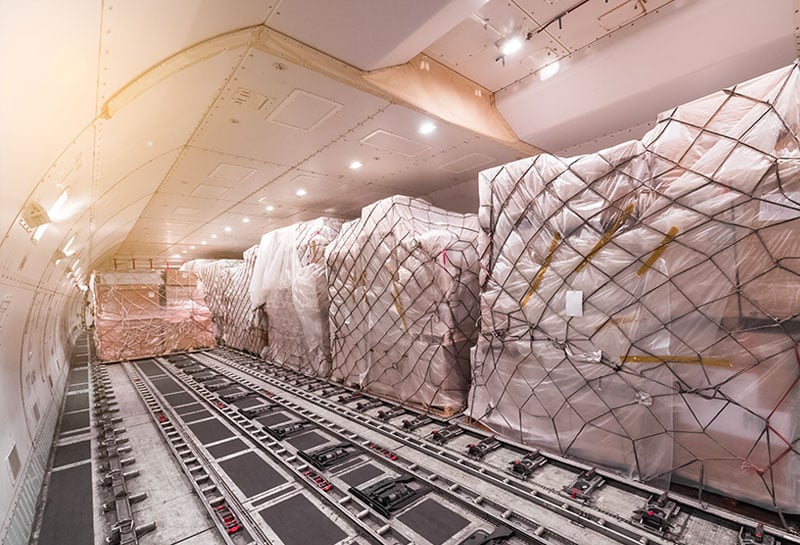 Air Cargo Broker Services
Send your shipment up into the skies with our reliable air cargo broker services. We will make the logistical arrangements to get your shipment onto the next available scheduled cargo flight. Then the shipment will reach its destination where our drivers will pick it up.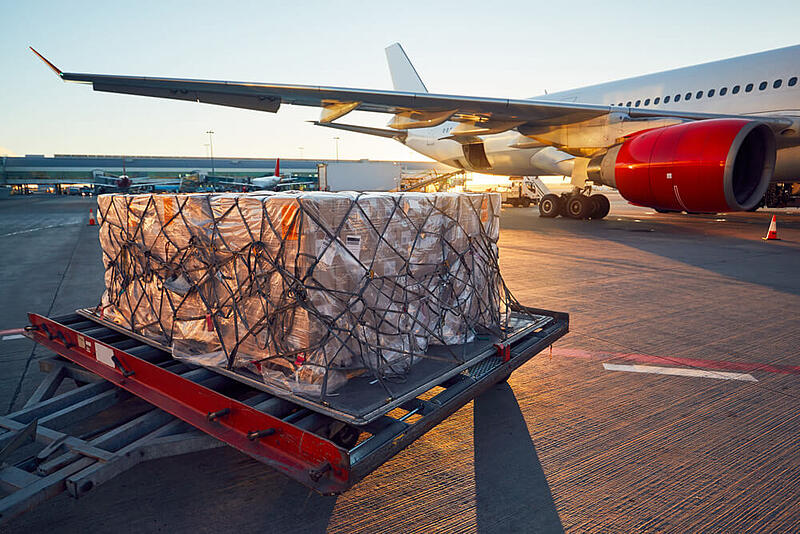 Air Charter Broker Services
Air charter broker services are also available for companies that need their shipments to travel using the fastest methods. We will book an exclusive plane and pilot for the shipment. The pilot will only take the customer's freight on the flight. No other cargo will be loaded on board. This option is perfect for a shipment that is time critical or time sensitive, for an emergency shipment such as replacement equipment, and urgent freight that must be delivered that same day or overnight. Also, consider this option for delicate shipments where the customer wants to take extra steps in keeping it safe and secure.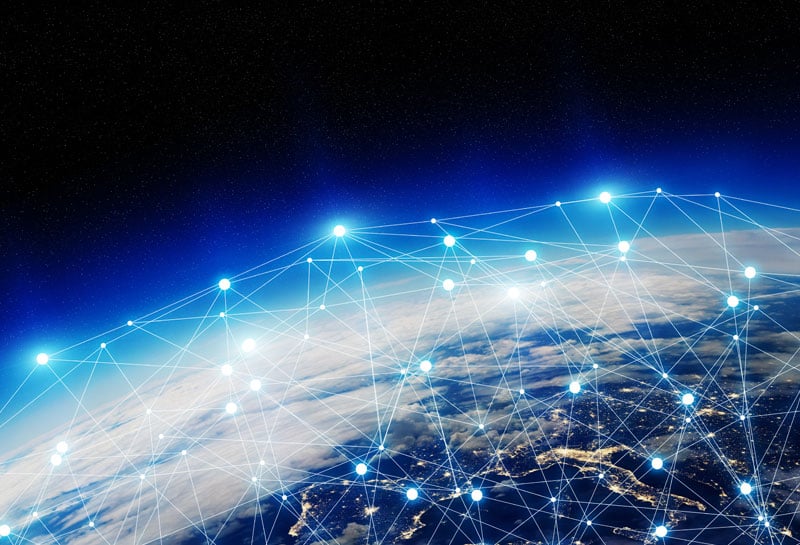 Around the Clock Logistical Solutions
Companies will have varying hours of operation. Some will operate during the day, evening hours or around the clock. To serve all customers in a range of industries, our company is available at all hours. We have agents ready 24 hours a day, 7 days a week, to take transportation orders. So a customer will always get in contact with a live agent who will offer our impeccable services.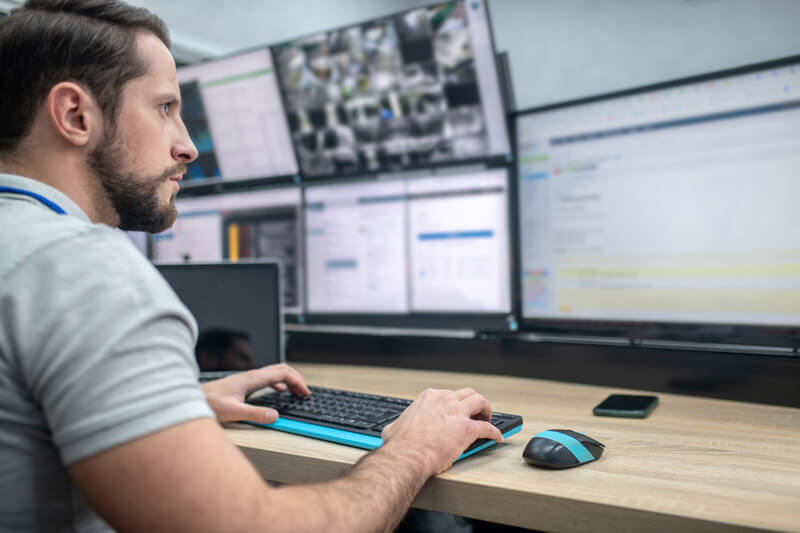 Air Freight Solutions for Companies Everywhere
If you have expedited freight Palmdale that has to go across the country, into Mexico or to Canada, contact Air Freight today. We are standing by to take your transportation order and to dispatch drivers immediately to the specified location so the shipment can be taken to the nearest airport for its scheduled flight.
Also, if you require expedited delivery Palmdale that will travel shorter distances, speak with us about our point-to-point ground transportation options.