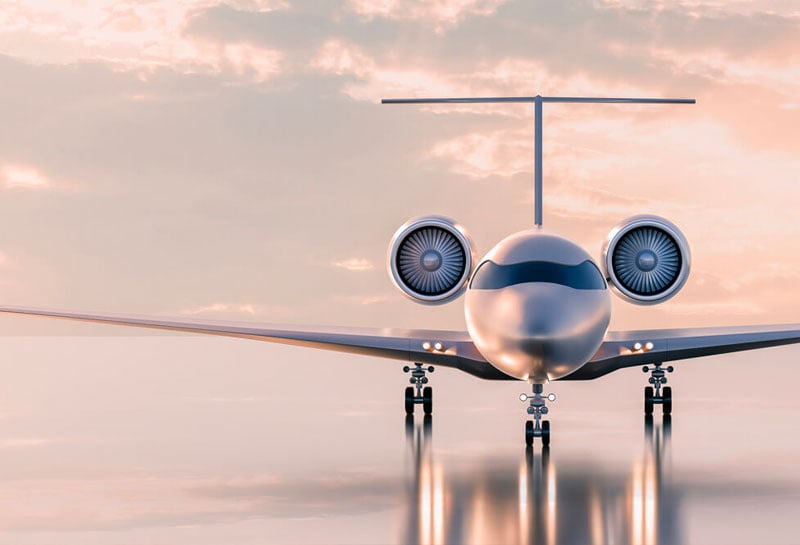 Anaheim Access: The Premier Expedited Freight Company Anaheim To Resolve Your Shipping Emergencies
Anaheim: with a population of 350,000, it's the largest town in Orange County and one of the largest in California. Anaheim is best known as the site of Disney Land, a distinction that brings in steady streams of tourists, business, and jobs year-round. But the city's economic importance goes far beyond Mickey Mouse and the Sleeping Beauty Castle. Anaheim is also home to some of California's most important manufacturing facilities, including defense contractors like Raytheon, computer parts producers like Targus, and electronics firms like Extron. Together, these companies keep Anaheim prosperous, dynamic, and influential.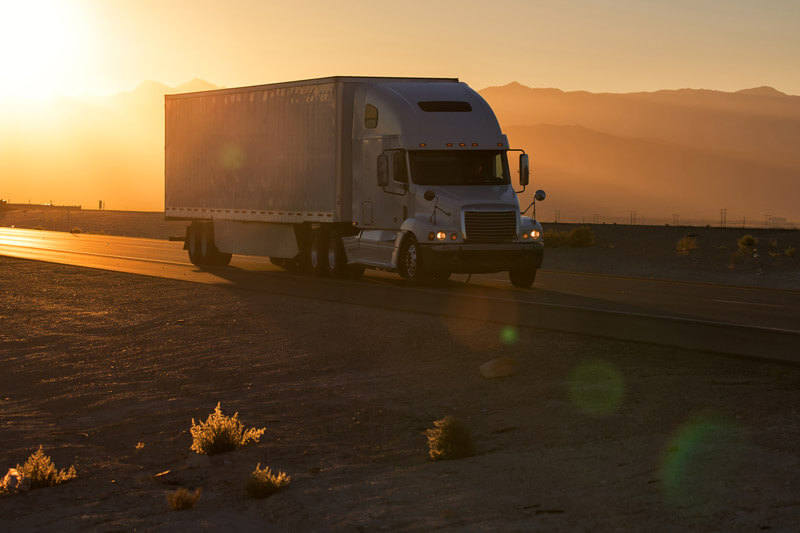 Expedited Delivery Anaheim
The Southland area is famous for its traffic, and Anaheim is no exception. More than 13 million people live in this region, and rely on a steady stream of business and personal supplies. Getting so many supplies into such a dense urban area is no easy task, especially when you account for the likelihood of wildfires, harsh weather, poor quality roads, and other sources of disruption. These obstacles make it hard for Anaheim businesses to get the inputs they need on time. And because many of those businesses have strict production schedules, such delays are often catastrophic.
AirFreight.com knows what to do in the face of those delays. As an expedited freight provider with experience in Orange County, we're always thinking ahead about possible barriers to your deliveries. We've assembled the resources and personnel to get around these problems and swiftly deliver your goods on any timetable. Thus, when you have problems with your supply line, we'll know what to do the moment you call us.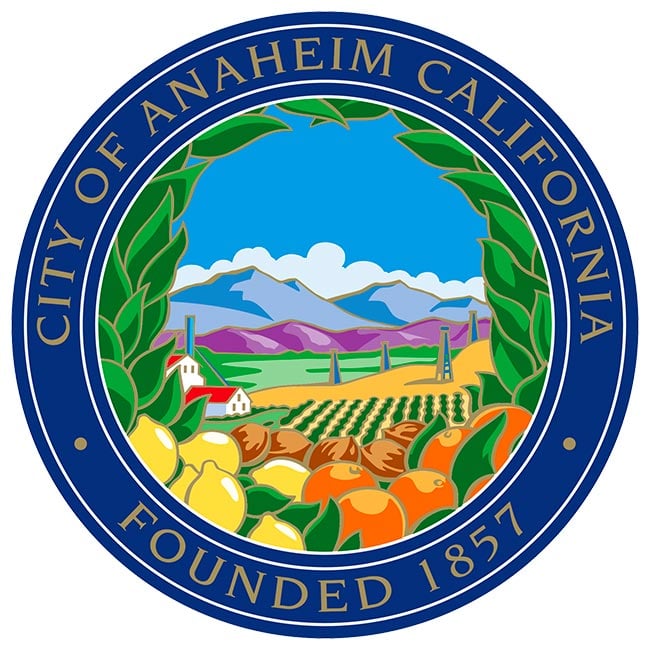 Anaheim Shipping Success
The key to our expedited shipping success has always been our skilled network of drivers. We treat recruiting with the utmost sincerity, and make sure to vet everyone who applies to join our network in meticulous detail. Our goal is to find drivers with the best track records on safety and speed. We also look for drivers who have extensive navigational knowledge in the areas they serve. That way, no matter how little notice you give us, our drives will be able to figure out how best to get to your starting point, allowing them to load up your goods in record time.
Not only do we have a trusted network of drivers, but we have also assembled a massive delivery vehicle chain. We station trucks, sprinter vans, and tractor trailers in every major metropolitan area on the continent, including in the United States, Mexico, and Canada. This strategy is particularly useful for Anaheim businesses, which often have supply chains extending through all three of those countries. When you place an order and tell us your starting point, we'll find the vehicles closest to that point and dispatch them immediately. Odds are, it won't take more than two hours to load up your goods, allowing us to get right on the road.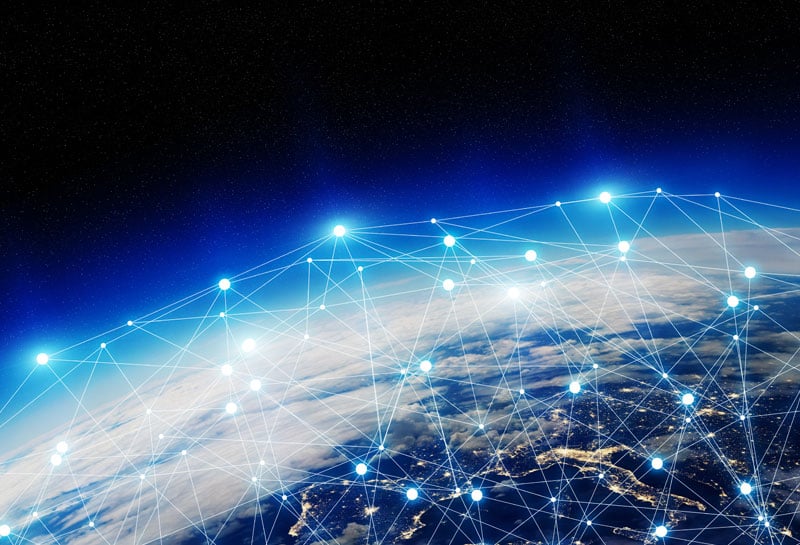 Comprehensive Shipping Plans
The moment we realize we need to dispatch a vehicle, we come up with a comprehensive plan for how that vehicle will get from where it's stationed to your starting point, and then from there to Anaheim. We consider a wide range of routes for each delivery, narrowing them down based on distance, speed limits, and the likelihood of weather, traffic, or other delays. In this way, we identify the route that is most reliably rapid, so you get your goods quickly and consistently.
As a dedicated trucking provider, we reserve each truck to one client at a time, and don't carry anyone else's goods until that clients' are delivered. This further enhances route planning, as we're able to find the most direct route between your starting point and your destination specifically, and don't need to work anyone else's locations into the route.
When carrying out our plans, we insulate ourselves against the unexpected by taking advantage of advanced monitoring systems. These systems allow us to keep an eye on our trucks and the roads ahead of them throughout the delivery. Should any problems arise on the way— should a storm come across our truck's path, traffic get congested, or a road be closed for maintenance— we'll know immediately and can guide the vehicle onto a more reliable path.
Expedited Freight Company Anaheim
To make sure these and all other Anaheim companies have the supplies they need to succeed, AirFreight.com offers seamless emergency shipping services. Serving Anaheim and other communities in the area, including Pomona, Newport Beach, Irvine, Santa Ana, & Fullerton, we know local shipping needs in detail, and have no trouble delivering essential goods from any starting point without hesitation.
AirFreight.com is committed to getting you your goods on your timetable, no matter what it takes. For a free quote on future orders or an update on a current order, call (800) 713-1000 today.