Air Freight
Little Rock, AR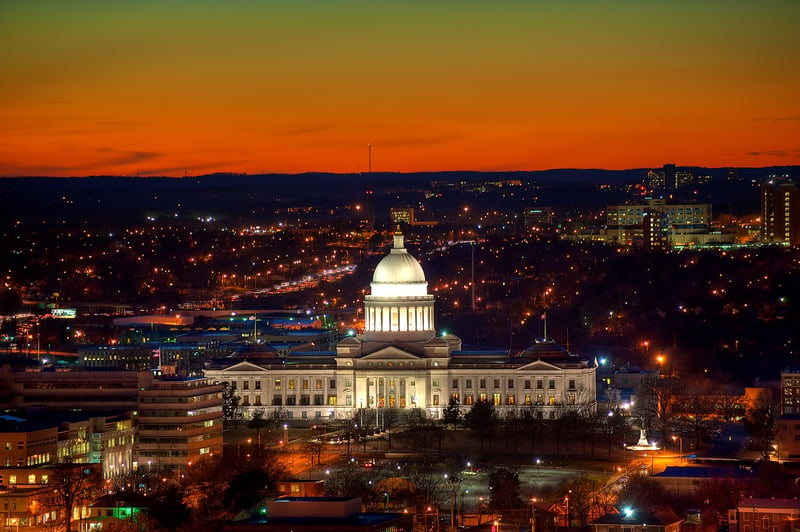 Light Speed To Little Rock: Emergency Shipping Solutions From The Premier Expedited Freight Company Little Rock
With a central population of nearly 200,000 and a metropolitan population close to three quarters of a million, Little Rock is the largest city in Arkansas. It is the economic, political, cultural, and physical center of the state, and as such has been a major site of business development for decades. From industrial manufacturers like Siemens to renewable energy developers like LM Wind power to medical technology innovators, countless cutting edge businesses have major operations in Little Rock. In this way, the continued success of Little Rock helps not just Arkansas, but all of the United States become more advanced and prosperous.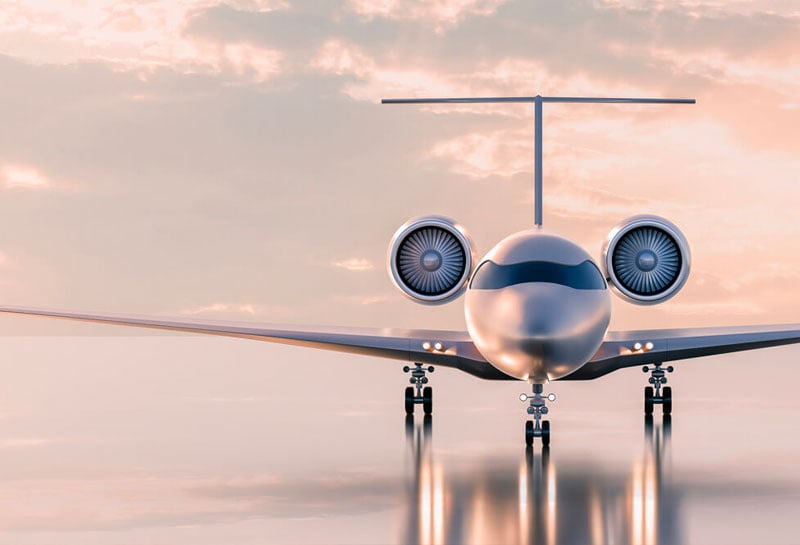 Expedited Freight Little Rock
AirFreight.com carefully calibrates its services to the specific needs of the cities we serve. For Little Rock, that means taking account of population density, rapid business development, and growth that often outstrips local infrastructure. Little Rock area businesses consistently need to ship farther and faster than local roads can accommodate. As a result, their carriers frequently run into heavy traffic, which can significantly slow down shipments and disrupt production.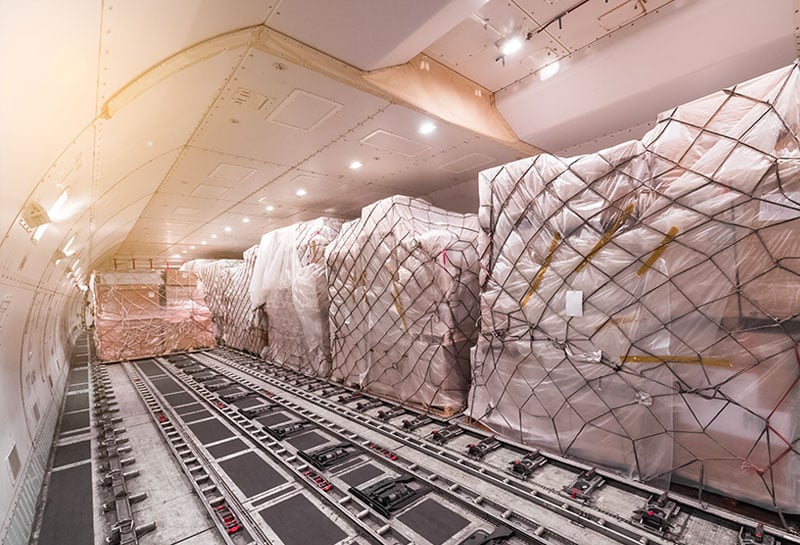 Shipping Challenges
AirFreight.com knows how to prepare for this traffic, as well as harsh weather, poor road quality, and all other problems that Little Rock carriers encounter.
AirFreight.com | Little Rock, Arkansas
When you place an order, you can count on us to: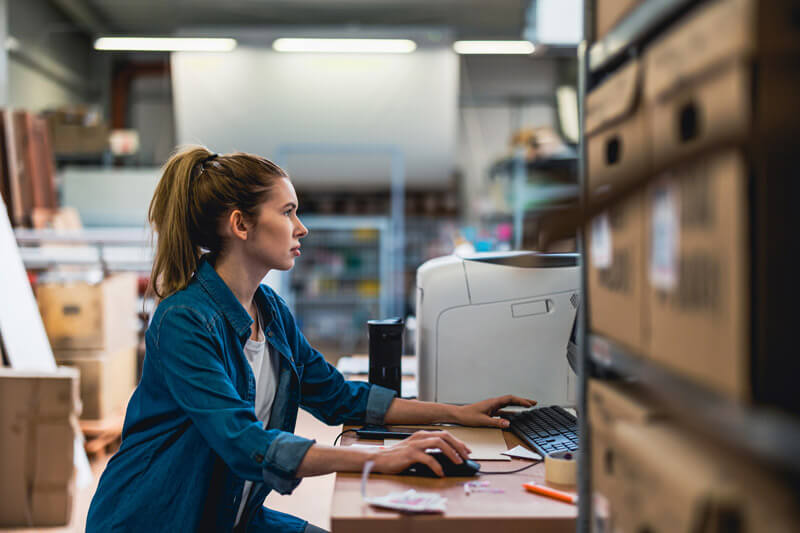 Find the Best People
AirFreight.com prides ourselves on recruiting the best drivers in the business. Our extensive vetting process selects for people who have a proven history of driving swiftly and safely, handling a wide range of goods, and treating clients with respect and courtesy. We assign these drivers two at a time on longer deliveries, so that each has an equal chance to rest while the other is behind the wheel. This means that we don't need to stop our trucks overnight, shaving hours or even days off of our longer deliveries. Yet this willingness to drive through the night doesn't come at the cost of fatigued drivers. By trusting your goods only to drivers you can count on to keep them safe, we ensure that your items are well cared for throughout the delivery process.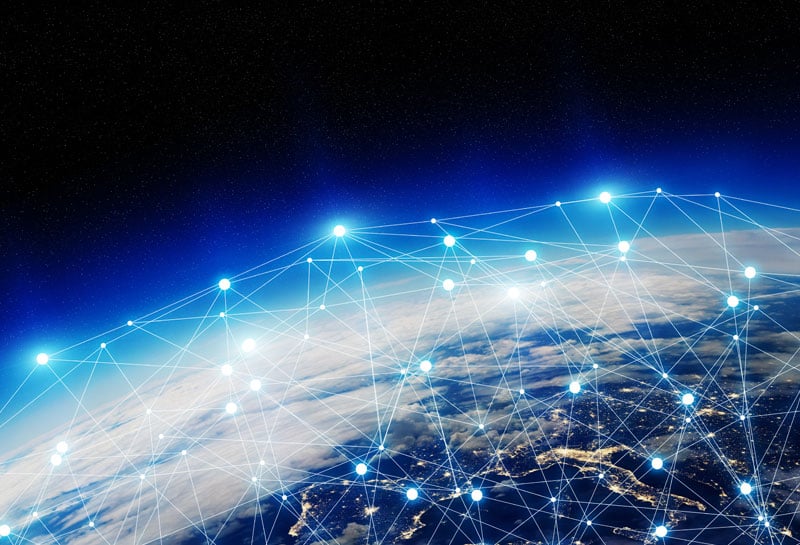 Leverage Our Network
In serving Little Rock and so many other communities across the country, we've assembled a network of vehicles and personnel to tie it all together. Our trucks, sprinter vans, and trailers extend through all major cities in the United States, Mexico, and Canada, meaning we're never more than a few hours away from any starting point in those countries. When you request a delivery, we'll identify the vehicle closest to your starting point and dispatch it immediately, so that your goods can be loaded up and on their way to Little Rock in no more than two hours. Not only does this speed up our services, but it gives us the flexibility to take over for any part of your supply chain, no matter how large and complex that chain may be.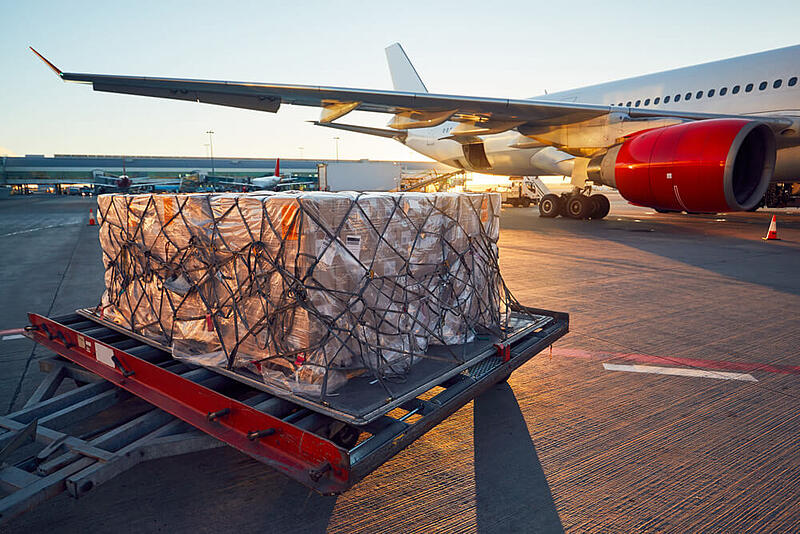 Plan Ahead
Given the myriad factors that can affect shipping speed & safety, it always pays to plan ahead. To that end, we begin each delivery by carefully considering all the possible roads we could take from your starting point to Little Rock. We balance myriad factors when selecting these roads, including the physical distance we need to travel, the likelihood of encountering traffic jams or harsh weather, and the quality of the pavement we'll be driving on. By striking a balance of all these factors, we select the shortest, most seamless routes, so that you get your goods quickly and with little chance of disruption.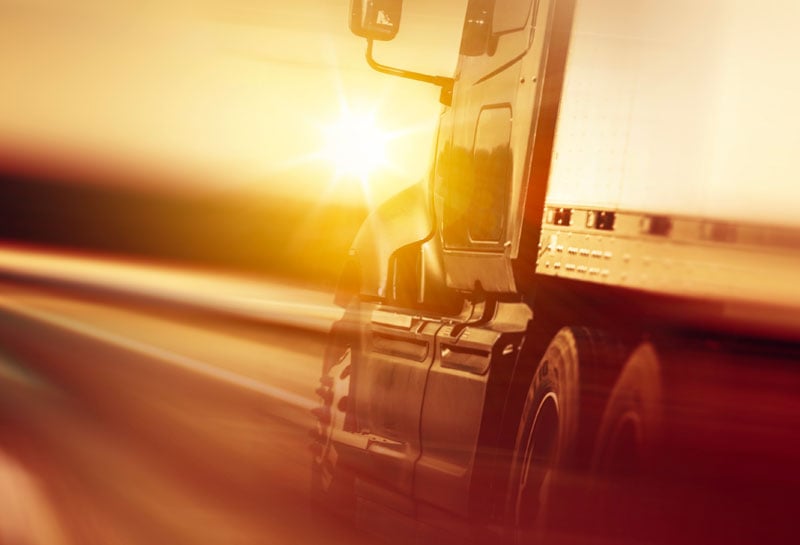 Track the Trucks
To further reduce the chance of disruption, we install quality tracking equipment on all our vehicles, which tells us the location of your goods in real time. Using this equipment, we can watch the roads along the way and see if there are any disruptive events, such as storms or congested traffic. Should we detect a disruption, we'll find an alternate route and let the drivers know while they still have time to change over. This strategy has the added benefit of making it easy to give you updates. Whenever you ask, we can tell you the exact location of your order and how much time remains until delivery.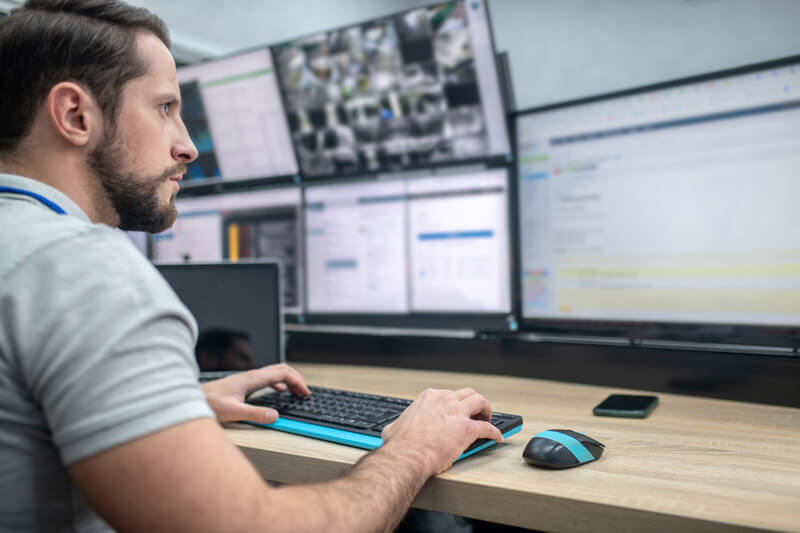 Expedited Freight Little Rock
AirFreight.com keeps Little Rock's success going. Thanks to our long history organizing expedited delivery Little Rock shipments, we know the many logistical challenges facing Little Rock and the rest of Pulaski County. By backing up your company's ordinary supply lines, we insulate you against those challenges and keep production flowing smoothly at all times.
With AirFreight.com, nothing stands in the way of speedy, successful shipments from any starting point. To learn more about our services or obtain a free quote, call (800) 713-1000 today.