Air Freight
Fort Smith, AR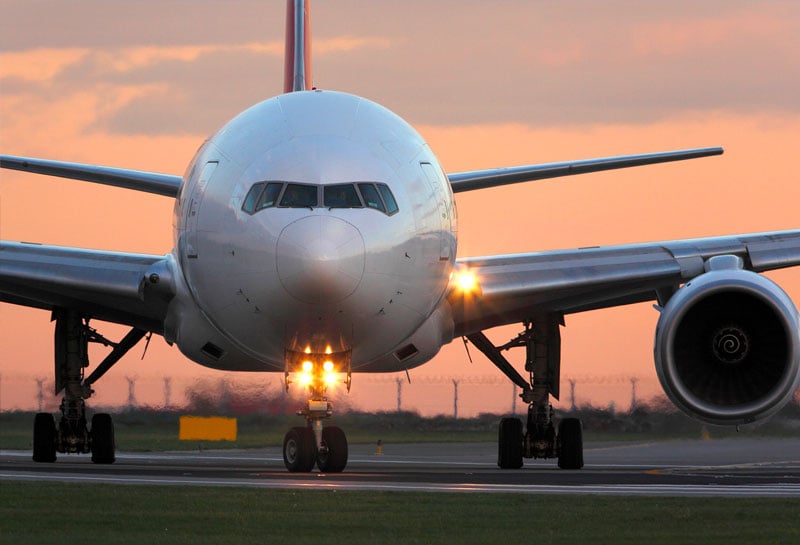 Located in Sebastian County just over the border from Oklahoma, Fort Smith, Arkansas is the main intersection between two great states.
This strategic position, when combined with the city's open attitude toward business and the wealth of skilled workers and valued resources, ensures enduring economic success. Myriad productive businesses, from motor manufacturers to food processing firms to water heater producers, flock to this city. Together, these businesses serve as the bedrock not only for local prosperity, but for the prosperity of much of Arkansas and Oklahoma.
AirFreight.com reinforces this bedrock by providing seamless shipping services to local businesses. Operating throughout the Fort Smith area, including in neighboring communities like Clarksville, Pocola, & Ozark, we offer coordinated expedited freight Fort Smith services to businesses of all types.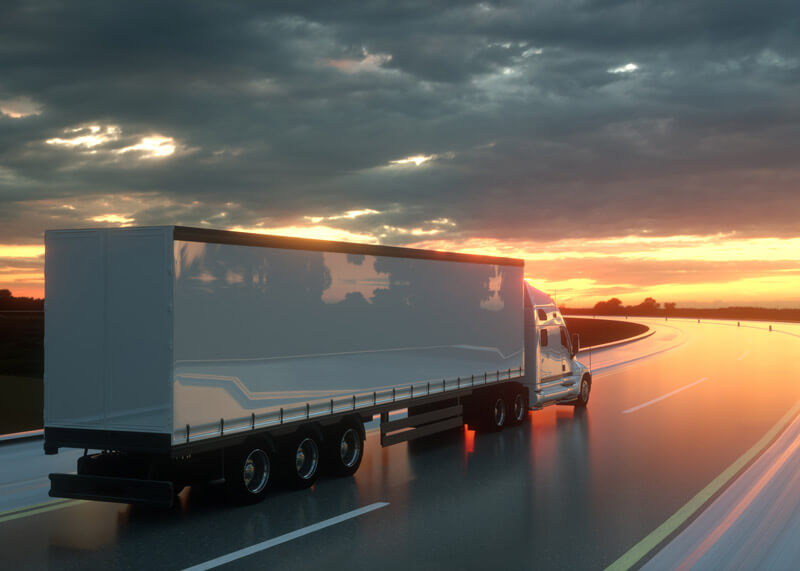 Expedited Delivery Fort Smith
Like most communities that unite two states, Fort Smith gets caught in the middle of interstate traffic. Suppliers and businesses commuting between or through Arkansas and Oklahoma often have to use local roads. This creates regular congestion, which can serve as a barrier for carriers seeking to serve Fort Smith's businesses.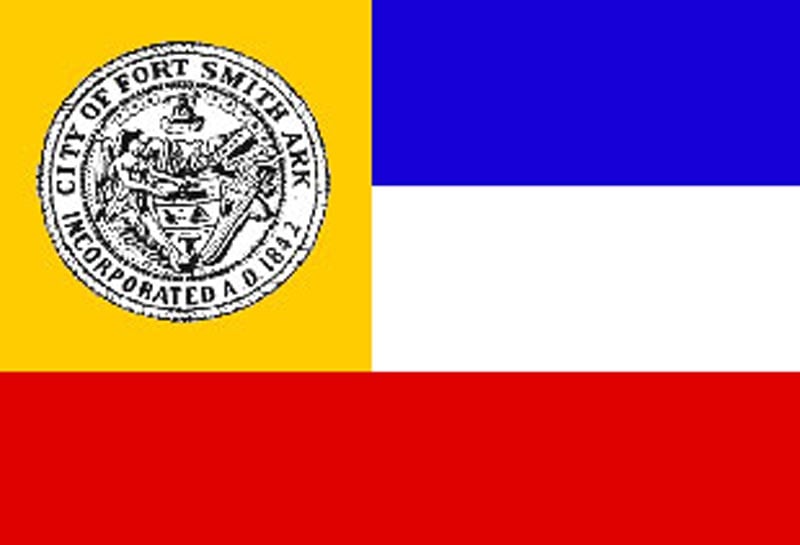 Fort Smith Shipping Challenges
Local weather can also be a barrier, and the possibility of an unforeseen storm adds uncertainty to deliveries already vulnerable to traffic disruption. Add in the possibility of road closures and it becomes highly difficult for businesses to get the supplies they need on a reliable basis. AirFreight.com is an expert at getting out of difficult shipping situations.
AirFreight.com | Fort Smith, Arkansas
Through our long history providing emergency deliveries, we've developed a proven recipe for expedited shipping success, which involves investing in: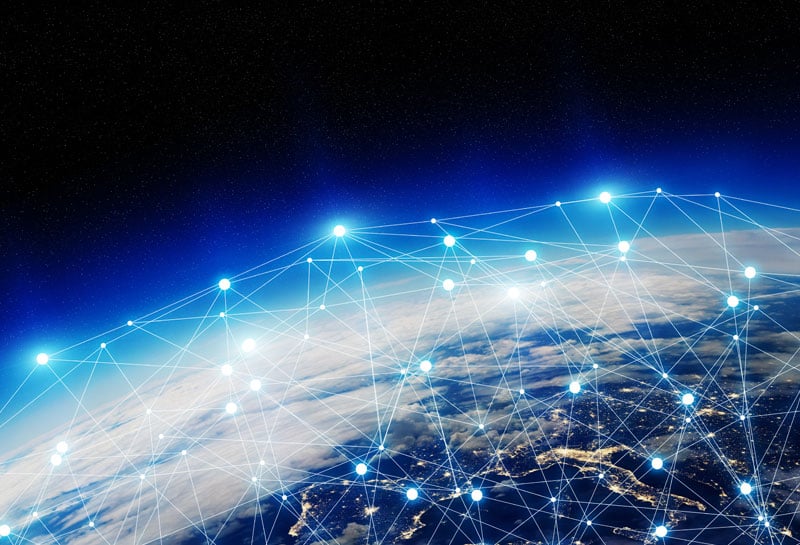 A Seamless Shipping Network
Our vehicles and drivers are stationed throughout the US, Mexico, and Canada. Whether you need to deliver from Juneau, Juarez, San Jose, or St. John's, we'll have vehicles no more than two hours from your starting point, ready to go at a moment's notice. This puts us in the perfect position to serve Fort Smith area businesses, many of which have large supply chains that extend throughout the continent. No matter how widespread your supply lines are or how difficult they are to maintain, we can take over for any part of them the moment you have a problem. And because our trucks are so close to any starting point, you'll barely have to wait for us to load up your goods, speeding up the shipment.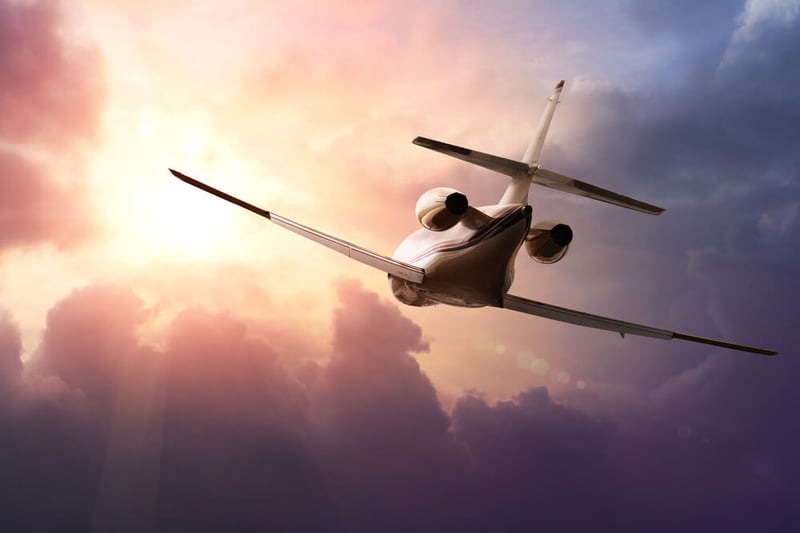 A Dedicated Delivery Strategy
Further increasing the speed & flexibility of our services is our reliance on dedicated trucking. Dedicated trucking means that each of our trucks serves one customer at a time, and never loads anyone else's goods until your order has been completed. Through this arrangement, we're able to avoid taking long detours, as there's no need to build other destinations into our route. As a result, we can deliver more quickly while devoting our services to you alone. And because we have a wide range of vehicles, from the smallest sprinter vans to the most massive trailers, we can tailor our vehicle to your order volume and avoid charing you for unused space.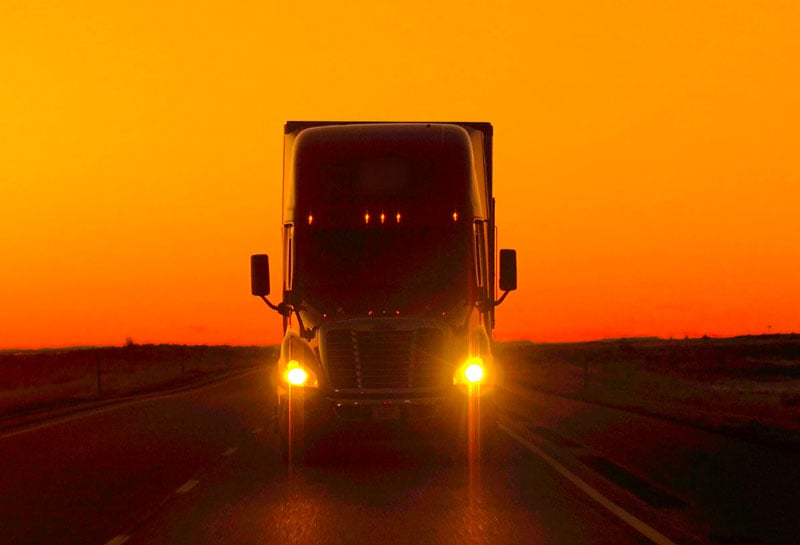 A Team of Skilled Truckers
In creating our continental network, AirFreight.com recruits skilled truckers across North American through an extensive vetting process. We look for drivers whom we can trust to deliver your items safely and swiftly, who will treat you with courtesy, and who have extensive knowledge of the communities they're delivering from. This ensures that our shipping services are quick and efficient, and it keeps your goods safe all the way. Further increasing speed & safety is our reliance on team driving. By assigning drivers in teams of two for longer shipments, we give each driver a chance to rest for half the journey, so they'll be fully alert when they're behind the wheel but we don't need to stop overnight.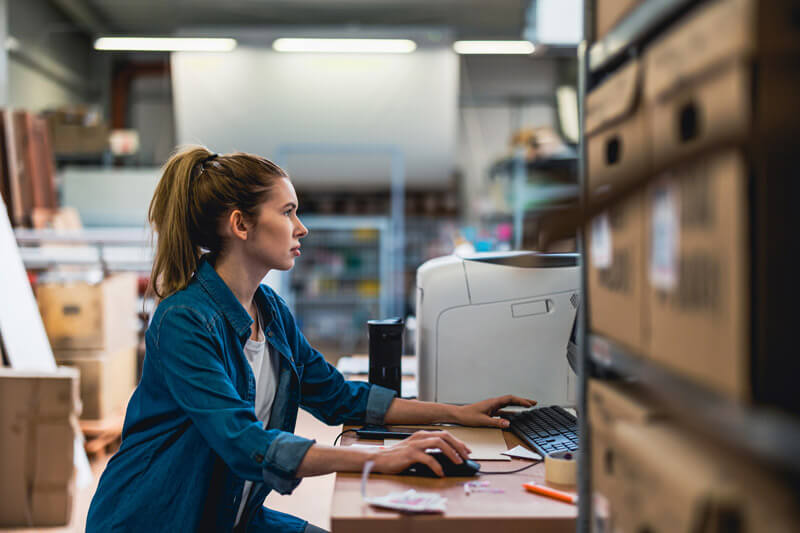 Prescient Planning
We plan each route carefully, making sure to account for anything that might disrupt the delivery along the way. We factor in physical distance, weather, traffic patterns, and a host of other possibilities, selecting the most rapid route that is also highly reliable. This strategy ensures that your items arrive not just quickly, but predictably. We then back up our plans by carefully monitoring our vehicles and the roads ahead of them. When we see unexpected storms, traffic jams, or other problems arise on the road, we guide our drivers around them so your order stays on schedule.
Whether your company has ground to a halt because of a shipping mishap or you just want backup for future emergencies, we're always available to bolster your business.
AirFreight.com knows the Fort Smith area well, and plans around any delivery issues that may occur here. For more information on our dedicated shipping services, call (800) 713-1000 today.