Air Freight Fayetteville, AR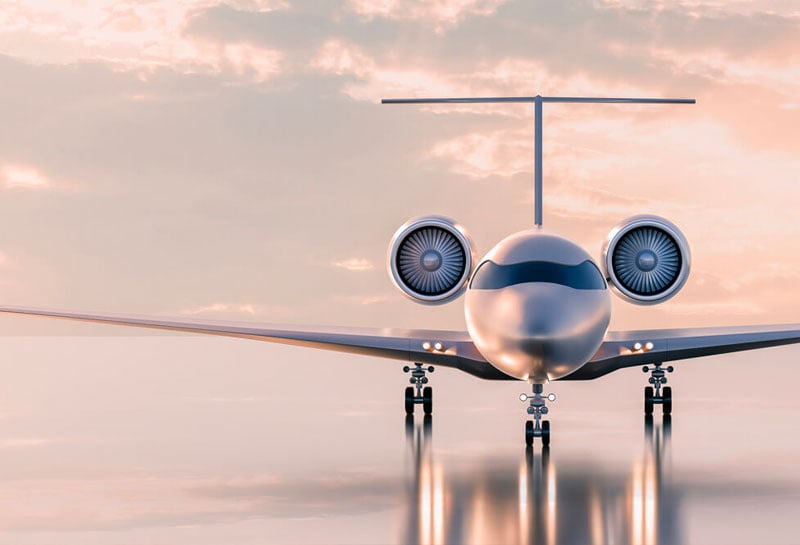 Fayetteville Freight: Expedited Delivery Fayetteville To Keep Your Business Fully Supplied
As the largest city in the Northwest Arkansas metropolitan area, Fayetteville is both an economic powerhouse for Arkansas and its key link to Missouri. The city is right in the middle of some of the most important trade between the two states, and as a result, helps tie together the Midwest and the South. It is also a major manufacturing hub, being home to countless advanced developers and producers like Ayrshire Electronics and Superior Industries. Together, these businesses and trade interests make Fayetteville one of the most important cities not only in Arkansas, but in the entire region.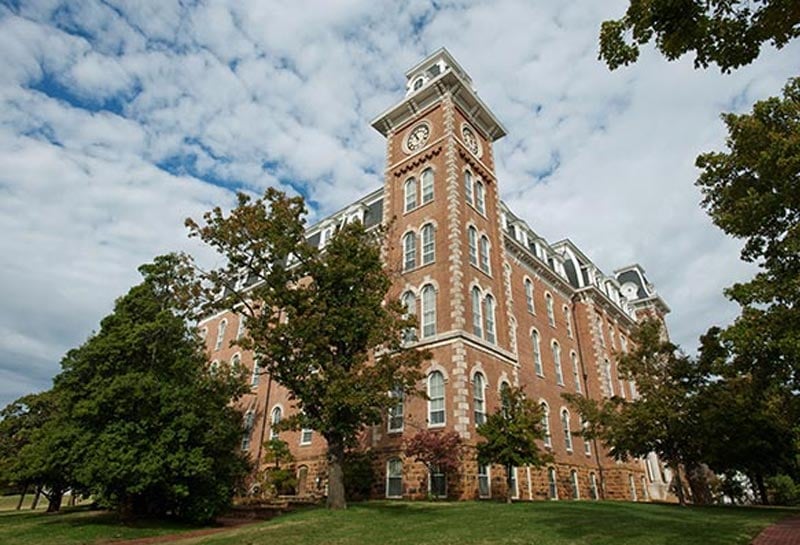 Expedited Freight Fayetteville, Arkansas
AirFreight.com helps Fayetteville keep its preeminent status. As an expedited freight company Fayetteville, we coordinate emergency shipping services to fill int he gaps of local businesses' supply lines. From manufacturers to miners to construction companies, we serve every industry, allowing Fayetteville's diverse economic to keep growing and remain a national leader in advanced production.
Advanced manufacturers, engineering firms, and other innovative companies that make their homes in Fayetteville bring a steady source of jobs and wealth. But they also create challenges for the city, and few such challenges are harder to overcome than the strain they place on logistics networks.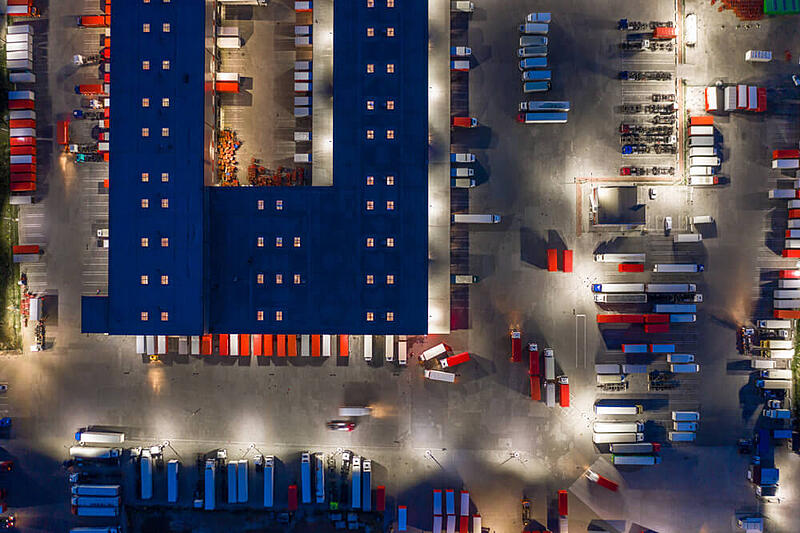 Shipping Challenges
Supplying a booming business hub is never easy, but it's particularly difficult when the companies in question rely on delicate parts shipped from distant parts of the continent on tight schedules. If a single key input doesn't arrive on time, many manufacturers can't produce at all. But that's not license to deliver at top speed with no other concerns— the inputs also have to arrive in good condition. Thus, for these businesses to succeed, they need supply lines that deliver safely & swiftly at all times. But even a minor disruption from traffic, weather, or road closures can put those businesses in jeopardy.
AirFreight.com | Fayetteville, Arkansas
Further speeding up our deliveries is our massive shipping network: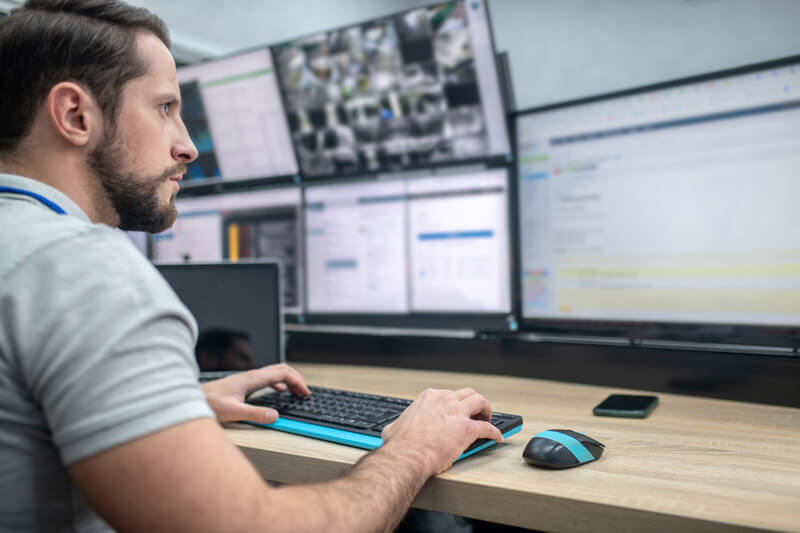 Coordinated Shipping Solutions
AirFreight.com steers around these problems through our coordinated shipping solutions. No matter where we're delivering from, we take the time to carefully plan the route to Fayetteville. We examine every possible highway we could take, narrowing our search down to the routes that take the shortest amounts of time. We then factor in contingencies that could disrupt a shipment, such as harsh weather, traffic congestion, or poor quality roads that might get closed or slow our trucks down if left open. By preparing for all these possibilities when we plan our route, we minimize the chance that anything will prevent us from bringing Fayetteville's innovative industries the supplies they need.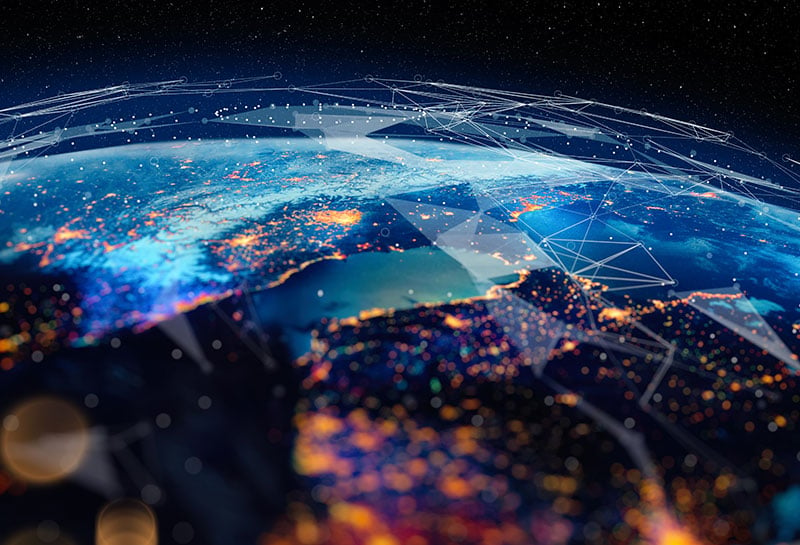 Careful Tracking
Plans can sometimes go awry, but AirFreight.com insulates against such problems through careful tracking. We've outfitted our vehicles with the best tracking equipment on the market. We the monitor them throughout their deliveries, and watch the road ahead for signs of trouble. If traffic gets jammed or a storm arises, we'll know the moment it happens, and can inform our drivers before they run into trouble. We'll then quickly identify alternative paths our drivers could take to get to your destination on time, and let them know how to switch to those routes while there's still time. This way, no matter what happens en route, you can count on us to deliver your goods as expected.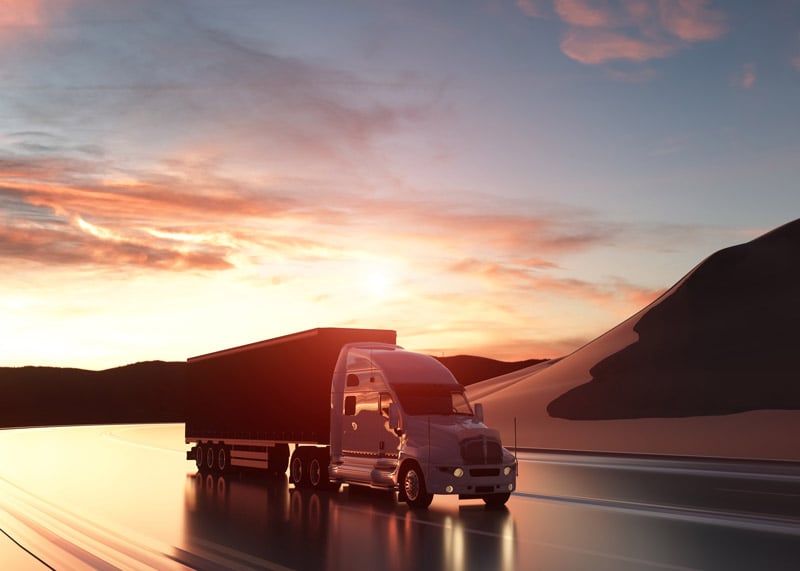 Massive Shipping Network
Further speeding up our deliveries is our massive shipping network. We have vehicles spread throughout the United States, as well as Mexico and Canada, each of which we keep ready to go at the drop of a hat. When you request a delivery, we'll select the vehicle that's closest to your starting point— typically, no more than two hours away. We'll send that vehicle to load up your goods immediately. It will then head for Fayetteville at top speed.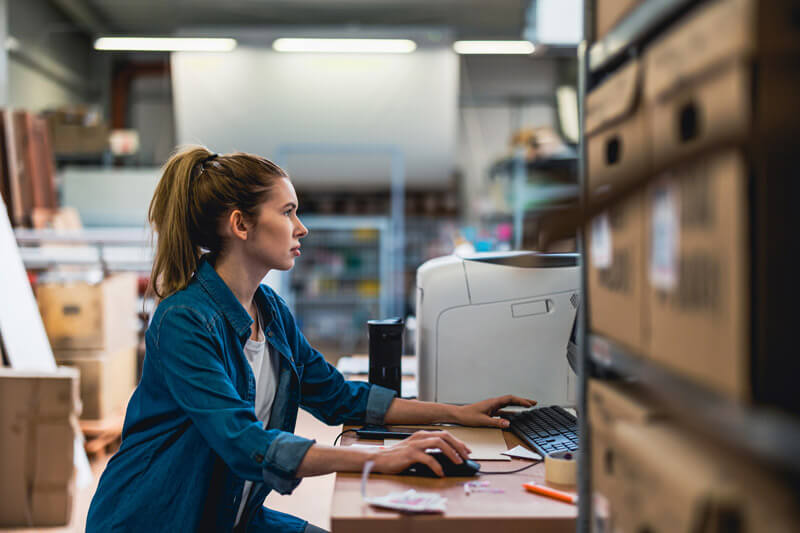 Maintain Easy Access
When coordinating multiple shipping resources, it helps to count on trucks and flights that aren't far away from our customers' starting points. AirFreight.com makes sure this is always the case by maintaining a capacious air and ground network. We have affiliated delivery vehicles and partner airplanes in every state of the US and Mexico, as well as every province of Canada, with drivers and vehicles stationed in major metros and other strategic locations. This arrangement means that rather than making a lengthy trip out to your items, we'll be able to get to them in under two hours, regardless of where they are. Cutting down on the time it takes to load your items means we can more easily get them into the air or onto the quickest ground route. Thus, we cut our overall delivery times dramatically while maximizing the flexibility with which we can begin an order.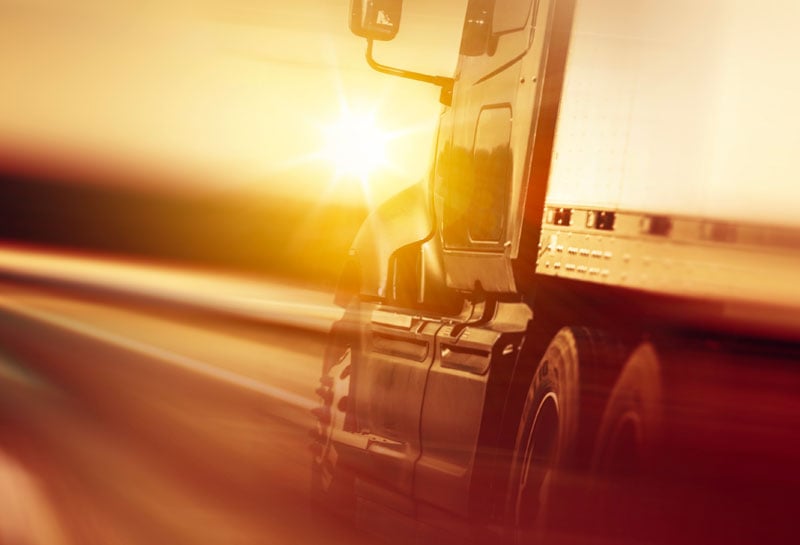 Skilled Drivers
Our network is made up not just of swift vehicles, but also of skilled drivers. We recruit personnel who have extensive knowledge of their local communities, and know how to reach any point within their area as quickly as is legally possible. Our drivers are also committed to safety, so you can count on them to keep your goods in pristine condition throughout the journey. When supplying over longer distances, we assign our drivers in teams of two, and give those drivers instructions to spend equal amounts of time behind the wheel. That way, each has a chance to rest, and will thus be fully alert when it's their time to drive, yet we don't need to stop the vehicle overnight.