Air Freight Bentonville, AR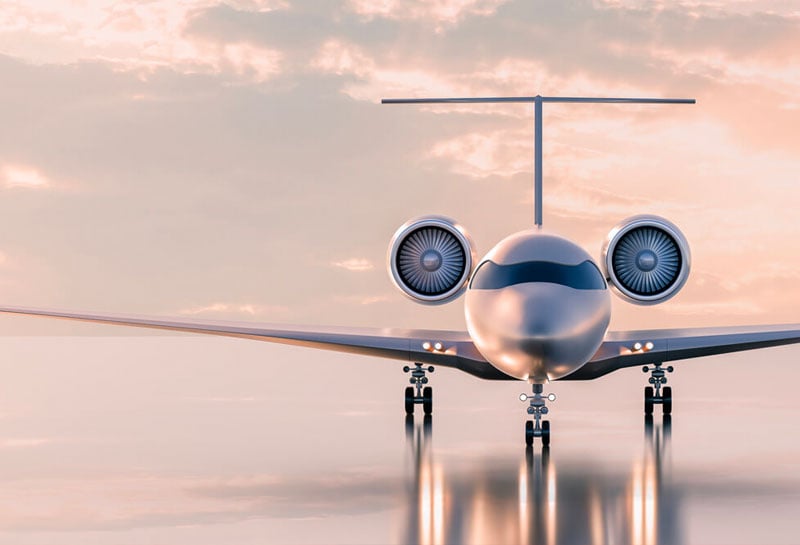 Best Speed To Bentonville: An Expedited Freight Company Bentonville/Springdale With Arkansas Experience
As two key cores of the Northwest Arkansas Metro Area, Bentonville & Springdale have always played a critical role in the Natural State's prosperity. Bentonville is known for its entrepreneurial culture, having one of the highest rates of business startups in the country. Springdale is known for its massive food processing industry; numerous key food producers operate there, including Cargill & Tyson. Springdale is also a major manufacturing site, especially for automotive parts, power tools, and other key products. Together, these cities provide an enduring economic foundation while helping to put Northwest Arkansas on the map.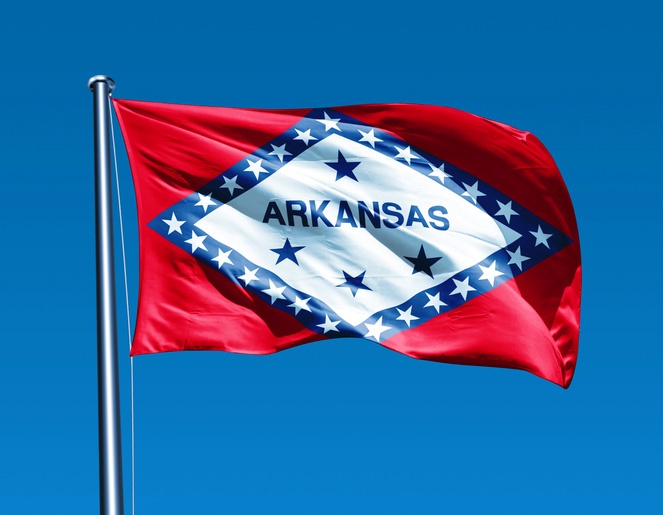 Expedited Delivery Bentonville/Springdale
In populous regions like Northwest Arkansas, logistics is a delicate balance. Hundreds of businesses compete to use local roads, creating serious risks of traffic congestion at all hours of the day. Add to this risk road quality issues, which can disrupt deliveries moving into or out of the area, as well as inclement weather that can slow down trucks or even force them to a halt. Add all this up and no business can ever be sure its supplies will rely on time, no matter how well it planned the shipment.
AirFreight.com provides stability in the face of this uncertainty. We offer emergency shipments at a moment's notice, delivering the supplies you need before you have to worry about business disruption.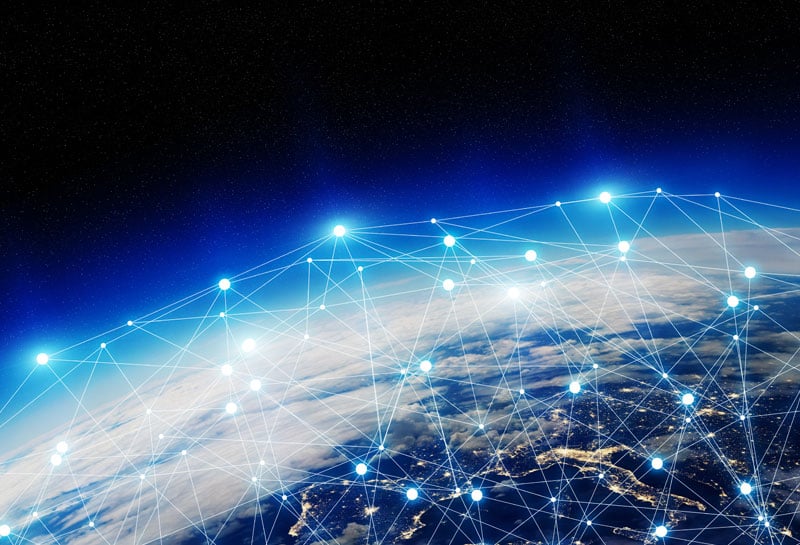 Coordinated Shipping Solutions
Supplying a booming business hub is never easy, but it's particularly difficult when the companies in question rely on delicate parts shipped from distant parts of the continent on tight schedules. If a single key input doesn't arrive on time, many manufacturers can't produce at all. But that's not license to deliver at top speed with no other concerns— the inputs also have to arrive in good condition. Thus, for these businesses to succeed, they need supply lines that deliver safely & swiftly at all times. But even a minor disruption from traffic, weather, or road closures can put those businesses in jeopardy.
AirFreight.com steers around these problems through our coordinated shipping solutions. No matter where we're delivering from, we take the time to carefully plan the route to Fayetteville. We examine every possible highway we could take, narrowing our search down to the routes that take the shortest amounts of time. We then factor in contingencies that could disrupt a shipment, such as harsh weather, traffic congestion, or poor quality roads that might get closed or slow our trucks down if left open. By preparing for all these possibilities when we plan our route, we minimize the chance that anything will prevent us from bringing Fayetteville's innovative industries the supplies they need.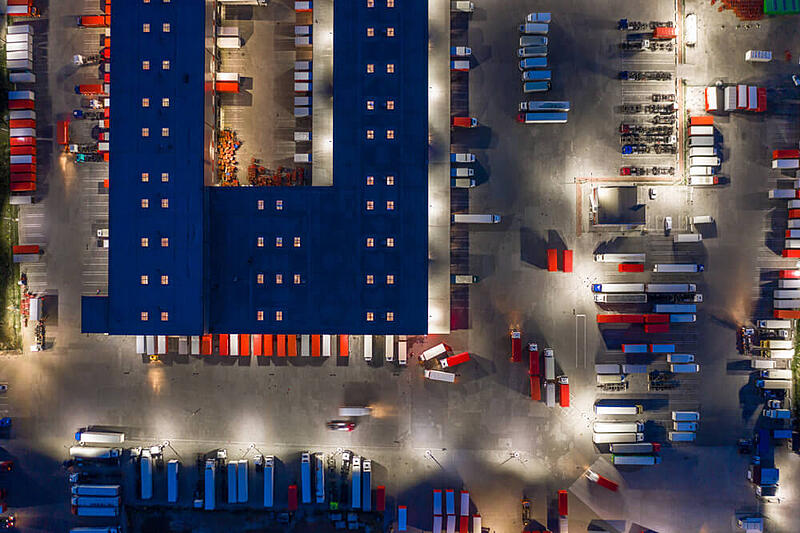 Careful Tracking
Plans can sometimes go awry, but AirFreight.com insulates against such problems through careful tracking. We've outfitted our vehicles with the best tracking equipment on the market. We the monitor them throughout their deliveries, and watch the road ahead for signs of trouble. If traffic gets jammed or a storm arises, we'll know the moment it happens, and can inform our drivers before they run into trouble. We'll then quickly identify alternative paths our drivers could take to get to your destination on time, and let them know how to switch to those routes while there's still time. This way, no matter what happens en route, you can count on us to deliver your goods as expected.
AirFreight.com |
Bentonville/Springdale, AR
To ensure rapid, reliable services throughout the year, we invest in: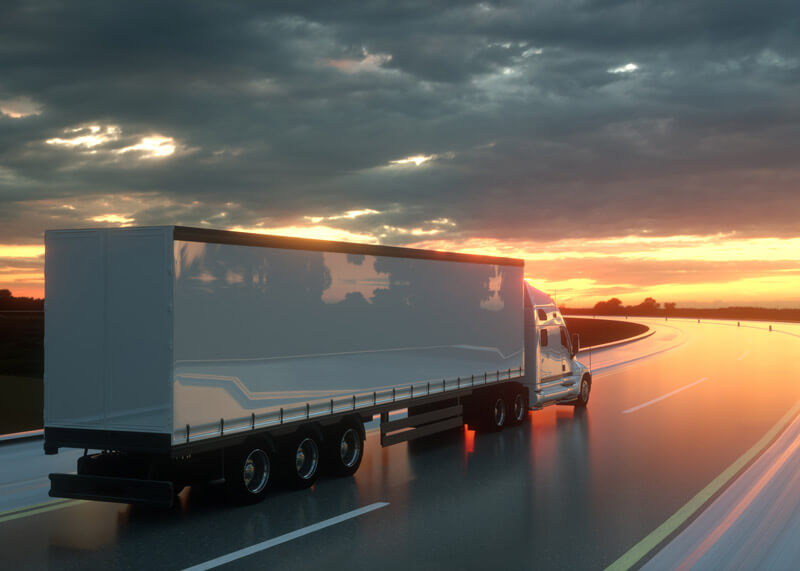 Quality Drivers
No shipping company is better than its drivers, which is why we make sure ours are the best in the business. Our detailed recruiting process involves careful, detailed vetting. By reviewing prospective drivers' credentials and histories, we select for people with the intelligence, foresight, and work ethic to complete any shipment well ahead of schedule. We also make sure our drivers will do their jobs safely while treating you courteously, and that if anything should go wrong en route, they'll go the extra mile to complete the delivery— literally! You can thus trust your items are being taken care of properly from start to finish.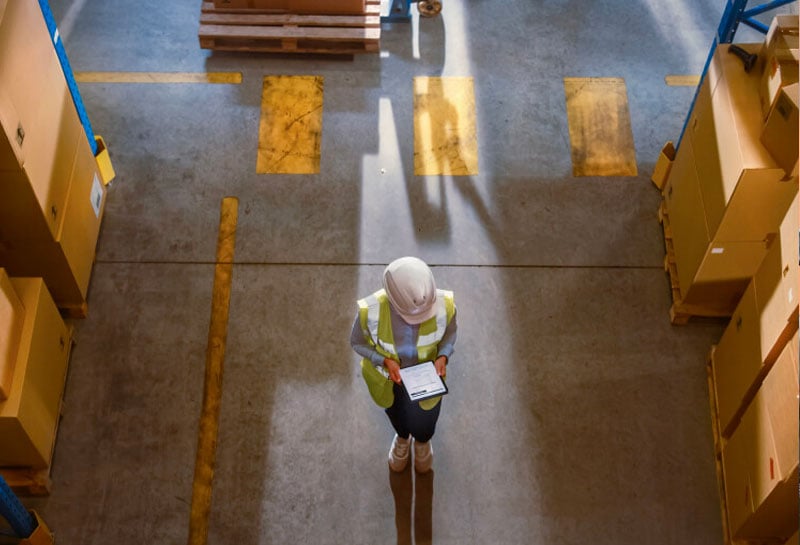 Team Solutions
In addition to making sure our drivers are skilled and safe as individuals, we foster a culture of teamwork so that those drivers work well together. We assign the drivers in teams of two for trucks that have to make longer deliveries, and give them strict instructions to share the workload evenly. That way, each driver gets a considerable amount of time to sleep or otherwise rest, as well as an equal amount of time at the wheel. This spares us from having to stop our trucks overnight, so that as long as we have your goods, we're moving them. It also ensures that our drivers are fully rested throughout the delivery, so that we can deliver safely on any road.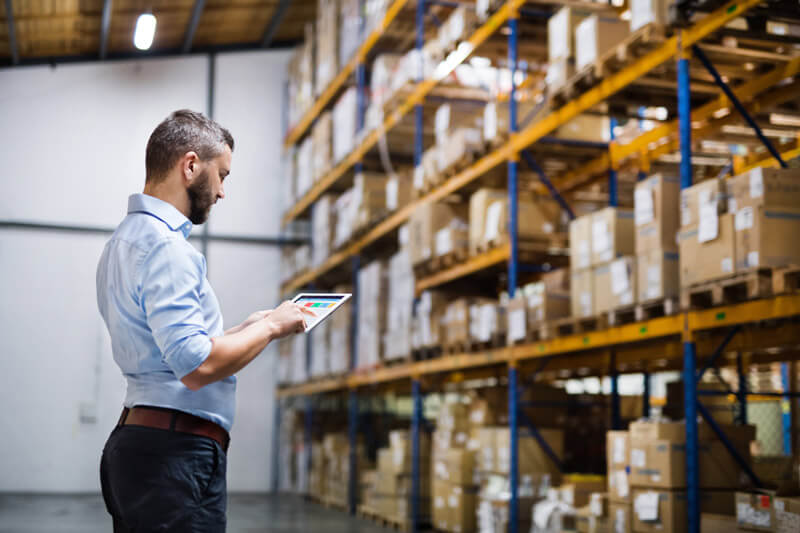 Careful Planning
At the beginning of each order, we compare all the possible routes we might take between your starting point and your final destination. We assess each option based on all the factors that might affect delivery speed and reliability, including but not limited to traffic patterns, weather forecasts, and road quality. Our goal is to select a route that is not just generally quick, but that comes with minimal risks, so that it's unlikely your order will be stopped along the way. Thus, not only do we deliver quickly, but you can confidently plan around those deliveries.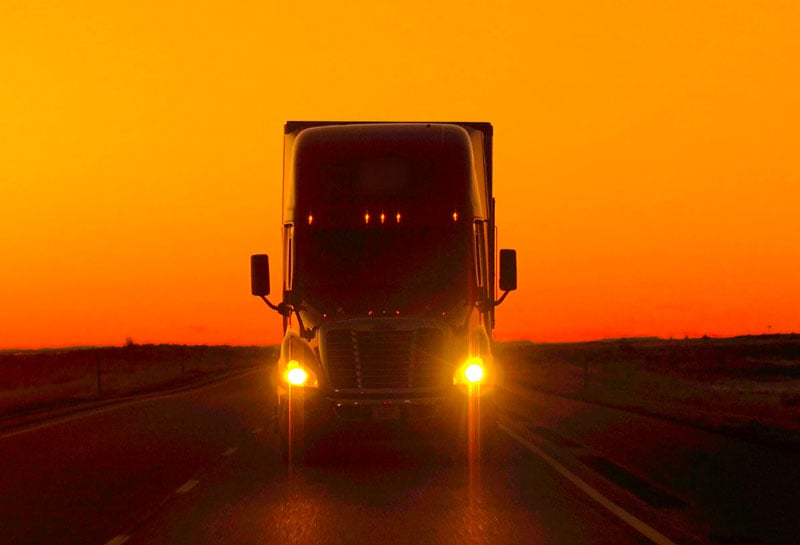 Watchful Tracking
Once we've made a plan and sent our trucks out, we watch the truck to make sure no unforeseen problems with the plan arise. Using advanced tracking equipment, we can keep up with the truck in real time, and then look ahead to look for road closures, traffic jams, or other problems. Should we find a problem, we'll promptly contact the drivers and alert them to it. We'll let them know of other routes they can take to avoid these issues and keep your items on track. In this way, we insulate our plans from uncertainties & stay on schedule no matter what.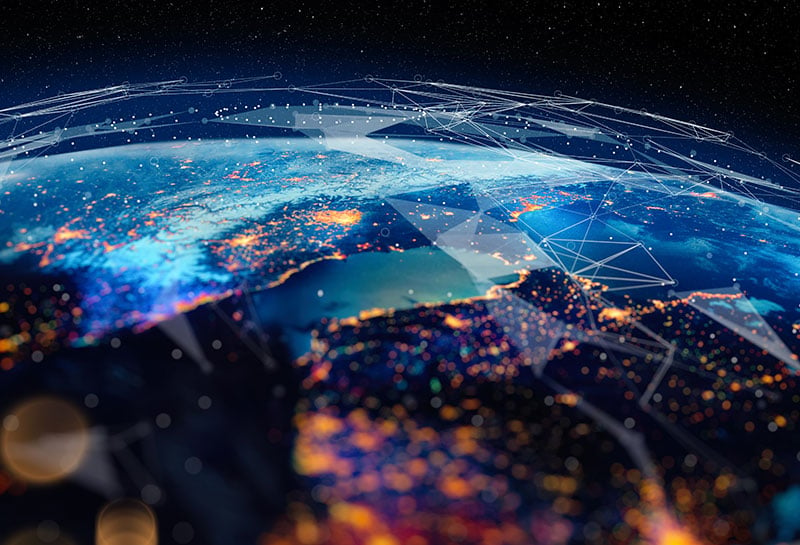 Expedited Freight Company Bentonville/Springdale
AirFreight.com maintains a massive network of vehicles and personnel extending across the continent, so we'll be able to load your goods up in two hours or less, no matter where you ship from. Our vehicles are available in a wide variety of sizes, from sprinter vans to trailers, and we'll tailor them to your needs. To learn more about expedited freight Bentonville/Springdale, call (800) 713-1000 today.