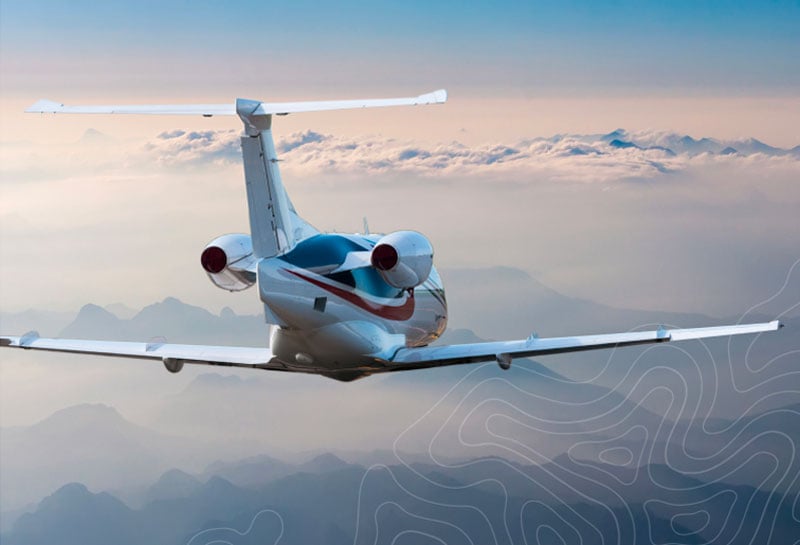 Tucson Tenacity: Emergency Deliveries From An Expedited Freight Company Tucson You Can Trust
With the nickname "America's biggest small town", Tucson is in many ways the perfect size. This city of 500,000 is large enough to accommodate an array of businesses, people, and cultural sites, but not so large as to feel overwhelming. It is this atmosphere, when combined with the skilled local workforce and easy access to major Southwestern cities, that has made Tucson such a hotbed for business. From Raytheon to Universal Avionics, to Texas Instruments to Honeywell, every manner of advanced manufacturer has an outpost in Tucson.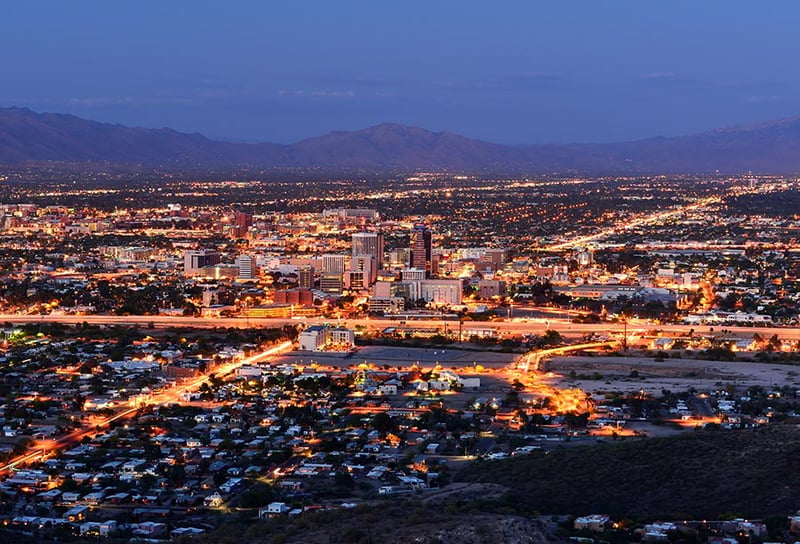 Air Freight Service Tucson
Having so many advanced manufacturers in one place inevitably creates logistical challenges, but AirFreight.com has no problem overcoming them. We provide expert expedited freight Tucson services, picking up the slack for any part of your supply line that doesn't work out. With our assistance, you can get any part you need at a moment's notice, allowing you to keep producing & Tucson to keep thriving.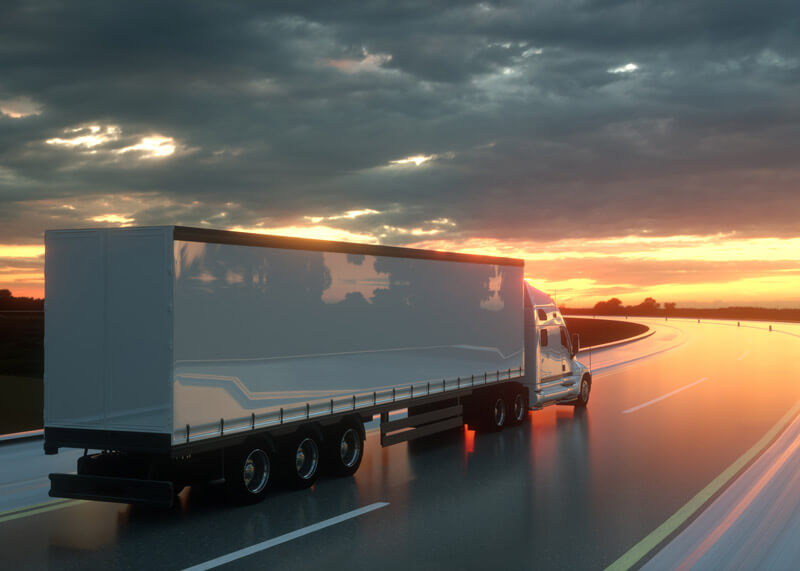 Expedited Freight Tucson
Effective expedited freight services always require knowing the communities you serve, so we've taken it upon ourselves to learn as much as we can about Tucson. We've studied its highways and roads, but more importantly, we've listened carefully to its business leaders. By paying attention to their concerns and frustrations, we've gotten a keen sense of what shipping services they need and where their ordinary suppliers often fall through.
AirFreight.com | Tucson, Arizona
We have then tailored our expedited services to fill in those gaps and make sure the supplies keep flowing, notably by: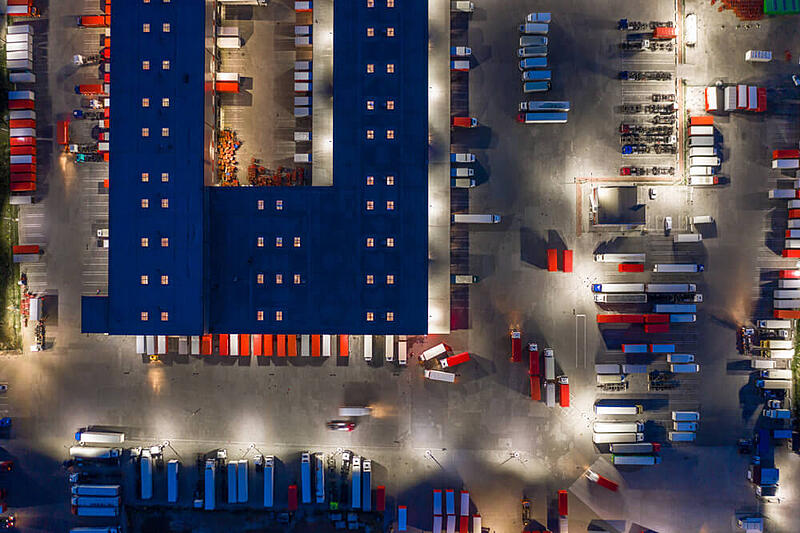 Leveraging our Network
Over the years, we've carefully assembled a network of trucks, vans, and trailers that extends all over North America. From the Yucatan Peninsula to Alaska to Nova Scotia to Florida, we have vehicles stationed in all major cities, and keep those vehicles ready to go whenever we need them. This means that we're unlikely to be more than two hours away from your starting point, no matter how remote or distant that starting point is. Our drivers are always ready to start up a truck and head for that starting point, where they'll load up your goods and get on the road to Tucson straightaway. Thus, you don't have to worry about a lag between when you place the order and when your goods get on the road.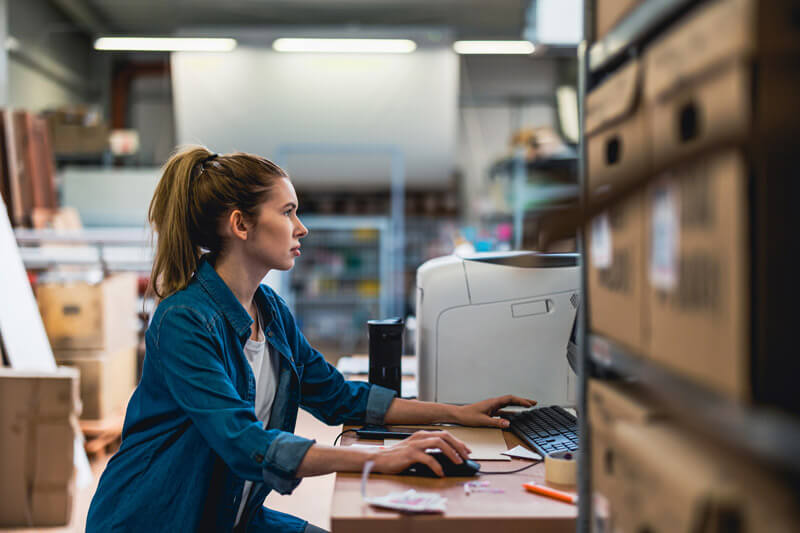 Plotting our Routes
While we keep lag time to a minimum, we also make sure that we have a plan for every delivery we provide. The last thing you want is for your goods to be caught in traffic or blocked by a storm, so we consider the risk of each when choosing a route. We also account for road quality and road closures, as well as simple physical distance. In this way, we can select routes that are not only quick, but consistent. When we tell you when to expect a delivery, you can be confident that the delivery will arrive at that time or earlier. You'll thus have the stability you need to make plans for your business.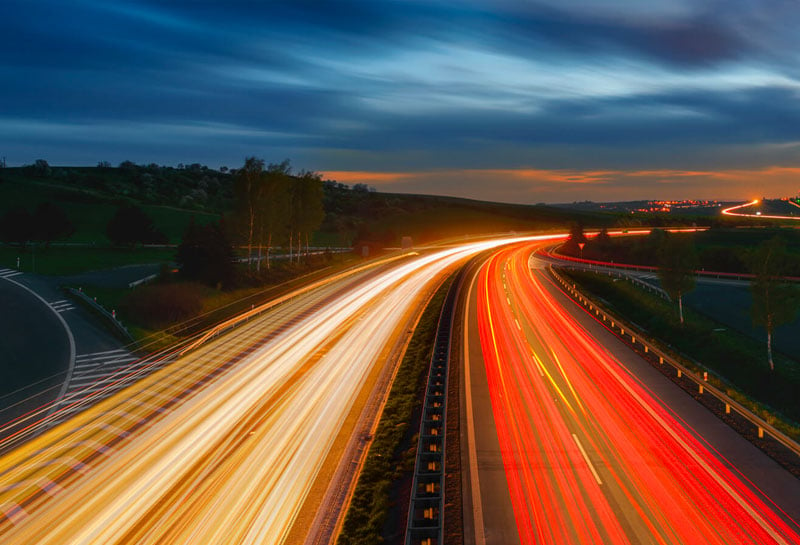 Tracking our Trucks
To strengthen that stability, we incorporate advanced monitoring systems into our trucks. These systems tell us the location of our vehicles at all times, and let us look ahead to see if there are any dangers or causes of delay on the road. Should we see such a problem, we'll find an alternative route immediately and let the driver know how to get onto it before they run into trouble. This process insulates us against the unforeseen delays of shipping, so that we're able to remain on schedule even in the face of the unknown.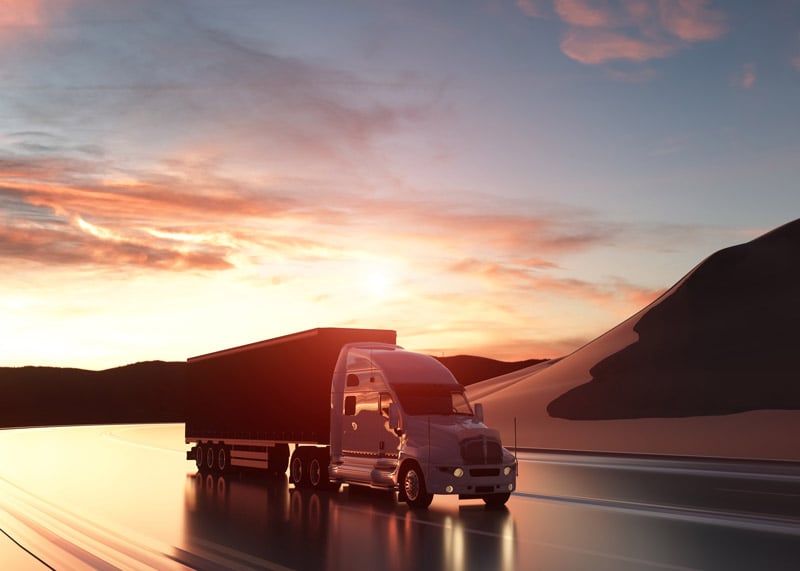 Dedicating our Deliveries
Our trucks don't serve multiple customers at once. Instead, we dedicate them to one order at a time, and make sure the drivers are wholly focused on fulfilling that order. This means that we can select the most direct route from your starting point to your destination, and don't have to work anyone else's destination into the schedule.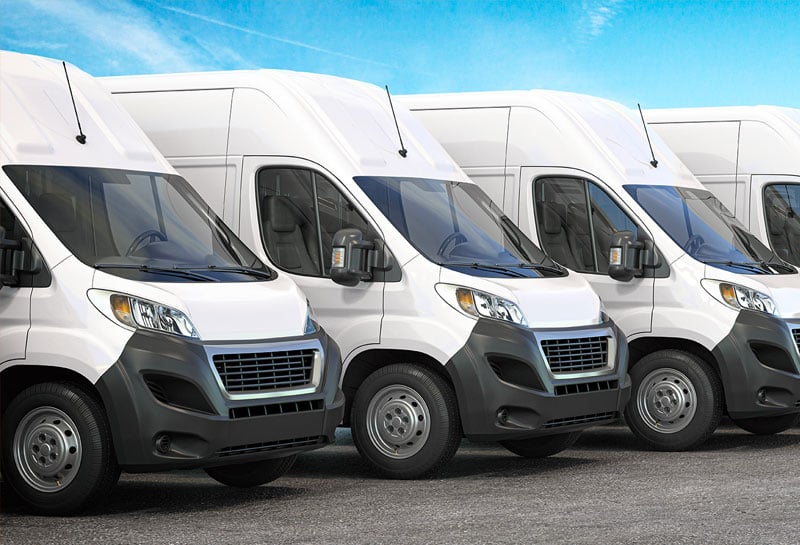 Tailoring our Trucks
We have a vast array of trucks in various payload sizes. When you tell us the volume of goods you need delivered, we'll select a truck that closely matches that volume, so you don't have to pay for space you don't use.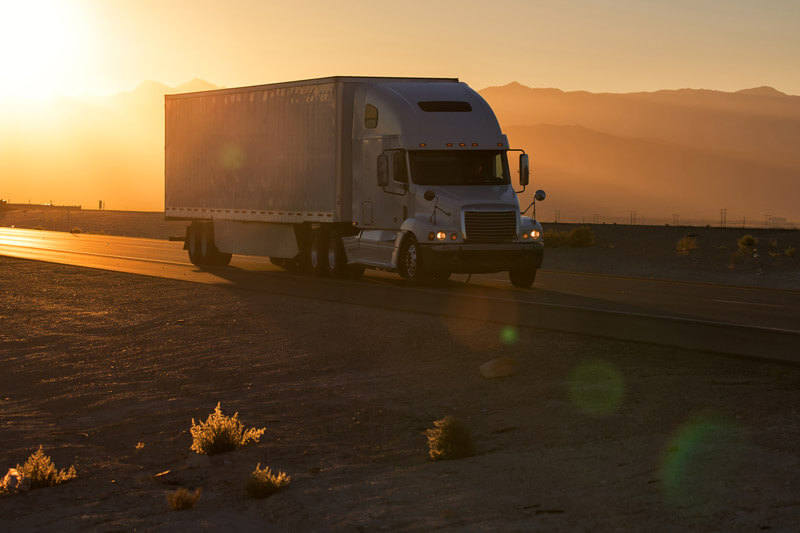 Teaming Up our Drivers
To increase speed without sacrificing safety, we send drivers two per truck on longer deliveries. The drivers spend equal amounts of time behind the wheel, giving each of them a chance to rest. Both drivers are thus fully alert and able to work safely, yet we don't have to stop the trucks overnight. This eliminates one of the most common sources of delay on longer deliveries.
To learn more about AirFreight.com or get a free quote on your next Tucson delivery, call (800) 713-1000.