Air Freight
Tuscaloosa, AL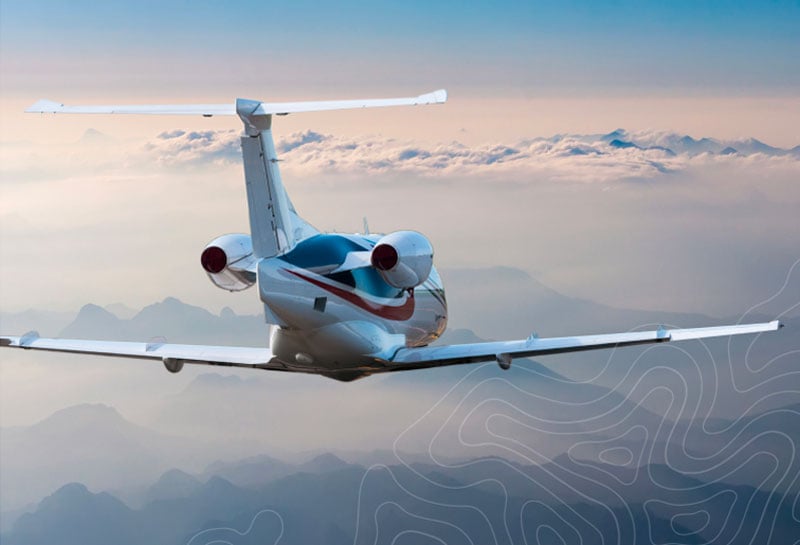 Tuscaloosa Tenacity: Coordinated Expedited Delivery Tuscaloosa With An Experienced, Commitment Carrier
While best known as the home of the University of Alabama and other quality educational facilities, Tuscaloosa is far more than a college town. This city of 100,000 is home to some of the most productive industrial facilities in the modern United States. Countless dynamic companies rely on Tuscaloosa as their headquarters or a major production center, including Nucor Steel, JVC America, GAF Materials, BFGoodrich Tire, and Phifer Wire. With so many bustling businesses in one place, the city is able to provide a steady source of wealth and jobs for central Alabama, keeping the state and the entire region booming.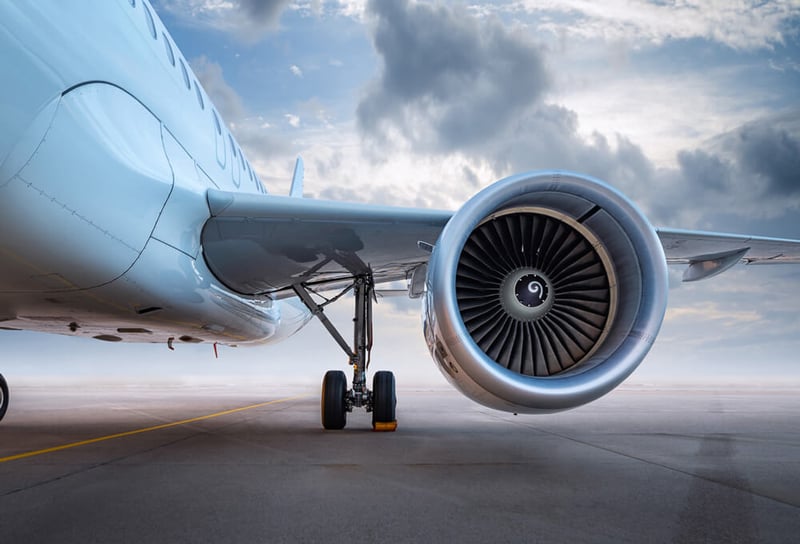 Expedited Delivery Tuscaloosa
AirFreight.com offers the expedited freight Tuscaloosa services to keep this boom going. As an emergency shipping specialist, we're well aware of the many problems that can compromise your supply lines and set your company back. No matter where you need to ship from or how much you need delivered, you can count on us to get you back on track.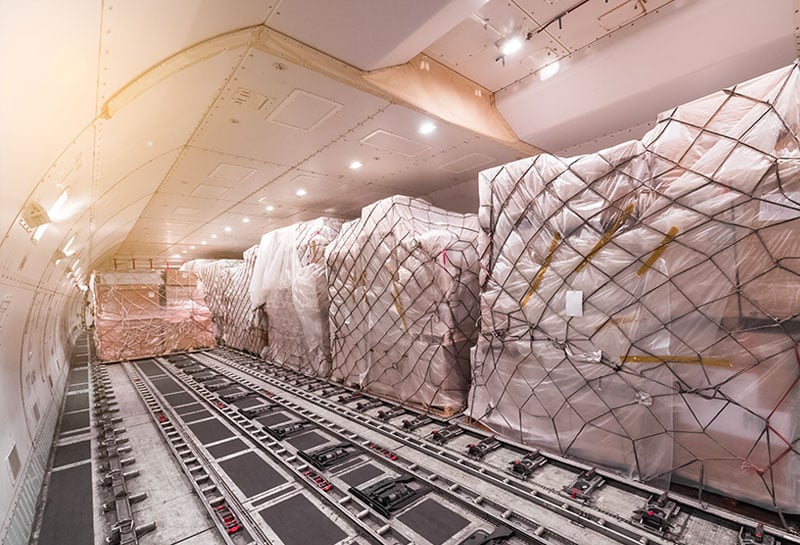 Shipping Strategy
Successful shipments are all alike, while every failed shipment fails for a different reason. AirFreight.com pays close attention to why Tuscaloosa shipments don't succeed, and develops a plan to avoid these problems and keep your items on track.
AirFreight.com | Tuscaloosa, Alabama
We guarantee swift shipments for all our customers, even in the face of: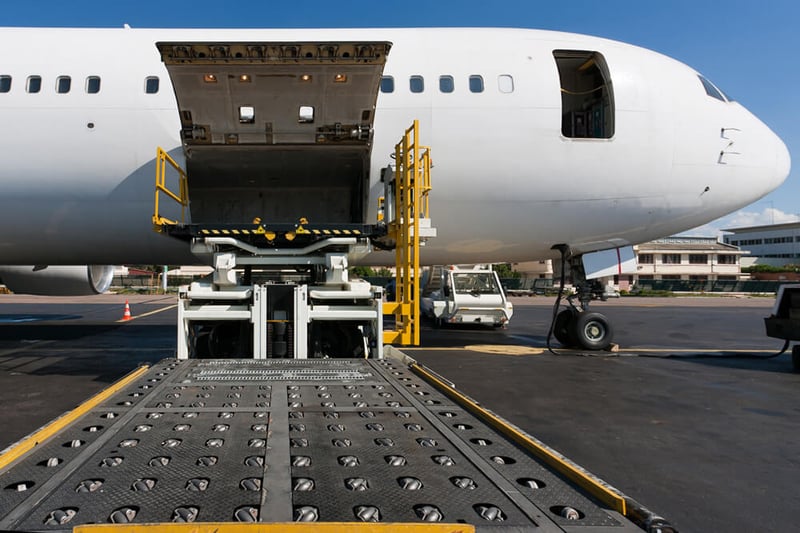 Confused Routes
There's more than one way to get to Tuscaloosa from almost anywhere. The trick is finding a route that is not just quick and direct on paper, but that you can rely on at the particular time when you're shipping. Shippers that can't differentiate different possible routes are the ones that have the most trouble delivering on time. We select routes quickly and decisively, weighing a wide range of factors that affect the speed and reliability of our vehicles. When we set out for your destination, you can trust us to get there as quickly as traffic laws and speed limits allow.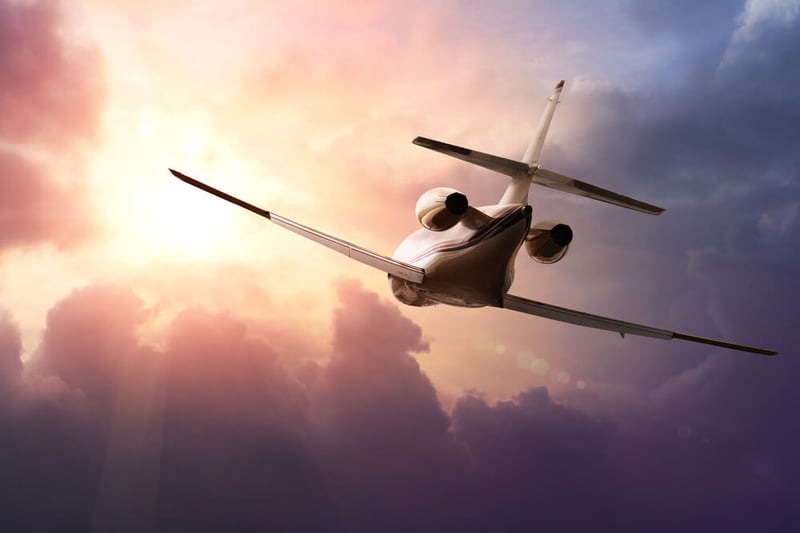 Overnight Stops
For longer shipments that require several days worth of driving, suppliers often expect drivers to stop their trucks overnight and sleep. The law and common sense require drivers to sleep, of course, but overnight breaks can also drag out shipments considerably. We get around this problem by assigning our drivers on teams of two whenever the shipment will take more than a few hours. We instruct the drivers to take turns behind the wheel, so that each driver has an opportunity to sleep for half of the journey. This way, our drivers are fully arrested and alert when they have to work, but there's no need to add hours of rest time to each delivery.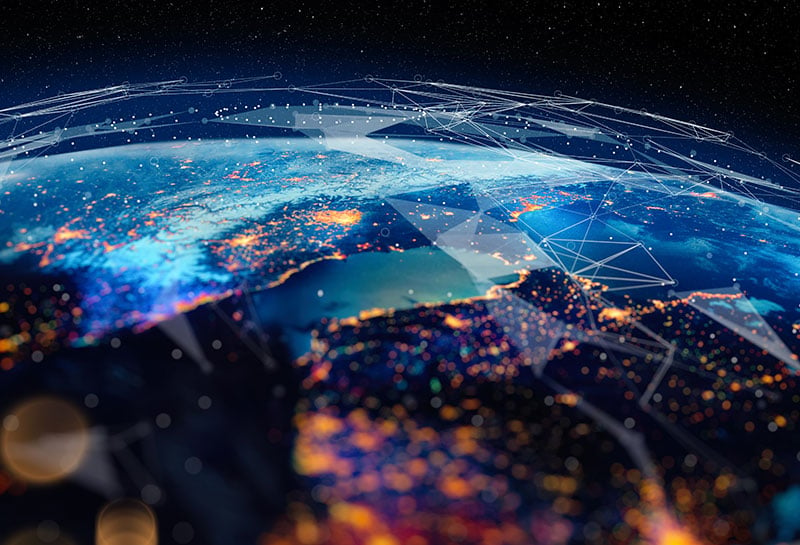 Inclement Weather
Storms, winds, and other weather events can slow vehicles down or even force them to stop on the side of the road, adding hours or even days to delivery times. To avoid these delays, we consider weather factors when planning our routes, choosing paths where nature is least likely to give us trouble. We further insulate against weather by using advanced tracking equipment to keep an eye on vehicles that are on their way. We monitor forecasts for the road ahead, and at the first sign of trouble, identify alternate routes our drivers can switch onto. This way, we can steer around even the worst and keep your shipment on track.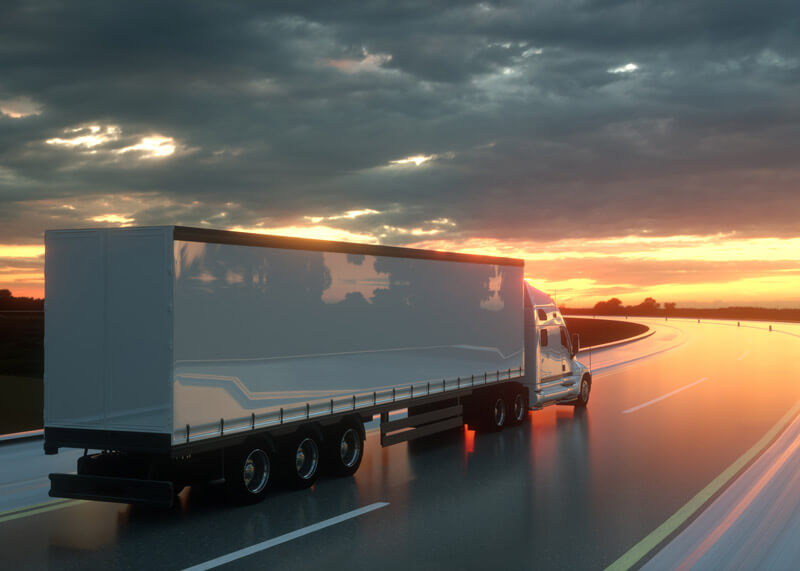 Traffic Jams
Our coordination team has a clear sense of all the roads leading into Tuscaloosa, as well as roads around any other metro areas we'll need to ship through. This means that we can estimate the likelihood of traffic congestion at the particular time of day and year when you need us to ship, and can select the routes least likely to suffer from it. Our trucks are thus less likely to spend time waiting in traffic, but can keep your goods moving the entire time you're on the road. No matter how clogged the highways get, you can trust us to deliver at maximum speed.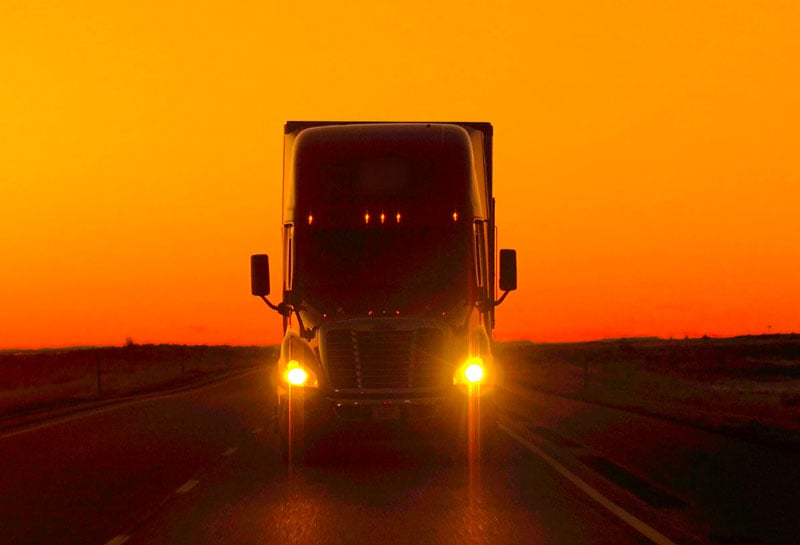 Slow Starts
Expedited freight Tuscaloosa companies often struggle to reach their clients' starting points in a timely fashion, especially when those starting points are hundreds or thousands of miles away. But the AirFreight.com network extends to all major points on the continent. Consequently, whether you're shipping from Mexico, Canada, or another part of the United States, our vehicles are rarely more than two hours from your starting point. We'll be able to load your goods up quickly and head for Tuscaloosa, so you can get the items you need with minimal delay.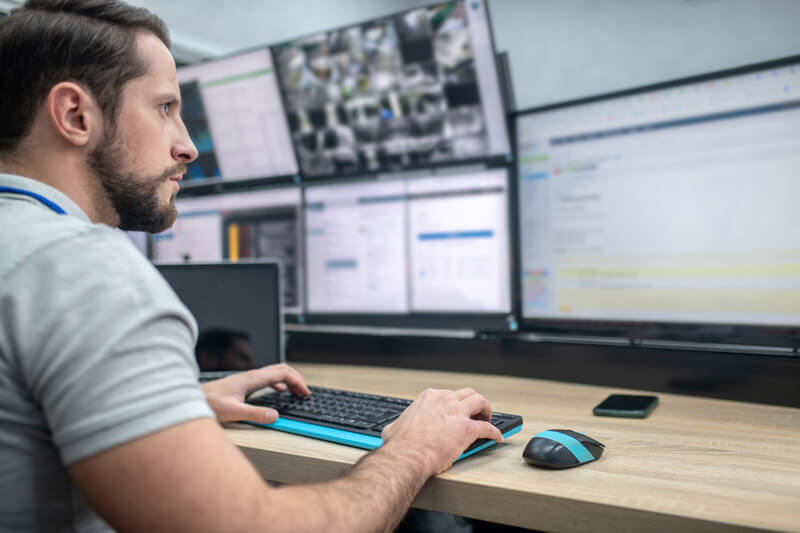 Expedited Freight Company Tuscaloosa
AirFreight.com has a vast fleet or sprinter vans, straight trucks, and trailers, along with skilled, safe drivers who can operate all of them.
To learn more about our services or place your next order, visit AirFreight.com or call (800) 713-1000 today.