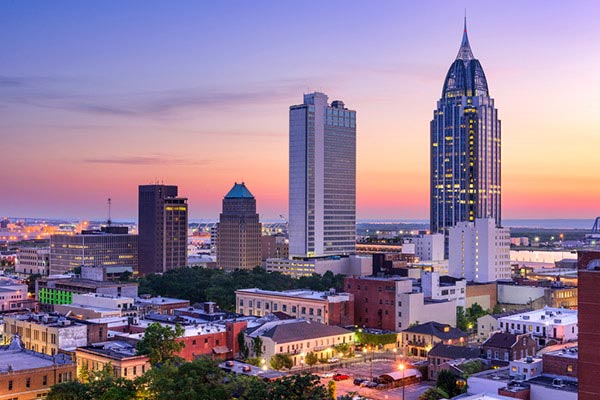 AirFreight.com puts an emphasis on recruitment. We make sure to hire only the best drivers in the business, which means that our personnel all have a proven record of safety, speed, and professionalism. We'd never hand your goods off to anyone you wouldn't trust with them yourselves, but make sure they're in good hands the entire time. We also send these professionals out two at a time, and give them strict instructions to share their work equitably. This way, each driver will be able to sleep for half of the journey while the other one takes the wheel. We thus don't need to stop our trucks overnight, but can keep your goods moving constantly. By maximizing speed without tiring out our drivers, we ensure swift, safe shipments.
While our trucks are on the road, we follow along from a centralized office. Using quality tracking equipment, we can keep an eye on the vehicles and the roads ahead of them. We look for signs that a storm is starting, traffic is getting congested, or other sources of delay are arising. When this happens, we'll guide our drivers around the obstacle before they get there, finding alternate routes that they still have time to take. As a result, we keep the shipments on schedule no matter what problems arise en route.
AirFreight.com is committed to swift, successful deliveries for all our Mobile customers. To obtain a free quote or place your next expedited freight Mobile order, call (800) 713-1000 today.