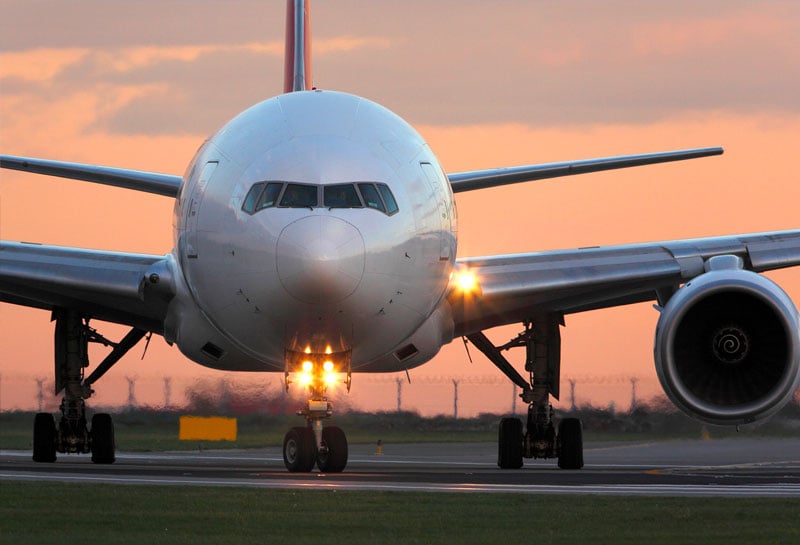 Make Haste To Mobile: Expedited Delivery Mobile Services From A Supplier You Can Trust
With a central population of just under 200,000 and a metro population of more than 400,000, Mobile is one of the largest cities in Alabama as well as one of the Gulf Coast's most important cities. The town's strategic location, skilled workforce, and open business environment has attracted a range of innovative businesses and industries. From shipping companies operating out of the Alabama State Docks to manufacturers working at the Mobile Aeroplex at Brookley to tech giants like ThyssenKrupp, Mobile is one of the most productive centers in the state of Alabama.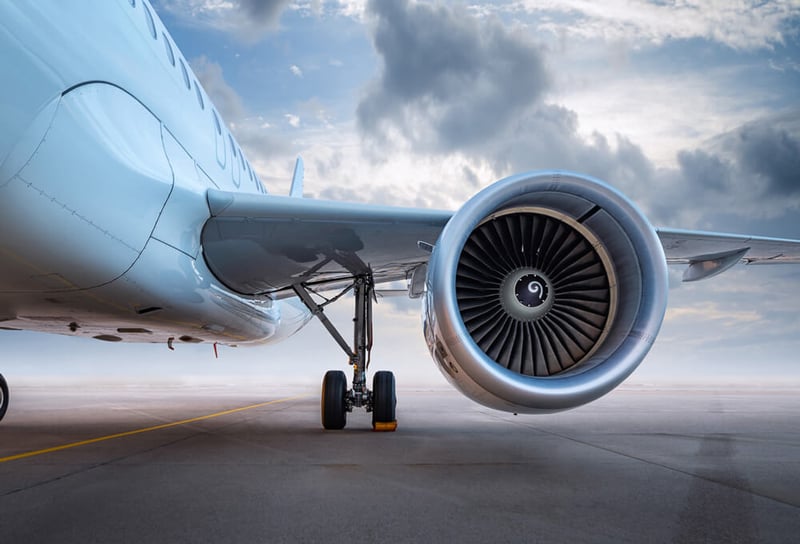 Expedited Freight Mobile
As an expedited delivery Mobile supplier, AirFreight.com strives to keep Mobile at the top of its game. We're well aware of the many challenges of supplying such a dynamic city, and are up to all of them. We deliver supplies from the farthest reaches of the continent on the schedule you set, so no shipping mishap can derail your company or disrupt Mobile's success.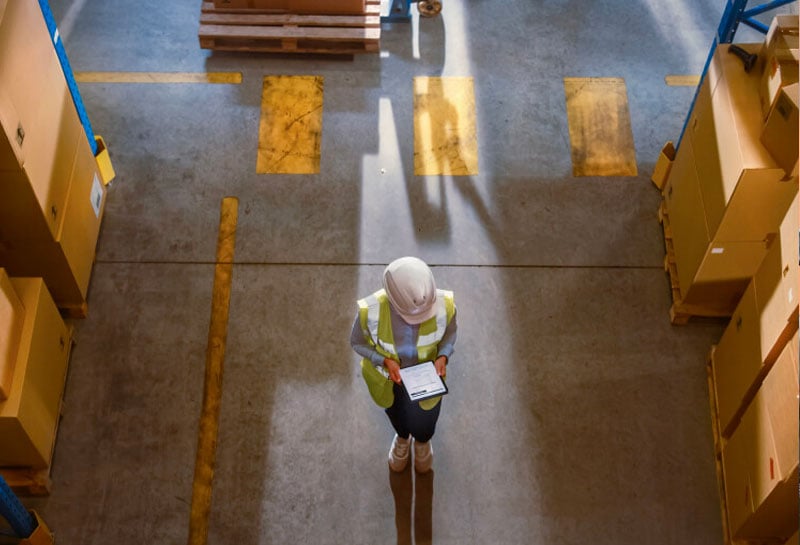 Shipping Strategy
AirFreight.com has a long history in Mobile, and has seen firsthand the city's great potential, but also the obstacles to fulfilling that potential. Mobile's location in the center of the bustling Gulf Coast region, when combined with its large population and heavy demand for business supplies, is a recipe for serious traffic congestion. Add in the often unpredictable Gulf Coast weather and the less than ideal quality of some of the local roads, and shipping plans often seem like little more than a crapshoot. No company wants to gamble with its success, but Mobile businesses often don't have much of a choice.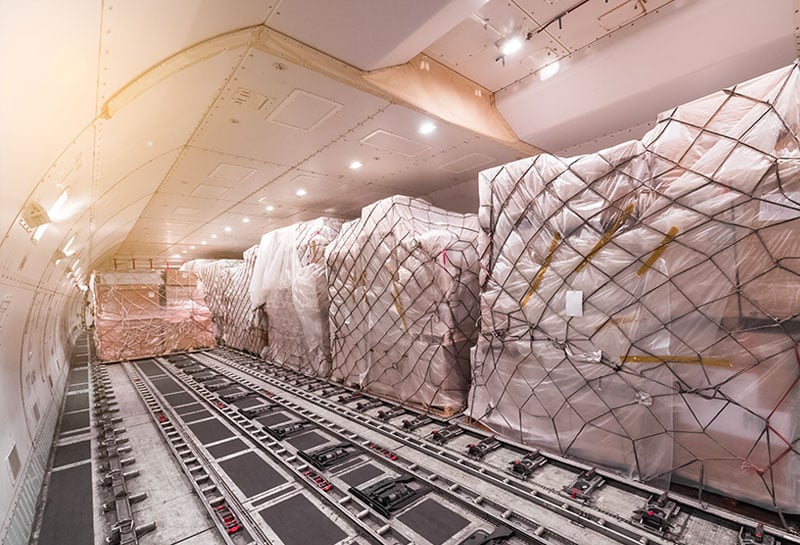 Coordinated Planning
AirFreight.com replaces this gamble with a coordinated plan. The moment you place an order, we'll identify the location of your starting point and figure out the quickest, most reliable route from there to Mobile. In making this calculation, we go beyond the simply length of the roads we'll have to take on each route and consider other factors that can affect the length of a delivery. These include the quality of the roads and likelihood of a road closure; the odds that inclement weather will block our trucks or force them to slow down; and the chances of hitting traffic at the particular times of day or year when we'll be delivering. By balancing all of these factors together, we can figure out how to keep your goods moving from start to finish, so we never need to deviate from the schedule you set.
AirFreight.com | Mobile, Alabama
Aiding us in carrying out these plans is our massive network of vehicles and personnel: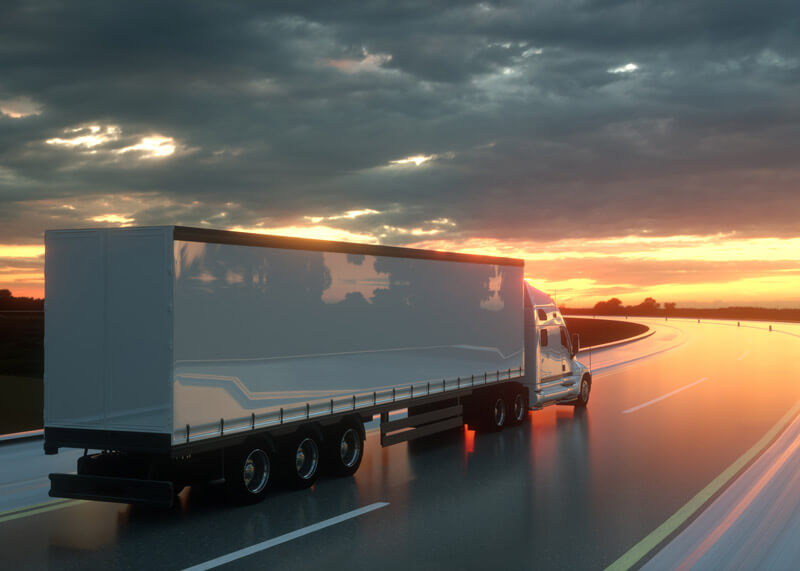 A Massive Shipping Network
These people and trucks are stationed in every US and Mexican state, as well as every Canadian province, and are ready to go at the drop of a hat.
We'll select the vehicle closest to your starting point and assign drivers who know how to get to that point as fast as possible. This way, it rarely takes more than two hours, and often takes far less time, to load your goods.
Once your items are loaded up, our trucks head straight for Mobile, traveling as quickly as the speed limit allows. Thus, no matter how large and complex your supply network is, we're always available to take over when any part of that network breaks down.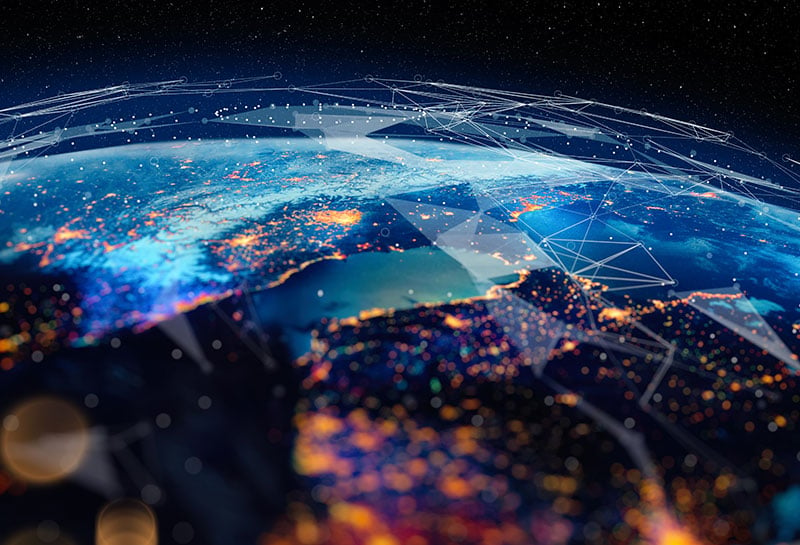 Expedited Freight Company Mobile
AirFreight.com puts an emphasis on recruitment. We make sure to hire only the best drivers in the business, which means that our personnel all have a proven record of safety, speed, and professionalism. We'd never hand your goods off to anyone you wouldn't trust with them yourselves, but make sure they're in good hands the entire time. We also send these professionals out two at a time, and give them strict instructions to share their work equitably. This way, each driver will be able to sleep for half of the journey while the other one takes the wheel. We thus don't need to stop our trucks overnight, but can keep your goods moving constantly. By maximizing speed without tiring out our drivers, we ensure swift, safe shipments.
While our trucks are on the road, we follow along from a centralized office. Using quality tracking equipment, we can keep an eye on the vehicles and the roads ahead of them. We look for signs that a storm is starting, traffic is getting congested, or other sources of delay are arising. When this happens, we'll guide our drivers around the obstacle before they get there, finding alternate routes that they still have time to take. As a result, we keep the shipments on schedule no matter what problems arise en route.
AirFreight.com is committed to swift, successful deliveries for all our Mobile customers. To obtain a free quote or place your next expedited freight Mobile order, call (800) 713-1000 today.