Hot Shot Services
Urgent Hot Shot Services for B2B Customers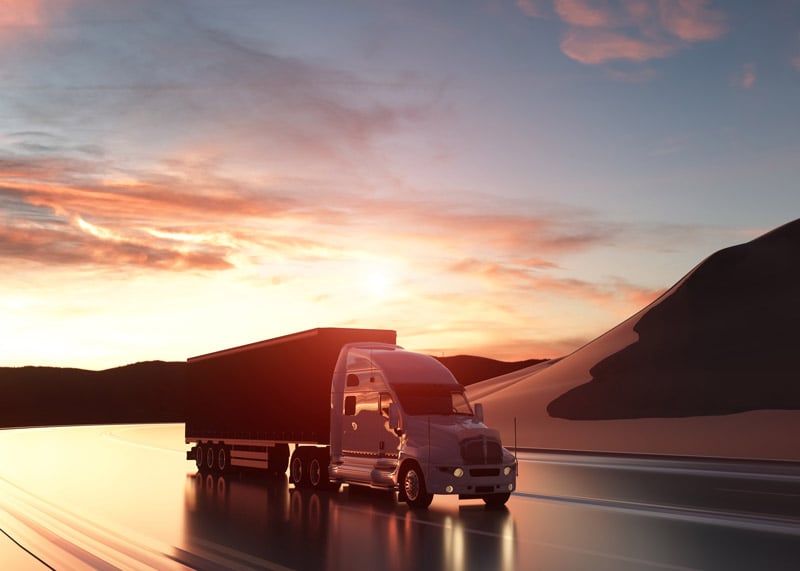 Delivery schedules can get complicated when shipping and receiving freight at odd hours of the day.
When the cargo has to arrive that same day or for next day delivery, contact AirFreight.com. Our vast partner carrier network can get your freight throughout the United States, Mexico and Canada. Whether you need to get construction equipment across town or a crate across the country, our hot shot services company will get it there.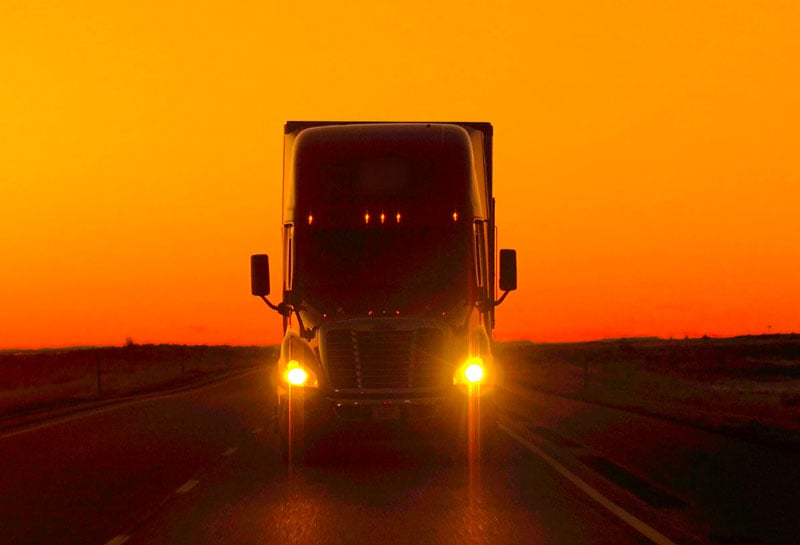 Ground Hot Shot Service
Our hot shot services company provides complete ground legs when you want to get a shipment to a business customer, warehouse, construction site or another destination. We have a large range of vehicles to select from that handle LTL and full truck load freight.
Our sprinter vans are perfect for short trips to perform intrastate and interstate deliveries of shipments weighing 4,000 lbs or less.
Select our small straight trucks for several crates, palletized freight and small equipment weighing 6,500 lbs or less for longer trips.
Our large straight trucks can handle loads of up to 12,500 lbs for pallets of freight, equipment and large machinery that need same day or next day delivery.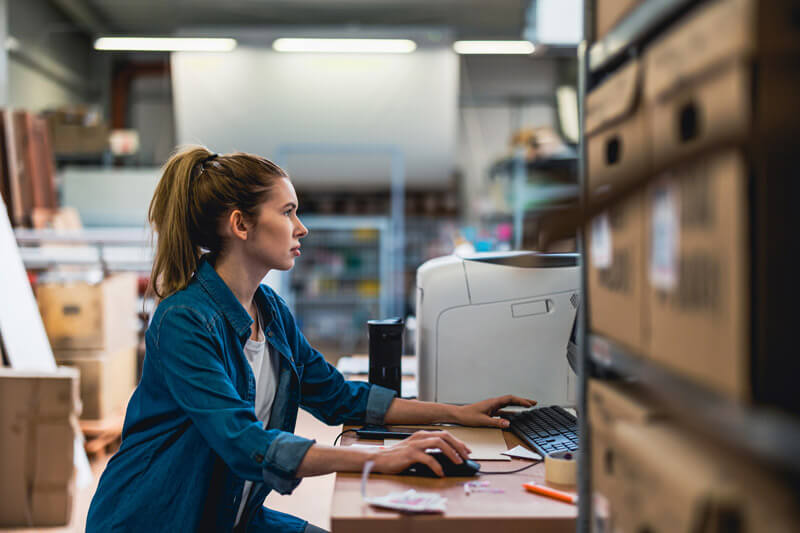 Dedicated Drivers and Support Agents Standing By
You want to trust that your shipment will be taken care of from the moment it is picked up to when it is dropped off. AirFreight.com has experienced drivers who will ensure your shipment is secure for the entire trip as our support agents handle all the details from start to finish.
Our drivers are trained to handle any freight as we will select the best logistical strategies to get your shipment to its destination in the fastest time.
You're teamed up with a support agent the moment you call, as they'll help you select the appropriate transportation options and dispatch drivers.
The sprinter van or straight truck will arrive within hours after you place the order as they will get the shipment out on the road immediately.
We will monitor and track your shipment throughout the entire trip as we'll send out real-time alerts if there are any unexpected delays due to weather or other situations.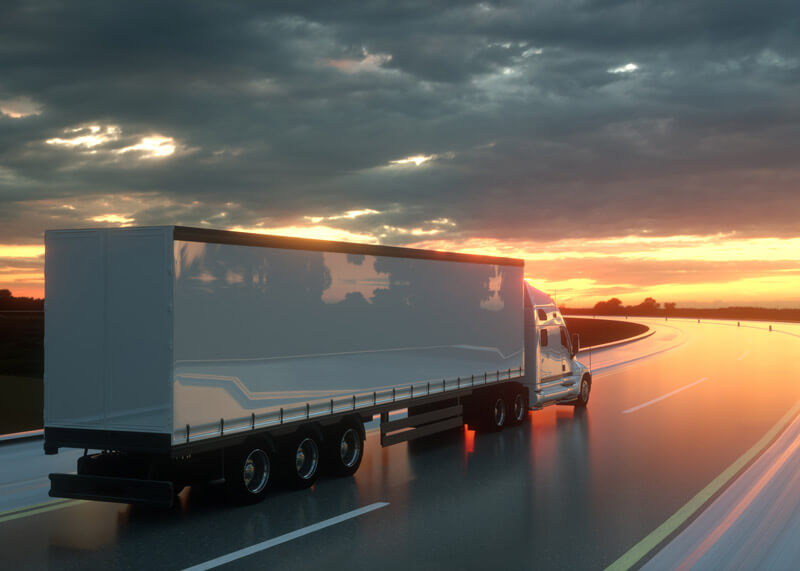 Hot Shot Services for All Shipments
When sending and receiving shipments, there will be times that you will have a full truck load to get to the warehouse and other times when it is only a single crate. Here at AirFreight.com, we handle every type of shipment. You get a truck or van for exclusive use. So you can put as much or as little freight as you want in it as the driver will transport the shipment to the destination with only stops for refueling.
Emergency and urgent freight
Late deliveries
Just-in-time shipments
Time-sensitive freight
Overnight and off-peak shipments
Reach out to AirFreight.com when you require hot shot service for your business freight, cargo and equipment. We'll make sure it reaches the specified destination for same day and next day delivery. Speak with us now to receive a quote.