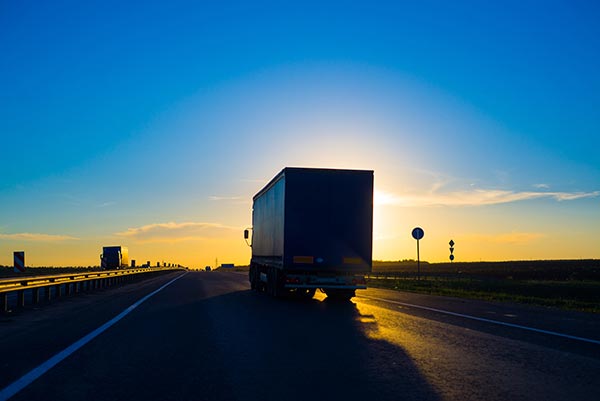 Regardless of how big (or small) your shipment is in the U.S., Canada and Mexico; our expedited freight services have the transportation required to accommodate your needs. From both large and small trucks to tractor trailers sprinter vans, and cargo vans, we have a wide array of trucking options to make shipments that are both fast and cost-efficient.
Why Choose Us for Your Expedited Freight Needs?
If you have a time-critical shipment, we understand for prompt, fast, and dependable expedited trucking services. With our expedited transportation services, you will find our trucking solutions cater to all types of businesses and industries, who have shipments of all sizes and weights. To make sure we can provide the expedited trucking services our clients need we offer several delivery methods.
These include:
Expedited Truckload
Expedited Straight Truck
Expedited Sprinter Van
Superior Business Intelligence
With our expedited trucking company, we provide our business clients with direct shipment capabilities. This helps to eliminate any unnecessary stops and transfers, and ultimately, helps to reduce costs related to transit times and potential damages. By choosing us, clients also receive access to state-of-the-art tracking systems, ensuring you always know the precise location and the ETA of your expedited shipments. We also provide superior customer service, which includes regular updates, in addition to constant communication related to your shipments.