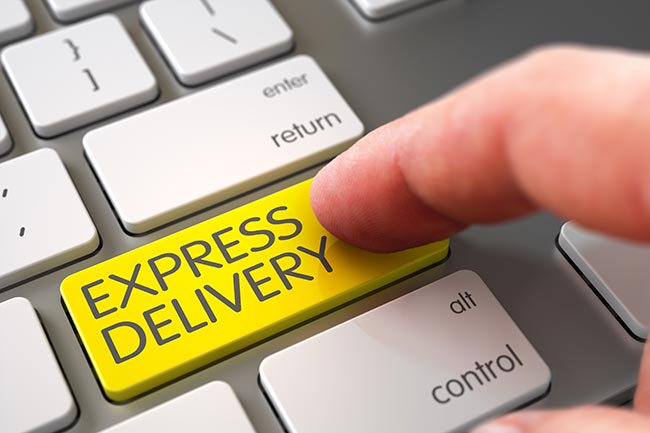 The majority of companies who choose us as their expedited delivery service are looking for something more than "usual." We understand that company challenges aren't always usual, which makes the need for flexible shipping options essential.
If you have a client who places a challenging order or if one of your supplies doesn't arrive on time, only expedited delivery services can help save the situation.
We are trucking providers that maintain a large fleet of vehicles in key locations. Regardless of if your shipping needs change, our solutions can respond accordingly, helping to meet your next challenge, regardless of how little notice you provide.
With several years of experience offering overnight, next-day, and same-day expedited delivery services, our team is perfectly positioned to help ensure your business remains running efficiently and usual, even when your shipping needs change often.