Supply chain issues resulting from the COVID pandemic are leading some of the world's biggest shipping line companies to buy their own fleets of cargo planes.

Although air cargo is still prohibitive for some manufacturers and retailers due to its higher cost, demand has nonetheless surged during the past year while port backlogs dragged on. Dozens of ships continue to wait outside major port cities such as Los Angeles, Antwerp, Tianjin and Ningbo. Ships are often forced to wait weeks to load or unload their cargo.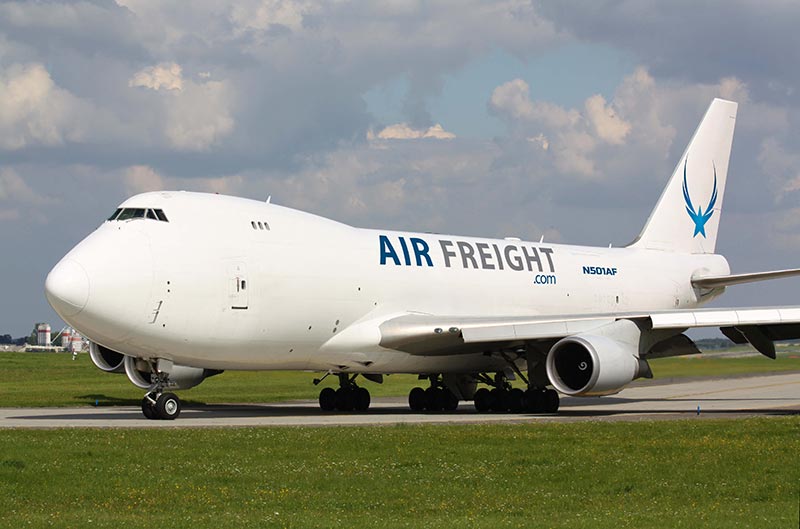 According to shipping company executives, they intend to use the planes to bolster their ocean freight business. It may also mark a move towards these companies acting as end-to-end logistics providers.
However ocean-shipping companies still operate a small number of planes compared with leading air freight companies. FedEx, UPS and Deutsche Post AG have approximately 1,000 aircraft at hand and can take care of hundreds of flights every day. Ocean-shipping companies are mostly looking to ship pallets loaded with various goods instead of bundles of smaller packages.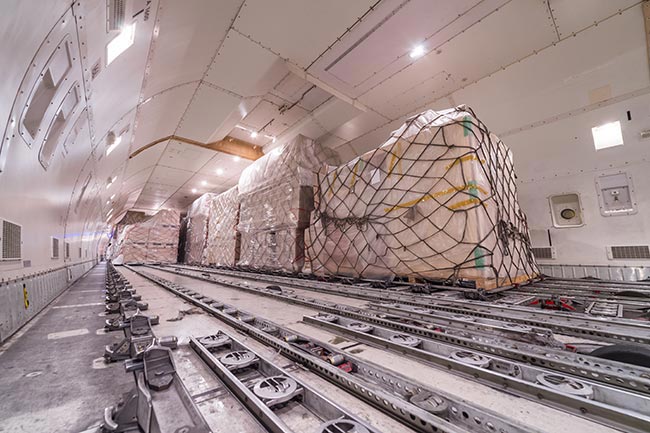 Acquisitions in the industry also point in this direction. Last year Maersk paid $644 million for freight forwarding specialist Senator International.
Once completed, the buyout is expected to double Maersk's total air cargo volume. In 2019, CMA CGM bought CEVA Logistics for $1.67 billion, then went on to launch its own air freight service.
According to the International Air Transport Association air freight makes up less than 1% of global trade by volume but 35% by value. Cargo planes are capable of moving everything from food to auto supplies. During the pandemic they have been used to transport vital products and goods such as semiconductors, vaccines, medical equipment, technology products and clothing. It's also been increasingly common for planes to transport lithium batteries for electric cars and other uses.
On average, air freight costs six times the amount of ocean cargo but during the pandemic the price gap has shrunk significantly due to historically high ocean freight prices.