Promising news for both the air freight industry and the local economy in St. Louis as confirmation that plans for a brand new air cargo facility at Lambert-St. Louis International (STL) appear set to proceed. The vote for the redevelopment and new air cargo construction has been approved by the local airport commission which almost offers the final green light to the major project.

The plans include construction of a new purpose built air freight terminal which will reside on the same footprint that was occupied by the McDonnell-Douglas building soon to be demolished. In all the new facility will be developed on a 49-acre section on the northern side of the airport with construction to begin later in 2015.
The initial proposal should see a new $77 million air cargo terminal with operations coming on line within about eighteen months time. In the meantime, the city will continue to promote the development of St. Louis as a major new gateway for international air freight and, of course, networked domestically from there. The city also offers excellent highway connections to locations throughout the midwest and the south to help cross promote STL as a strong hub for the region in years to come.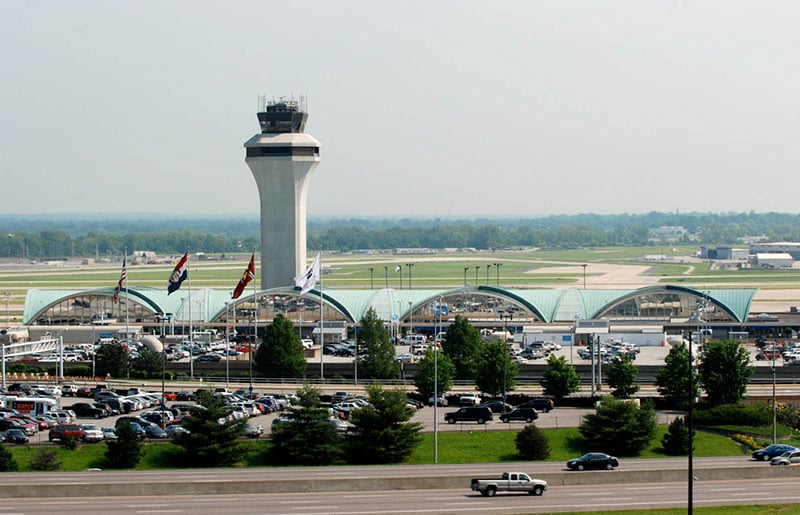 The project has one more approval phase to pass now facing the Board of Aldermen for the city. If that last hurdle is overcome the city must then work diligently to create and fuel the partnerships that can lead to St. Louis becoming a leading city for international and domestic in air freight. Not since TWA ceased operations almost fifteen years ago has the city of St. Louis been on the international air freight radar but that barren spell could be coming to an end.