The recently completed Paris Air Show has sent very positive news to Boeing and to a lesser extent Airbus Industries about the future health of the global air freight industry. Directly contradicting the prediction of many analysts Boeing came away from the Paris show in bouyant mood about the direction that the freighter market is likely to take in the mid-term.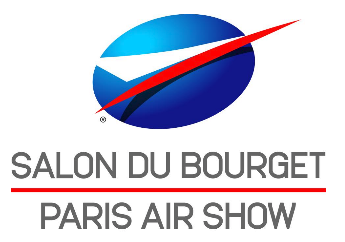 Also for Boeing the show featured a stunning presentation of the new B-787 (video below) but it's the secured orders for freight aircraft that will be the most encouraging takeaway from the week. New proposals included a buy and lease agreement from emerging Russian giant Volga Dnepr for 20 Boeing 747-8 freighters along with sizeable new orders from Eva Air and Qatar Airways of Boeing 777Fs.
The long haul air cargo marketplace is being further dominated by Boeing with more than 100 orders now placed for the B777F. Many industry experts have predicted that increased belly holds in new long range aircraft would severely impact the market for freight exclusive aircraft but these reports truly fly in the face of that inside knowledge. Meanwhile the passenger Boeing 777 offers an enticing blend of having the capacity for almost 400 passengers in additon to over 7,000 cubic feet of cargo space.
Chief market analyst at Boeing James Billing was reported as saying that the air freight market was a leading indicator of world trade levels and that the sector is now returning to historic growth rates with an estimated market value of $10 trillion.
The Boeing 787 at the Paris Air Show
Resource material for this article courtesy of JOC.com