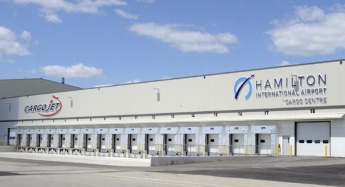 Situated at the western edge of Lake Ontario, Hamilton is one of the most rapidly growing commerce centers in Canada with increases in population and industry driving demand for air freight services across North America and globally. Last week saw the official opening of a brand new air freight terminal at John C. Munro Hamilton International Airport which will only assist in that growth.
The brand new facility cost $12 million (CAD) and includes new terminals, a secured customs area, sixteen truck bays and a cooler. The expansion in capacity alone is expected to be a major boon for the area, Hamilton itself boasts a population of over 520,000 and the metropolitan area some 721,000 making it the ninth largest metropolis in Canada.
Airport president Frank Scremin said;
"This will open access to the overnight express business in Hamilton to a lot of cargo operators. This facility is going to be accessible for them."

It might surprise some readers to learn that Hamilton is currently the busiest cargo airport in Canada but the improvements this year will see the total tonnage handled at the airport reach unprecedented heights in the months to come. The 5,000 square foot cooler is a major addition allowing the airport to handle time-critical freight that is temperature sensitive such as flowers, food, and pharmaceuticals.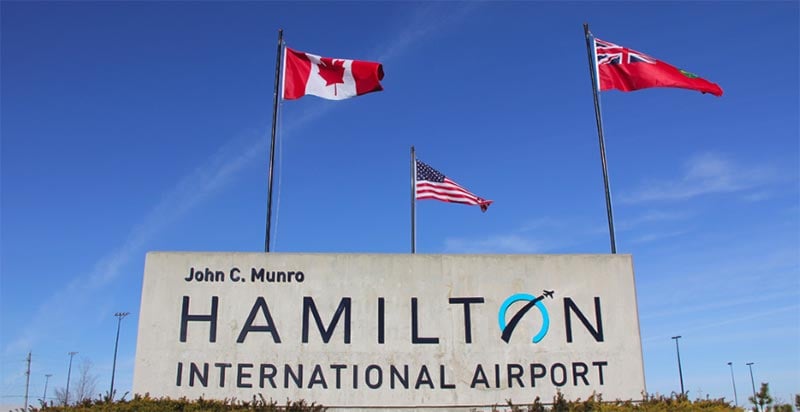 Half of the facility is being occupied by Cargojet, Canada's leading air freight hauler and overall the facility is anticipated to generate some four hundred new jobs. Financing for the project was a joint venture between the government and Tradeport International Corporation, the organization that manages the airport. It's exciting news for air freight in Canada and the dividends will benefit the region immediately.
All images courtesy of The Hamilton Spectator.