Encouraging growth numbers are the highlight of the latest international air freight report from WorldACD. After some erratic results over the summer months, September instead showed a global volume improvement in excess of 5% year over year which will be welcome news throughout the industry.

Signalling far more than a modest uptick, the 5.2% growth for the month was the single best result globally in more than two years. Maintaining positive net results will an even stronger indicator that the international air freight market is entering a phase of buoyancy but September results also showed improvement in some regional markets that had been especially sluggish earlier this year.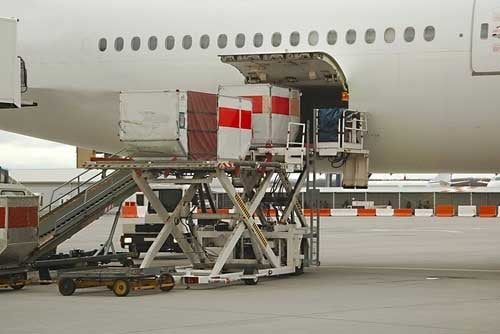 The positive gains were led by an 8% spike in the European market, results which have not seen been seen there for an extended period of time. The Asia Pacific market saw a 6% improvement which is a figure more in line with recent measurements.

The US and Chinese markets each showed strong growth for the month, results that were anticipated, even optimistically, as the end-of-year growth pattern for commerce normally begins in September. The healthy results also saw Q3 2016 improve overall compared with Q2 following a small drop during the previous comparable cycle of Q2 vs Q1.
At AirFreight.com we're ready to help with your commercial air freight needs round the clock matching the best solutions to your urgent air freight requirements. Learn more about our air freight services which include cargo air charter for the quicket delivery possible.