According to Cold Chain Executives, 63% of their investment priorities over the next 24 months is Air Freight.
44% of them are looking for new outsourced solutions in Freight, Distribution, Shipping, Warehousing, and Clinical Supply Logistics.
Check out the Cold Chain in Canada: Future Plans piece to get a full picture of cold chain's future: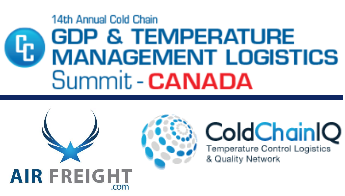 We know as an air freight professional, you are on a never-ending search for more effective cost saving, shipment and contingency strategies. That's why you're invited to the 14th Annual Cold Chain GDP & Temperature Management Logistics Summit – Canada, February 29 – March 3, 2016 at the Hyatt Regency Toronto!
The four-day Summit is the #1 life sciences event in Canada, with comprehensive discussions offering the strategies and solutions necessary for a successful supply chain. Download the event agenda.
Your must-attend session: Mitigating Risk through Air Transportation - March 2 | 2PM
Learn:
To monitor air cargo fuel prices and freight rates to reduce costs
Latest airline infrastructure investment to handle cold chain shipments
Temperature monitoring technology advances to allow transmitting data in near real-time
Unit load device design focusing on the perishable product
Close the 'tarmac gap' during pre- and post-flight
Contingency plans and re-routing
Early confirmed speakers include executives from Health Canada, Bayer Consumer Care, Apotex, Canadian Blood Services, Emirates French Hospital, Brussels Airport Company, United States Pharmacopeia, and more!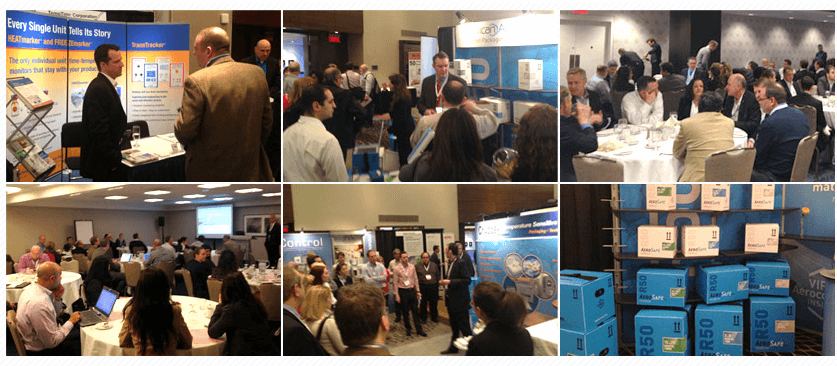 We hope you join your air transportation peers at the Summit!