Despite a relatively sluggish economy in Alberta, Edmonton International Airport has been experiencing tremendous growth in terms of air freight tonnage. In tandem with air freight options in terms of flights expanding at the airport and helping the regional economy despite an overall downturn.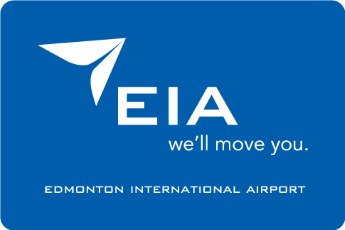 Passenger volume fell slightly in 2015 but total air cargo flights and air freight volume continued their recent growth last year. Remarkably the total number of air charters in 2016 have already improved on the total number of air charters from last year originating at the airport.
The growth in air freight charters is particularly interesting as such flights are normally attributed to a specific project and involve dedicated aircraft fulfilling the most urgent delivery schedules imaginable. Air freight charters, a service we specialize in at Air Freight, have in part grown at Edmonton due to recent upgrades and expansions of the air cargo facilities at the airport.