For all the benefits of Allentown's dynamism, however, the number and variety of businesses here also creates some logistics problems. AirFreight.com is there to solve those problems through our speedy ground and air coordination services.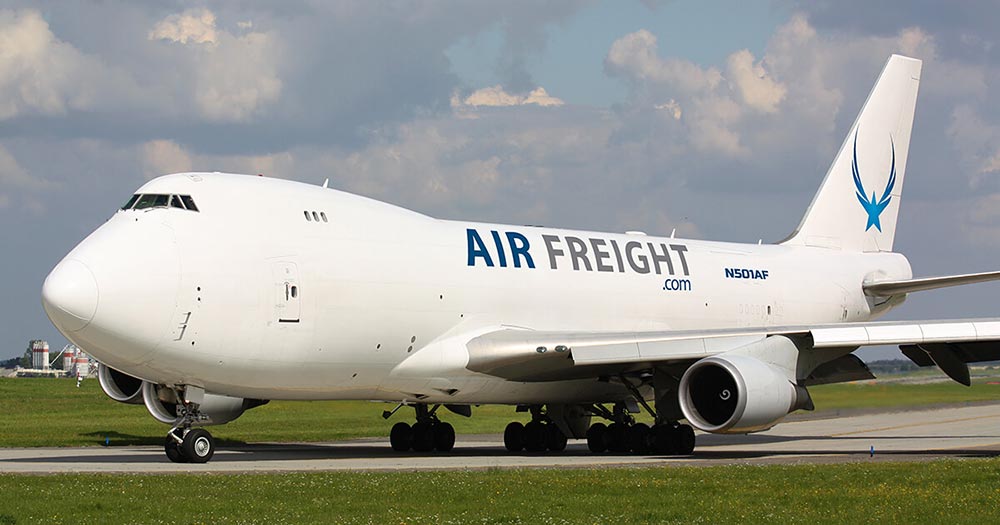 As a broker of same day deliveries, we organize quick trips into the city from a variety of supply points, including everywhere from nearby Pennsylvania towns to the most distant regions of Mexico, Canada, Hawaii, and Alaska. We're committed to completing all these deliveries in under 24 hours, taking advantage of our enormous network of affiliated airlines, trucks, and personnel to do so. With AirFreight.com, you can count on the resources and expertise to achieve successful deliveries whenever you need them.
The challenge of delivering in a place like Allentown is that there's so many different types of companies here, all of which need to ship their items over the same roads. Shipping for each company is different— some need their deliveries to come in on strict timelines; others have highly delicate items that need to be transported with great care; and still others have both needs at once!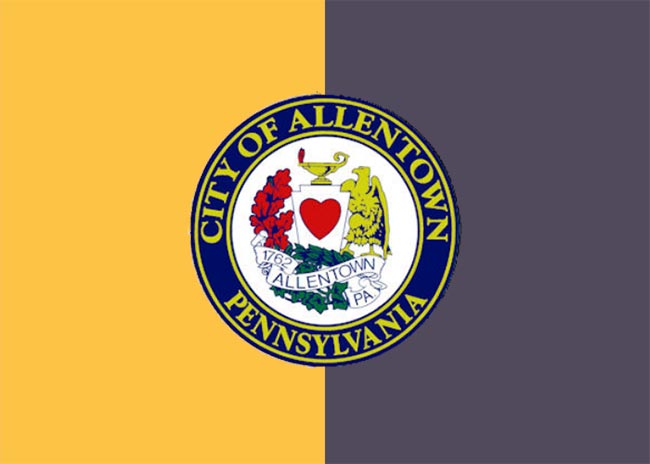 It can be hard for suppliers to balance these needs, and no matter how skillfully and diligently they try, they're bound to make mistakes from time to time. When they down, it can result in breakdowns, jams, and disruptions that delay your deliveries by hours or even days.
AirFreight.com exists to cut short the delays and restore your operations to business as usual. As an expert air and ground freight broker, we serve Allentown and other northern PA locales like Wilkes-Barre, Easton, and Scranton.