AirFreight.com powers Tupelo's rapid growth by supplying all the inputs its businesses need to thrive. We have more than ten years of experience serving Tupelo and its neighbors, and have taken this time to get a thorough sense of local shipping needs.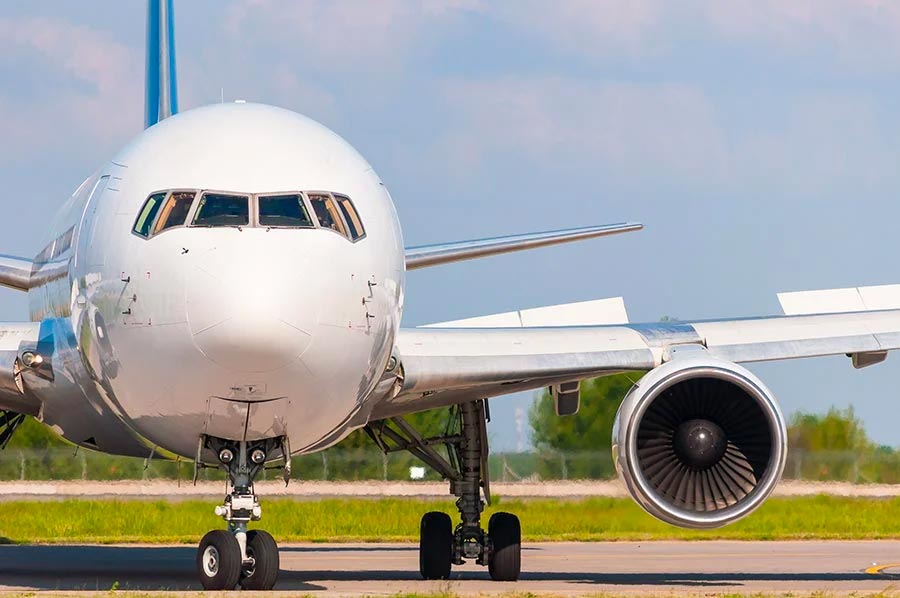 We've tailored our services to meet these needs, notably by coordinating air and ground solutions so that we can quickly reach any supply point in North America. When Tupelo businesses find themselves short on supplies, all they have to do is turn to us and those supplies will be sure to arrive in no more than a day.
Tupelo has a multifaceted business base, with companies from a wide variety of industries. This is a sign of the town's flexible economic environment and innovative, skilled population, and it helps ensure the region remains prosperous no matter the state of the national economy.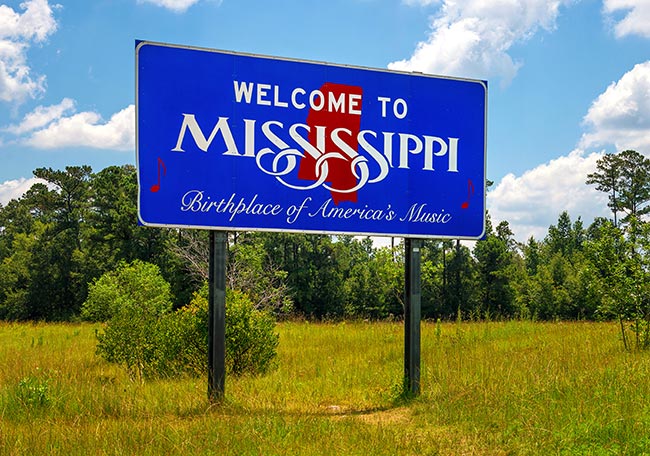 But having such a wide variety of businesses also comes with some challenges. In particular, it makes it hard for carriers to get the town the supplies it needs to stay at full production. Businesses from different industries tend to need different supplies, often from wildly disparate regions of the country or from other countries. No one supplier can keep up with such complex and demanding delivery requirements.
AirFreight.com can keep up with these requirements because we're not a supplier. Rather, we're an air and ground freight broker, meaning we coordinate a network of affiliated planes and ground vehicles that we do not own or directly control. This gives us the flexibility and big-picture vision needed to succeed where suppliers fail and ensure swift deliveries for all our clients.