Air Freight Grand Junction, CO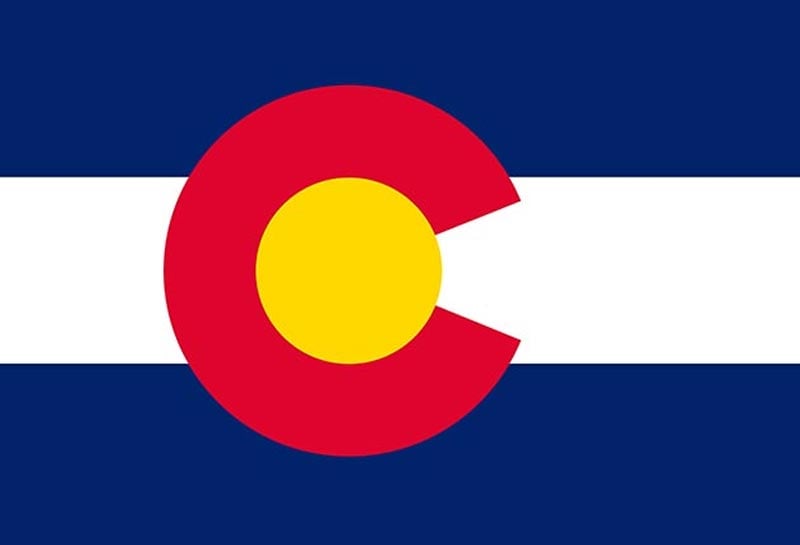 Grand Junction's diverse economy requires versatile express shipping options.
The city of Grand Junction has a diverse economic landscape with companies in the tourism, healthcare, agricultural and oil & gas industry sectors. All of these companies will be moving freight in and out of their operations, whether the shipment consists of raw materials for the manufacturing floor, farm equipment, or supplies needed for workers at the resort or medical facility.
Here at Air Freight, we help companies meet tight deadlines by providing dedicated hot shot trucking and air cargo services. Our expedited freight Grand Junction drivers and agents are standing by to offer same day, overnight and next day commercial delivery services to companies of all industry sectors.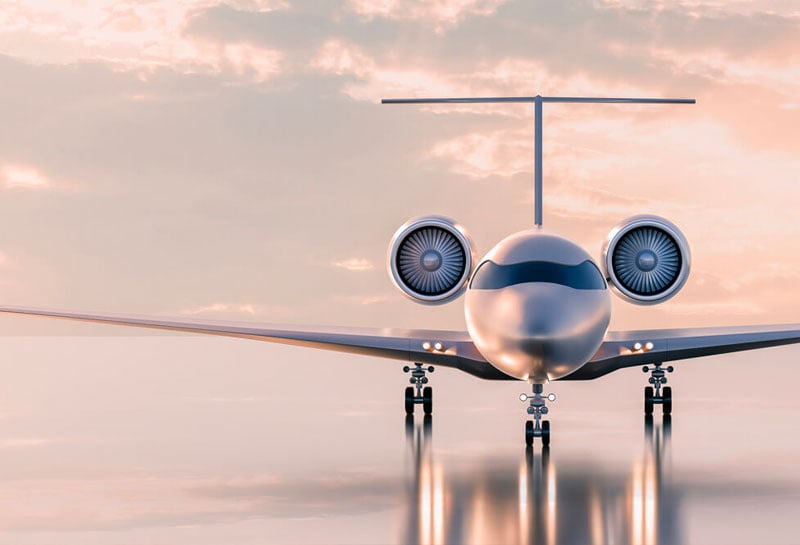 Dedicated Express Freight Transportation Solutions
Here at Air Freight, we offer a range of solutions to satisfy the logistical needs of companies. Whether a business requires warehouse equipment transferred between different operations across the state, or must ship palletized freight that has to go to a commercial partner across the country, our drivers and agents can get the work done. We provide same day, overnight and next day expedited delivery Grand Junction.
AirFreight.com | Grand Junction, Colorado
Transportation options to select from will include: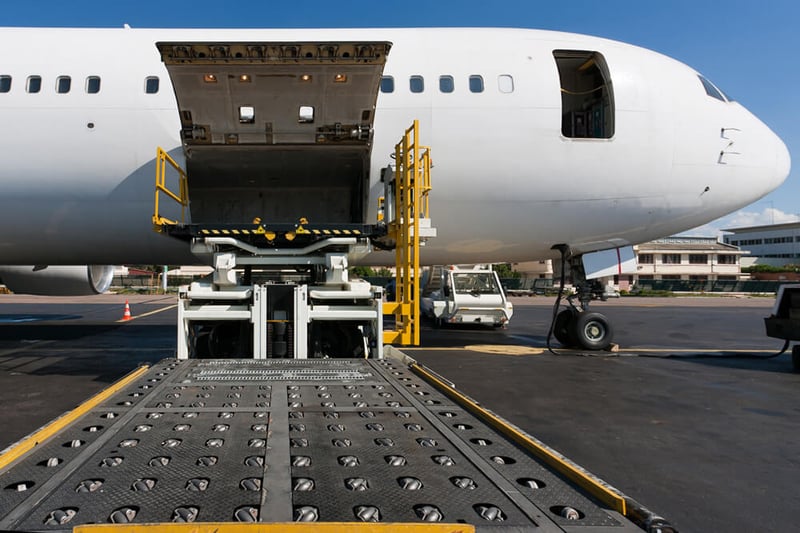 Air Charter Services
This method is our fastest delivery option for commercial customers. It is an exclusive service where the freight will be loaded up on a private cargo plane. We book a pilot's services as they will exclusively fly the shipment to the stated destination. Once the plane arrives, our drivers will be waiting at the location to load up the freight into the truck or van and make the final delivery.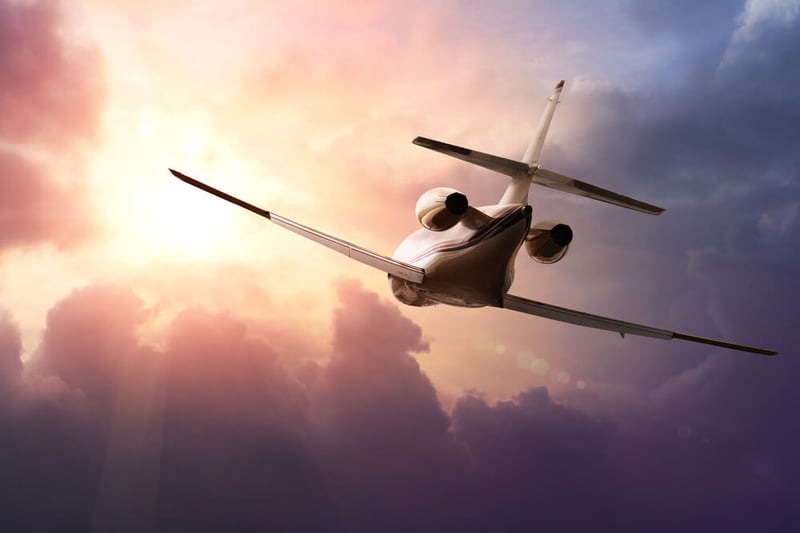 Air Cargo Services
Another available option is our air cargo services. We will take the customer's shipment and consolidate it with other freight as it will go onto a scheduled air cargo flight. Again, when the plane lands, our drivers will handle making the last mile delivery service for the freight. No other hot shot carrier will do the ground transportation work.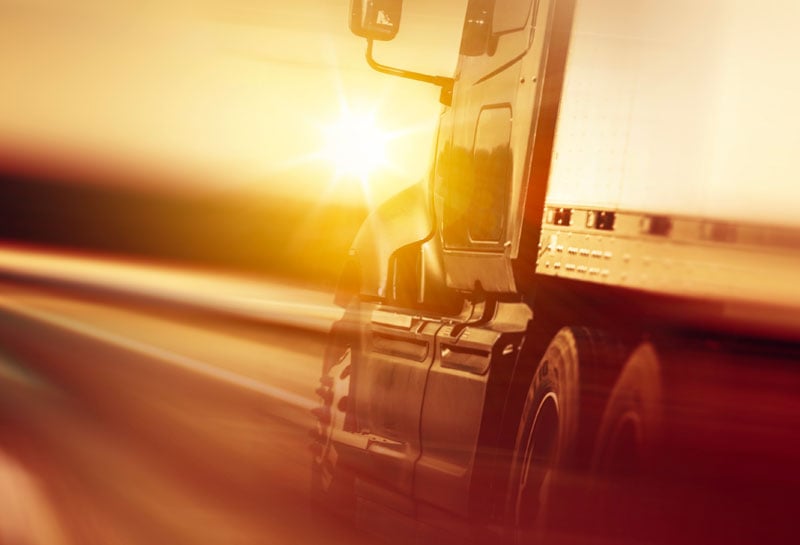 Ground Transportation
Sometimes a shipment doesn't have to go on an air charter or air cargo flight. For these instances, Air Freight will use our 10,000+ carrier fleet of tractors, large straight trucks, sprinter cargo vans and small straight trucks for the transportation process. We provide point-to-point logistical solutions, as we drive immediately to the pickup location 2 hours after a customer calls. Then the drivers will load up the freight and take it to the destination. We even make cross-country trips as team drivers will work together to move the freight.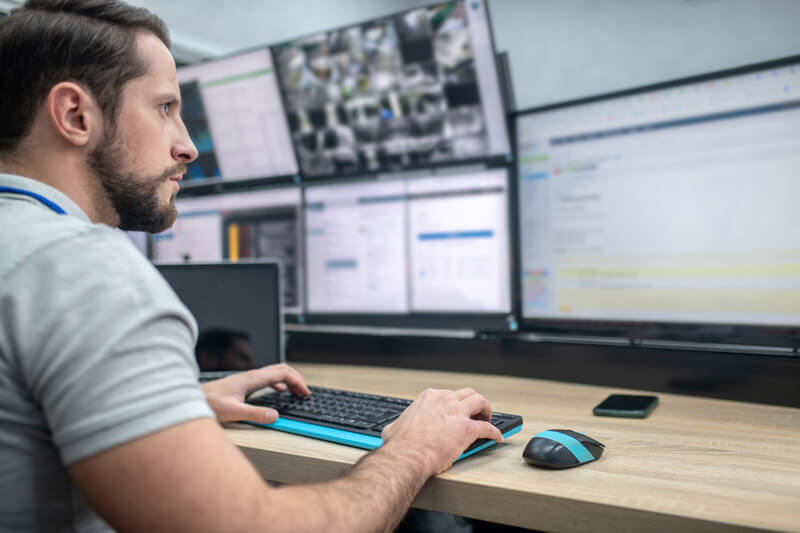 Trusted Expedited Carrier Services
When looking for a company that can offer priority freight transportation services for commercial businesses, our expedited freight company Grand Junction can perform all of the work. We are only a phone call away, as we are available around the clock with agents standing by to speak directly with customers. They will handle the entire transportation ordering process, from dispatching drivers to invoicing, to make the transportation process easier for our customers. Then let our drivers do the work in picking up and securing your freight as the shipment will go on a fast and safe trip.
Reach out to Air Freight to speak with one of our agents today when you need commercial freight delivery in Grand Junction, Telluride, Montrose and throughout western Colorado. We get commercial shipments to their destinations throughout the United States, Canada and Mexico. In addition, we can provide you with a quote regarding our services and help you pick the right logistical strategy for the shipping job.