Air Freight
Fort Collins, CO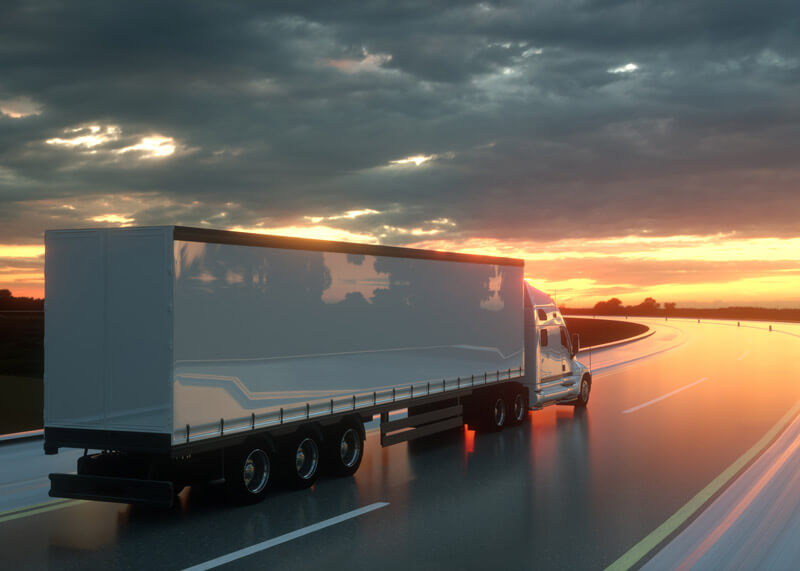 Fort Collins' startup and veteran companies seek cost-effective rush delivery solutions.
Fort Collins promotes itself as a city that helps diverse industries grow throughout their lifetimes. Both startups and Fortune 500 companies take advantage of the many economic benefits offered here as advanced manufacturing, food processing, agriculture, energy and bio-science industries flourish. As these companies continue to advance and grow their operations, they require trusted and reliable express delivery services for their commercial freight that must be moved between different locations in Fort Collins, Loveland, Greely and Cheyenne in Colorado.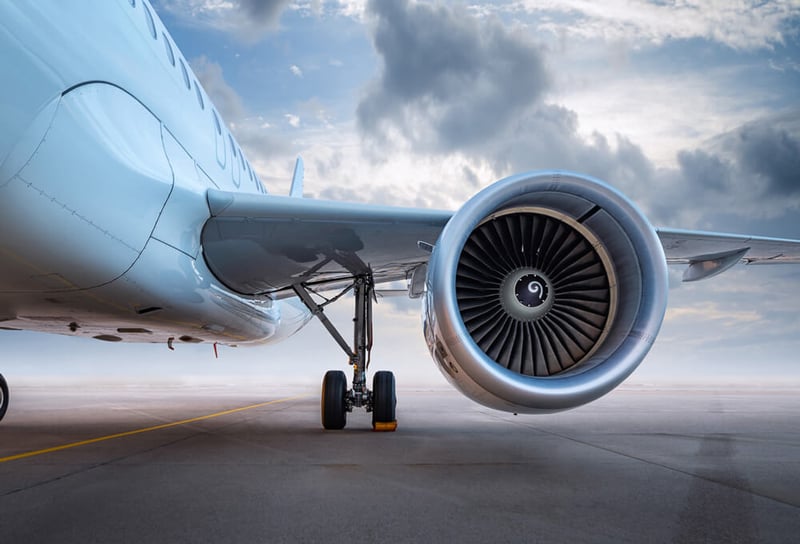 Priority Freight Shipping Services
Air Freight is an exclusive same day freight delivery service designed for businesses in various industries. We move freight anywhere in the United States, Mexico and Canada so that equipment, parts, raw materials, supplies, and other commercial products can reach a company's warehouse, production line or business office on time. Our premium services can handle any emergency shipment, late shipment, just-in-time shipment and time critical freight.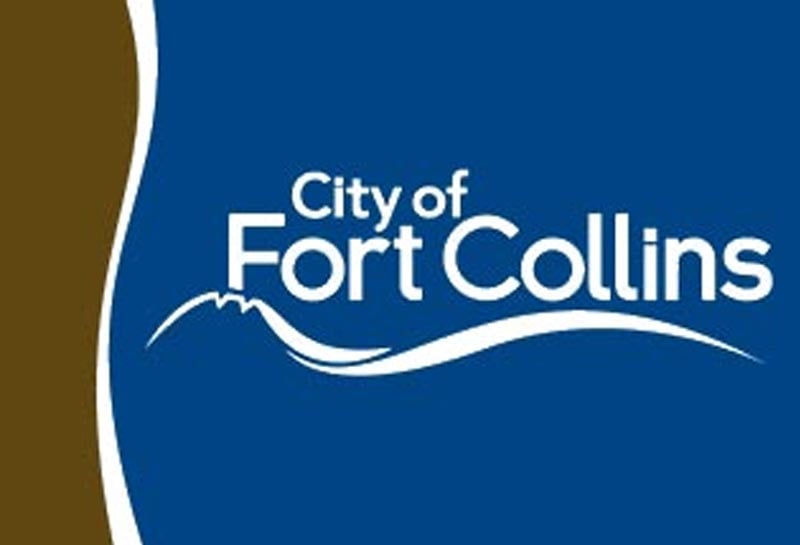 Expedited Delivery Fort Collins
It doesn't matter what time of day when palletized freight, crates and equipment needs to be shipped out and delivered. Air Freight provides expedited delivery Fort Collins. We offer same day and overnight freight services, as we move their B2B shipments using trusted point-to-point ground and air solutions.
AirFreight.com | Fort Collins, Colorado
Advantages offered to companies in Fort Collins includes: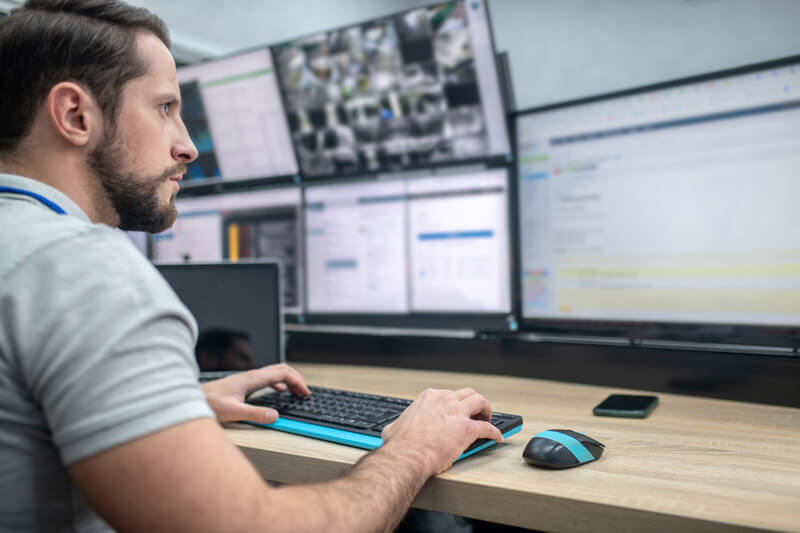 Available 24/7/365
Company operations will work at all hours and on weekends. So will our drivers and agents, as our expedited freight Fort Collins services are available around the clock. You will always speak with a live agent who will help the customer decide on the right transportation option for the size of their freight and deadlines. Then they will dispatch drivers, provide timely tracking alerts, perform invoicing and answer questions to bring peace of mind to our customers.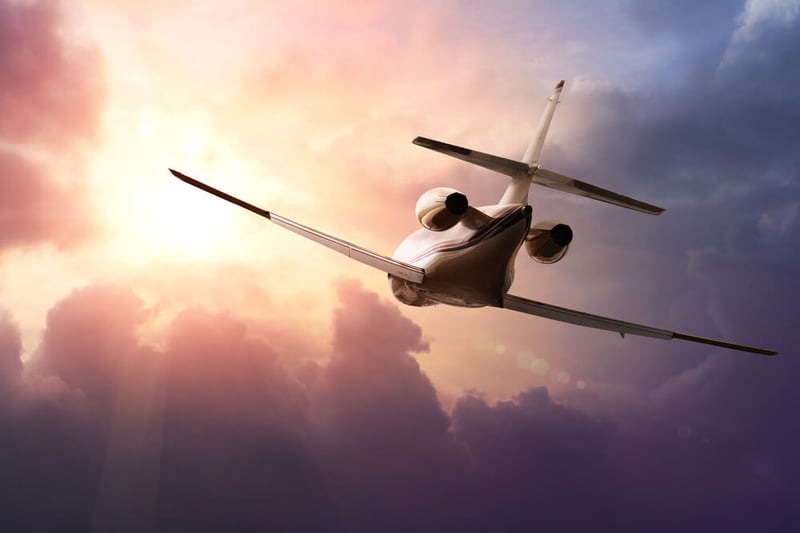 Exclusive Air Charter Services
Some customers are looking for the fastest transportation options available when they have emergency freight that needs to be delivered at that very moment. When a rush delivery has to get to the destination in several hours or overnight, we offer our air charter services. Our expedited freight company Fort Collins will book a private plane and pilot to exclusively fly out the shipment. No freight from other customers will be loaded on board. Then the pilot will make a nonstop trip to the destination airport where our drivers will be waiting to pick up and deliver the shipment.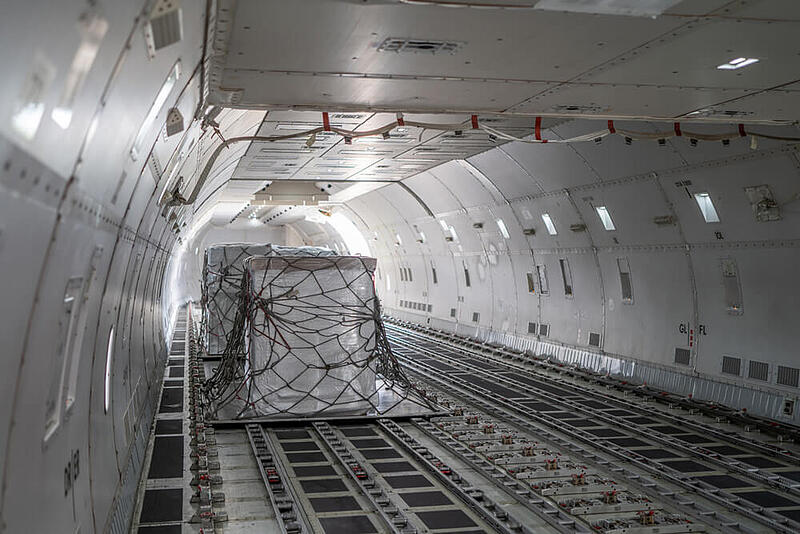 Scheduled Air Cargo Services
For shipments that need to be delivered that same day, overnight or the next day and do not need to have a booked pilot, our dedicated carrier company will place the shipment on a scheduled air cargo flight. The shipment will be consolidated with other customer shipments as we make arrangements with local air carriers. Then we get the shipment up into the air and to the airport nearest to the delivery destination.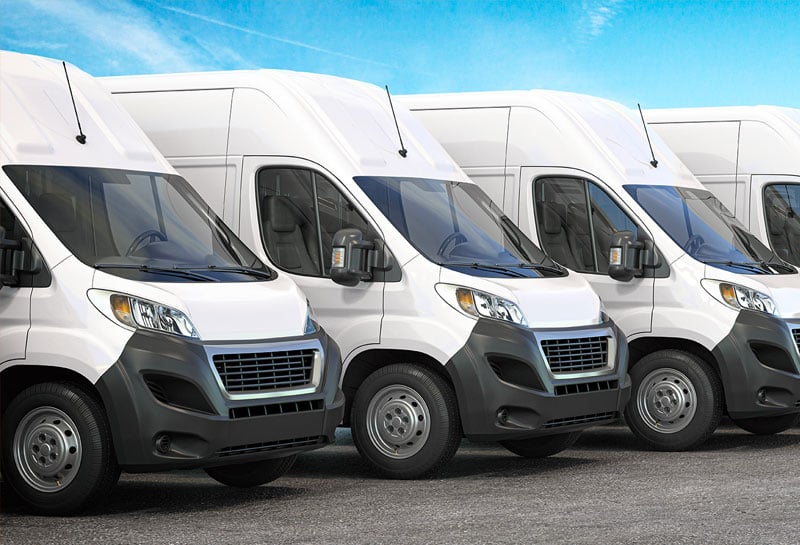 Trusted Ground Transportation Solutions
Our hot shot trucking services is the best in the nation, as we have over 10,000+ vehicles ready to pick up and deliver a customer's freight. We make all the arrangements to get the shipment to and from the airport, as well as between different airport locations if there will be layovers. Our experienced drivers will arrive within 2 hours or less, depending on the distance, to pick up the freight right after the customer places a transportation order. Then they will immediately drive out. In addition, our expedited LTL and full truckload ground services are available for long distance trips across the country as we use team drivers to operate the vehicles.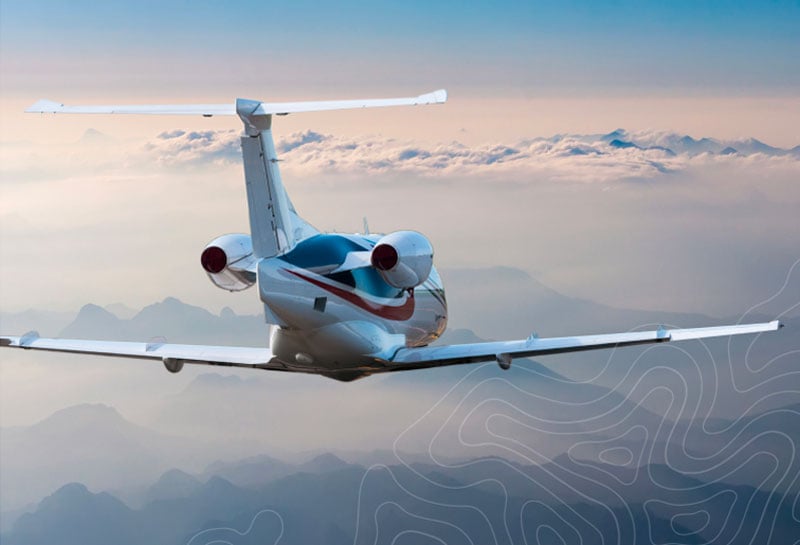 Air Freight Expedited Delivery Fort Collins
Get commercial shipments delivered today, overnight and the next day by using Air Freight. Our express freight transportation company is standing by right now to pick up the shipment in Fort Collins, Loveland, Greely, and Cheyenne. Also, ask our agents for a quote.