Air Freight
Bakersfield, CA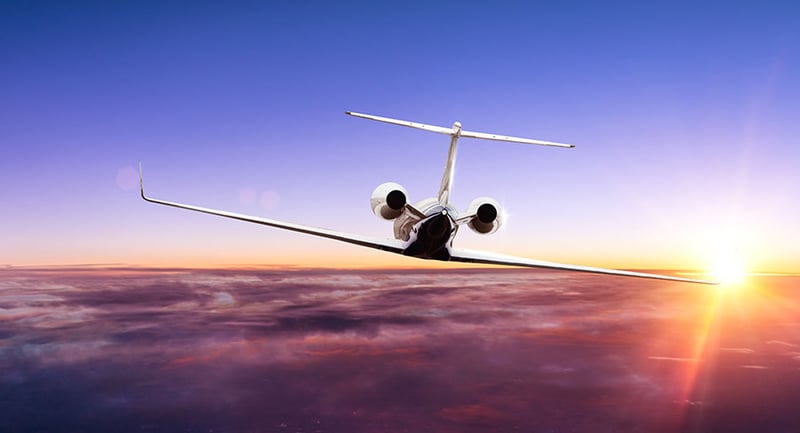 Bolstering Bakersfield: Coordinated Shipping Services From the Superior Expedited Freight Company Bakersfield
Located in the south of the San Joaquin Valley, Bakersfield, California is among the most important centers of California's massive agricultural market. The town is home to a host of food production and processing centers, which grow and process everything from citrus to cotton to roses to alfalfa. Bakersfield also has a booming manufacturing center, producing vacuums, paint, cars, and a host of other products. These industries have provided a steady source of jobs, which have attracted nearly 400,000 people to live in the city and more than 800,000 to live in its metro area.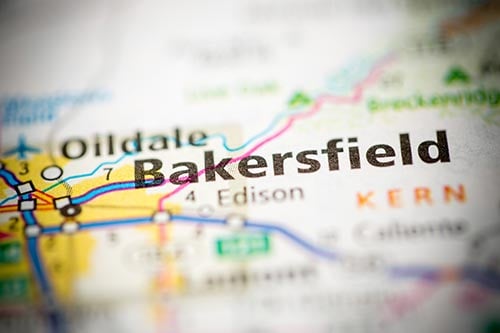 Expedited Freight Bakersfield
Manufacturers and food processing firms often need inputs that are delicate, perishable, only available from distant locations, or all of the above. These supply needs complicate logistical operations for Bakersfield companies. When you ship in essential goods, you'll need a carrier that can deliver over vast distances without getting caught in traffic, blocked from key routes, or otherwise delayed. And while that carrier will need to drive quickly, they can't afford to sacrifice safety, or the goods you're transporting will be damaged to the point of being useless. While most Bakersfield businesses plan their supply lines to accommodate these needs, even the slightest shipping mishap can disrupt those lines and compromise production. AirFreight.com specializes in overcoming shipping mishaps.
AirFreight.com |
Bakersfield, California
We're available to take over your shipping operations at any time, delivering quickly and safely through: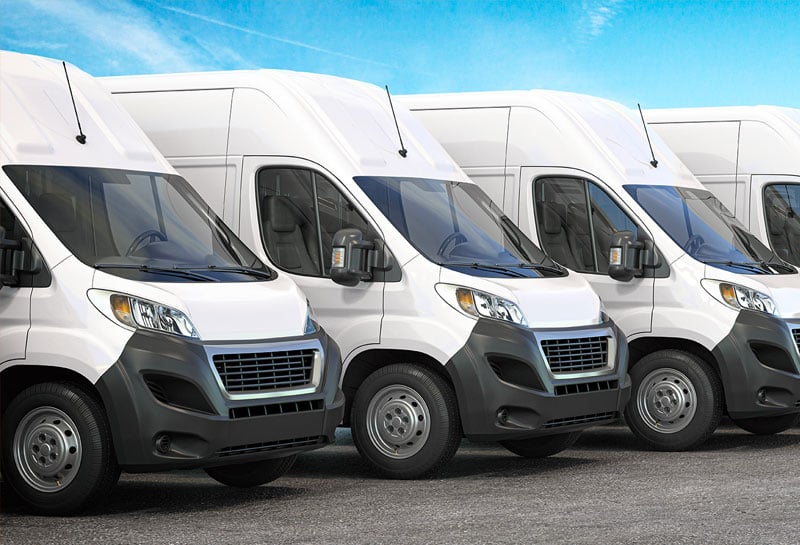 Our Skilled Drivers
We invest heavily in the recruiting process, making sure to work only with drivers who have proven their ability to deliver safely, efficiently, and effectively. We also make sure that our drivers throughly understand the communities they deliver from, and know how to reach any point in the area at a moment's notice. This way, when you order items to be delivered to Bakersfield from a distant location, our drivers will know exactly how to get from their position to your starting point. This reduces the lag between when you order your goods and when they're loaded up, speeding up the entire process.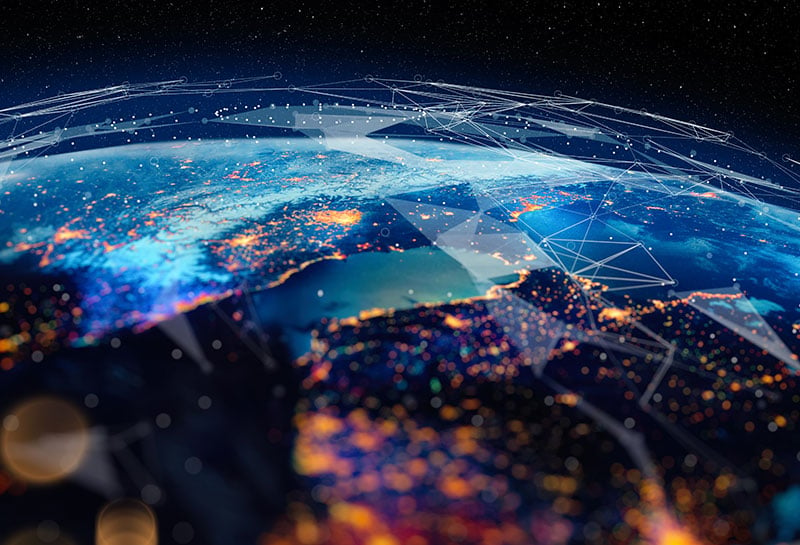 Our Broad Network
Further reducing the load time lag is our network of vehicles. We station vans, trucks, and trailers in every major metro area in the United States, Mexico, and Canada. Our vehicles are so widely spread that we're able to reach the vast majority of our clients' starting points in two hours or less. This network adds speed and flexibility to any delivery, and it makes us particularly well suited to serve clients with large supply chains. No matter how far away your supplies come from, we'll be able to take over for any part of your supply line without skipping a beat.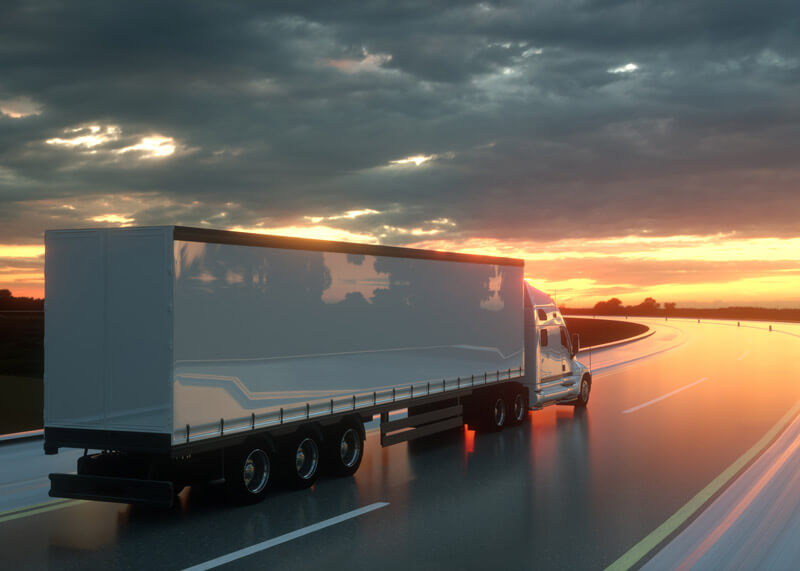 Our Nonstop Navigation
Once your goods are loaded up and the truck is on its way to Bakersfield, we keep it on the road day and night. We're able to do this thanks to our team driving strategy, which involves assigning drivers to at a time to each vehicle that has to deliver over a vast distance. The drivers switch between resting and taking the wheel on an equitable basis, so that each has the same amount of time to rest while on the job. That way, our drivers can stay fully rested and continue to do their jobs safely, but they don't have to stop overnight.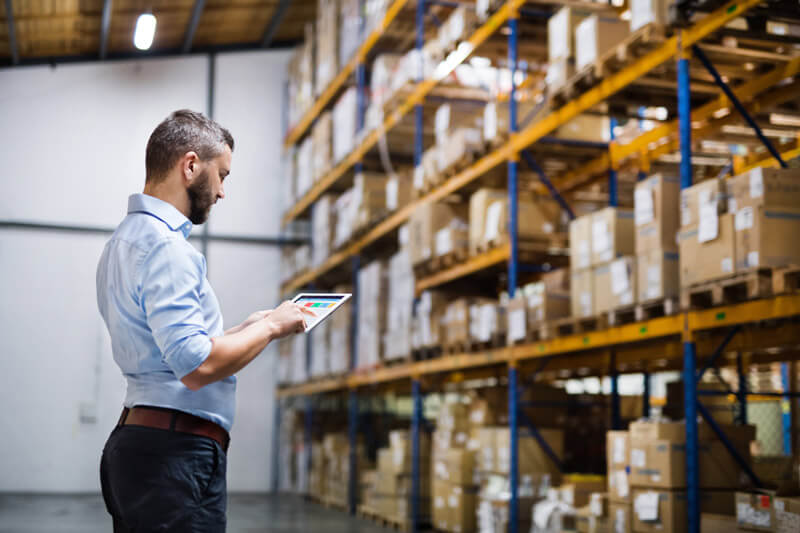 Our Meticulous Plans
Before each delivery, we quickly but carefully develop a plan to get from your starting point to Bakersfield as rapidly & reliably as possible. We identify the different routes we could take between the two, and then narrow them down based on physical distance and the risk of disruption from weather, traffic, or road damage. You can thus count on us to deliver when we say we'll deliver.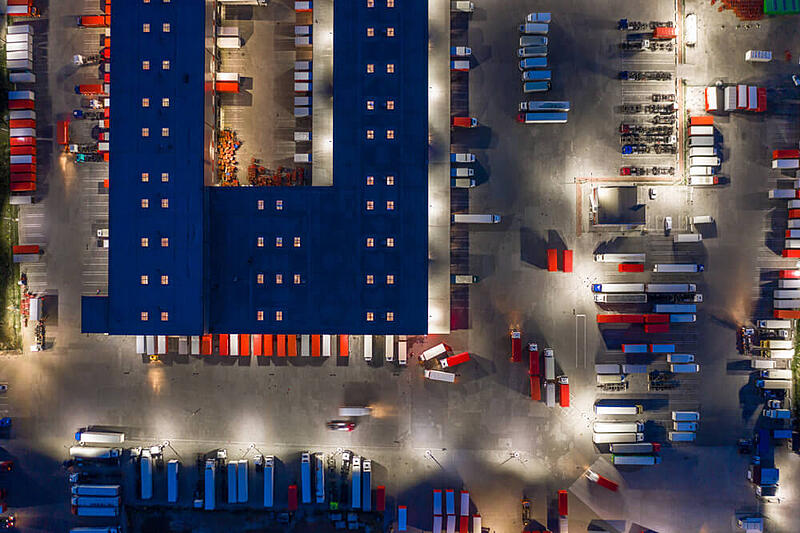 Our Tracking Systems
We use advanced monitoring systems to watch our trucks and the roads ahead of them throughout each delivery. This way, if anything happens that disrupts our plans— say, a road is closed down, a storm arises, or traffic gets congested— we'll know while there's still time to steer around the problem. We can thus get our drivers onto a different route, minimizing delay in the face of the unknown.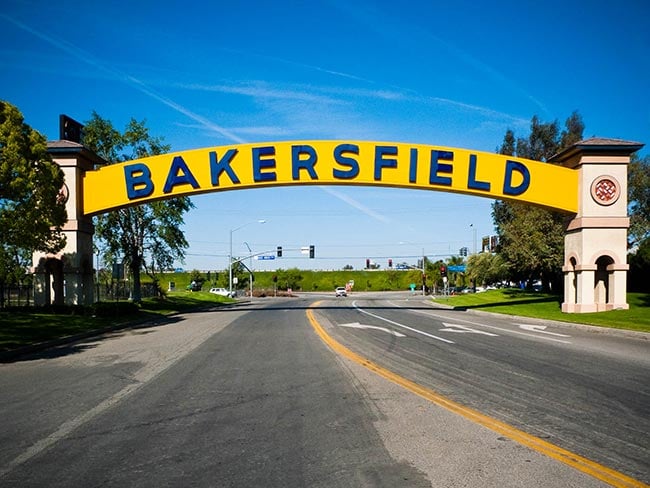 Expedited Freight Company Bakersfield
AirFreight.com wants the jobs to keep arising and the people to keep coming. We thus make sure Bakersfield has everything it needs to thrive by providing expedited delivery Bakersfield services. We're always at the ready to complete your shipment, so that no matter what product you need or how far away it has to come from, you can get it at the drop of a hat.
AirFreight.com prides itself on knowing Bakersfield well and offering services carefully tailored to the needs of local businesses. To learn more or place your next order, call (800) 713-1000.